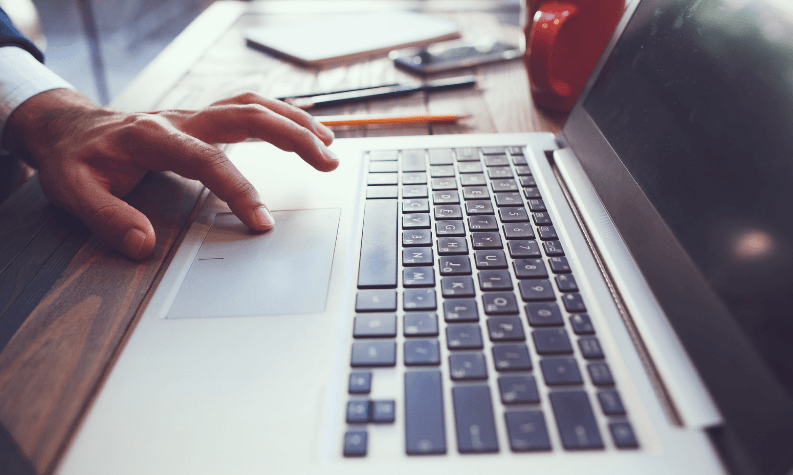 PlotBox Unveils Integration with Music and Media Services
New PlotBox software integration automates music and media selections for funeral services
PlotBox, a manufacturer of world-leading cemetery management software, has unveiled their new software integration with two music and media services, Wesley Media and Obitus.
Developed for UK customers, this new software integration offers a smoother way to help funeral providers cut down duplication of work, reduce errors and most importantly provide a better service for bereaved families, taking away some of the pain at an already difficult time.
Scott Warner; Music and Visual Services Manager at Wesley, who worked with the PlotBox team to see the integration program through to completion, commented,
"This was a great joint effort, and really strong collaboration to get this accomplished in an amazingly short period of time. We are delighted that the first site to benefit from these outstanding efforts will be the newly won tender contract for both companies at Falkirk Crematorium."
James Crossland of Obitus said,
"We're always looking for ways to make life easier for our customers, so integrating with management systems like PlotBox is a natural step for us."
With the help of PlotBox, funeral providers can fully integrate their music and media systems so that they never have the need to duplicate music or media information. After selecting their music provider of choice in PlotBox, it will automatically create the event in Wesley or Obitus for them. After the music has been added to the event in Wesley or Obitus, it will then automatically appear in PlotBox ready to be printed onto their paperwork.
For existing customers, these integrations are now live and available in the next update of PlotBox. For organisations who want to know more about switching to PlotBox, find out more about pricing and packages at PlotBox.io.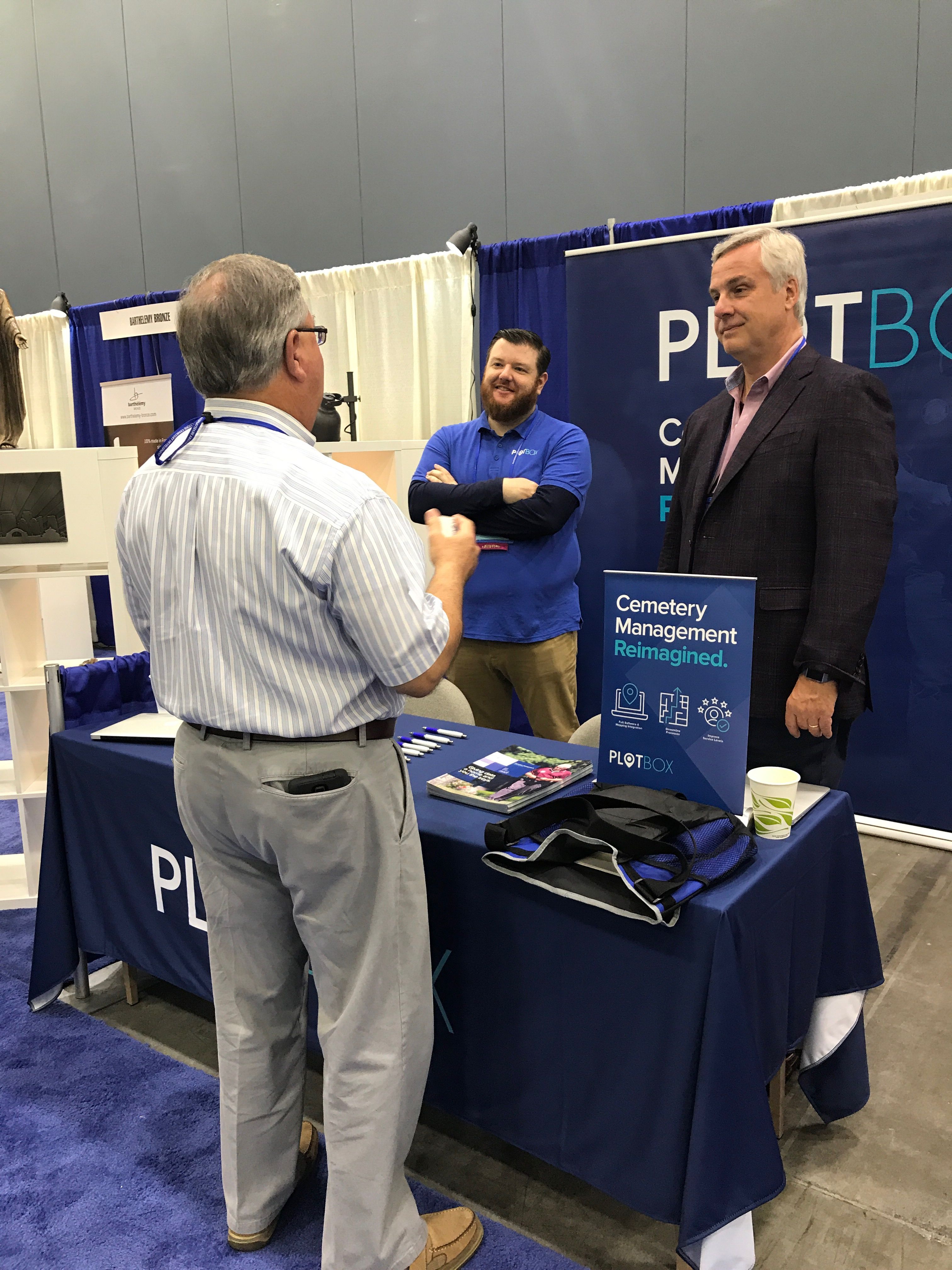 PlotBox are delighted to welcome Rick Dagenais to the team as VP of Sales N. America, an Executive role based out of PlotBox's Boston location.
With over 25 years of experience in legal technology, document management, and accounting systems, Rick has held positions at LexisNexis, Ricoh Legal, Anaqua, and other technology leaders. As CEO of document management systems integrator and Xerox Partner DOCUcom Inc., he managed the transition from paper to digital documents for corporations, educational and religious organizations, and oversaw numerous complex systems implementations.
"It was an easy decision to join PlotBox. As a company, they're mature beyond their age, with the products and processes, and team to deliver effective, high quality solutions to their customers. With an accelerating growth rate, there's a lot more to come in the near future, and I'm glad to be a part of it".
A huge welcome to Rick from Sean, Leona and everyone at PlotBox!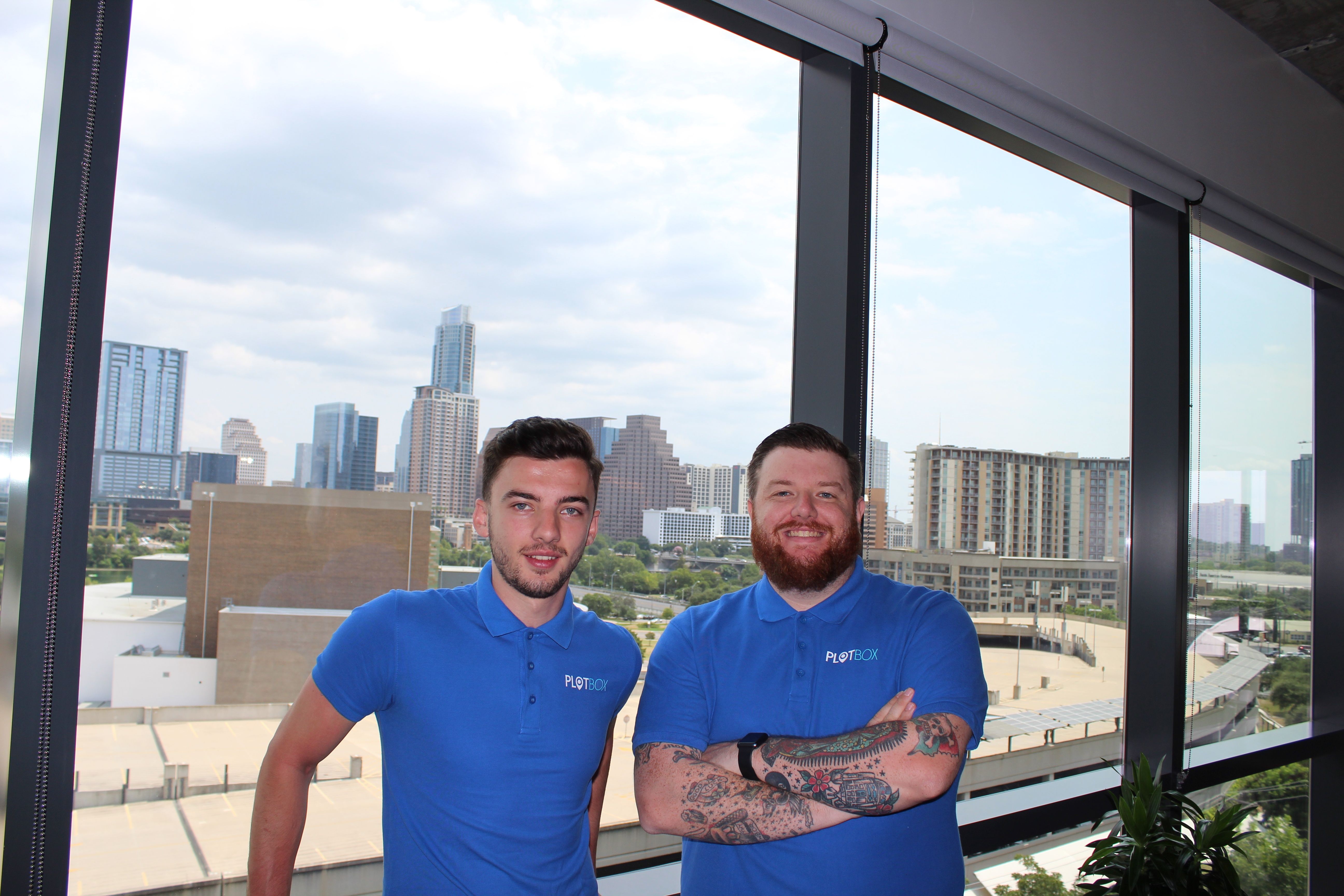 PlotBox Opens 3rd Office in the US
11 August 2018
It's been a busy few months here at PlotBox and we are pleased to let you know that in July this year we opened our third office in the US, our new base in Austin, TX. Following the opening of our Boston office earlier this year we are delighted to be growing and expanding our presence across the United States, and our three US locations give us an ideal geographical spread to serve our customers from.
Our CEO, Sean McAllister said "We're delighted to be seeing the business go from strength to strength and demand for our solution grow so quickly. A base in Austin is the natural next step for us...we've had great success in bringing our vision of cemetery management to some fantastic industry leaders so far. We now want to accelerate that growth by adding another important location to compliment the east and west bases with additional roles focused on customer support to help realise our vision!"