Municipal Cemetery Software
We know exactly the challenges faced by Municipalities in operating multiple cemetery sites, with thousands of plots to manage, staff fulfilling multiple roles and burial information stored in various locations.
Key to keeping your teams connected is a cemetery management solution that keeps everything you need in one place, simplifying tasks, streamlining processes and creating smarter workflows.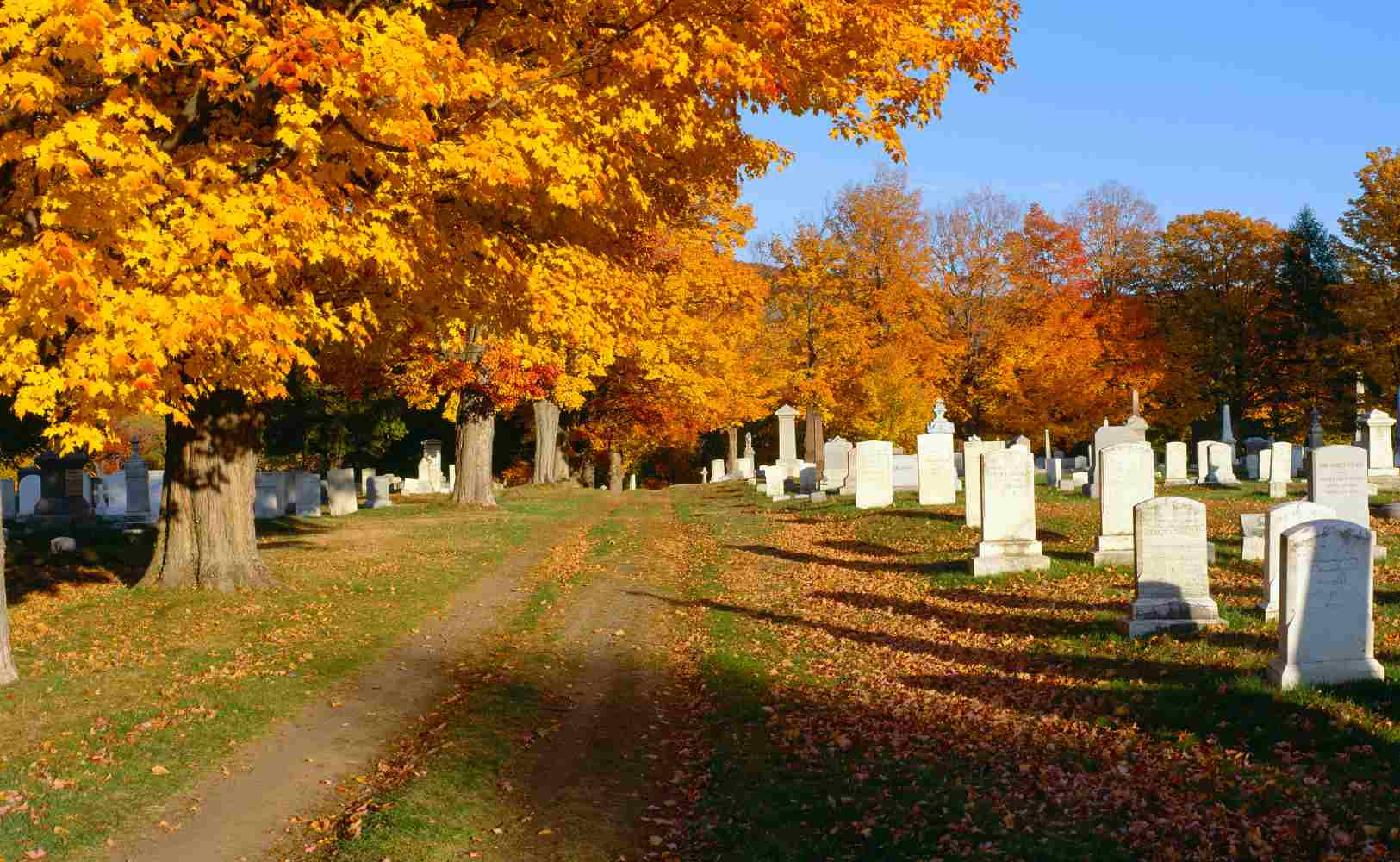 Find what you need quicker
Layers of old records, files, maps and data make it harder to get the information you need when you need it, with more time searching and less time for your families.
PlotBox's records module brings together all of your records into a single, easily searchable database - with integrated cemetery mapping letting you see at a glance all of the information you need.
Confidence in your data
PlotBox improves trust in your data & brings confidence back to do what you do best.
Save time on paperwork
With so many municipal forms required by law to complete, it's important that you have everything you need to get them right first time.
Connect your community
Everafter helps you to preserve and enrich your local history, while providing a much valued service for your local community.
Collaborative approach
Integrate all of your essential functions across multiple locations in a single platform.
Key Features for Municipal Cemeteries
"PlotBox has been immensely helpful…we have been able to easily send contracts to families, look up records, confirm grave availability and issue/transfer deeds."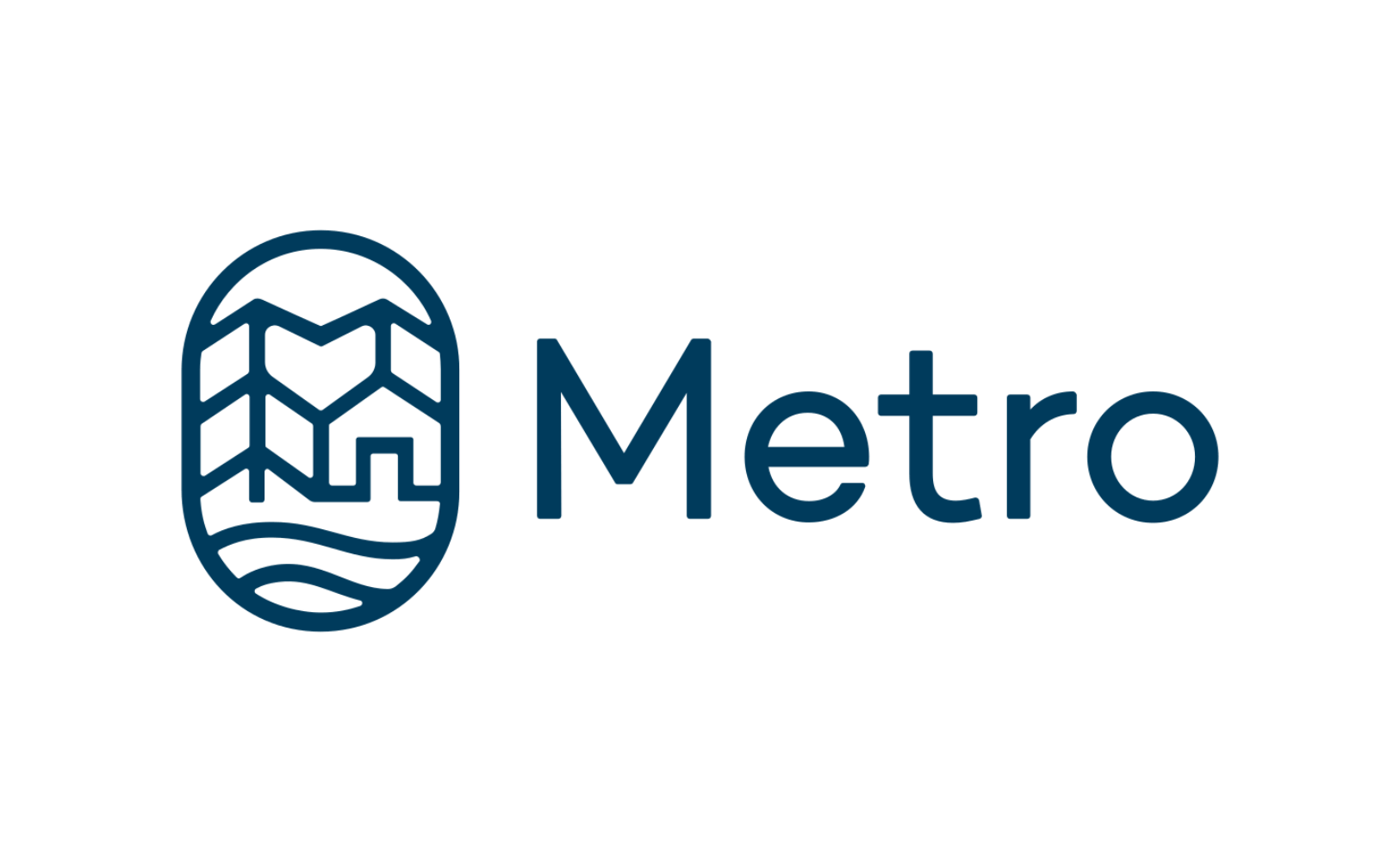 See how PlotBox has helped the City of Plant to transform their cemetery operations.
Like to learn more? Complete our form to speak with one of our experts.