Software for Archdioceses and Dioceses
As proud transformation partners of many Archdioceses and Dioceses, we know exactly what's important to them and the challenges they face. That's why PlotBox has been designed to provide everything they need to keep their facilities connected, their legacy protected, and to serve their communities in the best way possible.
Protect your legacy
Being at the heart of your parishes, you know the importance and historical significance of the information you hold. Yet using old, outdated, disjointed systems can often create an inaccurate maze of data.
PlotBox provides a home for all of your records - accurate, easily accessible, backed up and stored securely - a single source of truth that your community can rely on, grow and evolve with.
Keep your teams connected
PlotBox allows you to manage and schedule all of your appointments across multiple locations, all from a single place.
Streamline your finances
PlotBox will help to centralize your financial processes in one platform, saving you time, money and effort.
Build lasting relationships
PlotBox's CRM enables you to see exactly who, where, when and how people are interacting with you.
A better experience
PlotBox provides access to everything your counselors need to generate contracts and complete payments - all from a tablet device, and all in real time.
Key Features for Archdioceses & Dioceses
"It's not just a software, it's a full on experience from PlotBox. I feel that PlotBox cares. I can say that it's the most responsive tech support that I've ever dealt with. It's that dedication to [their] user base that I think sets PlotBox apart. I've never had the type of post implementation interaction that I've had like I get from PlotBox."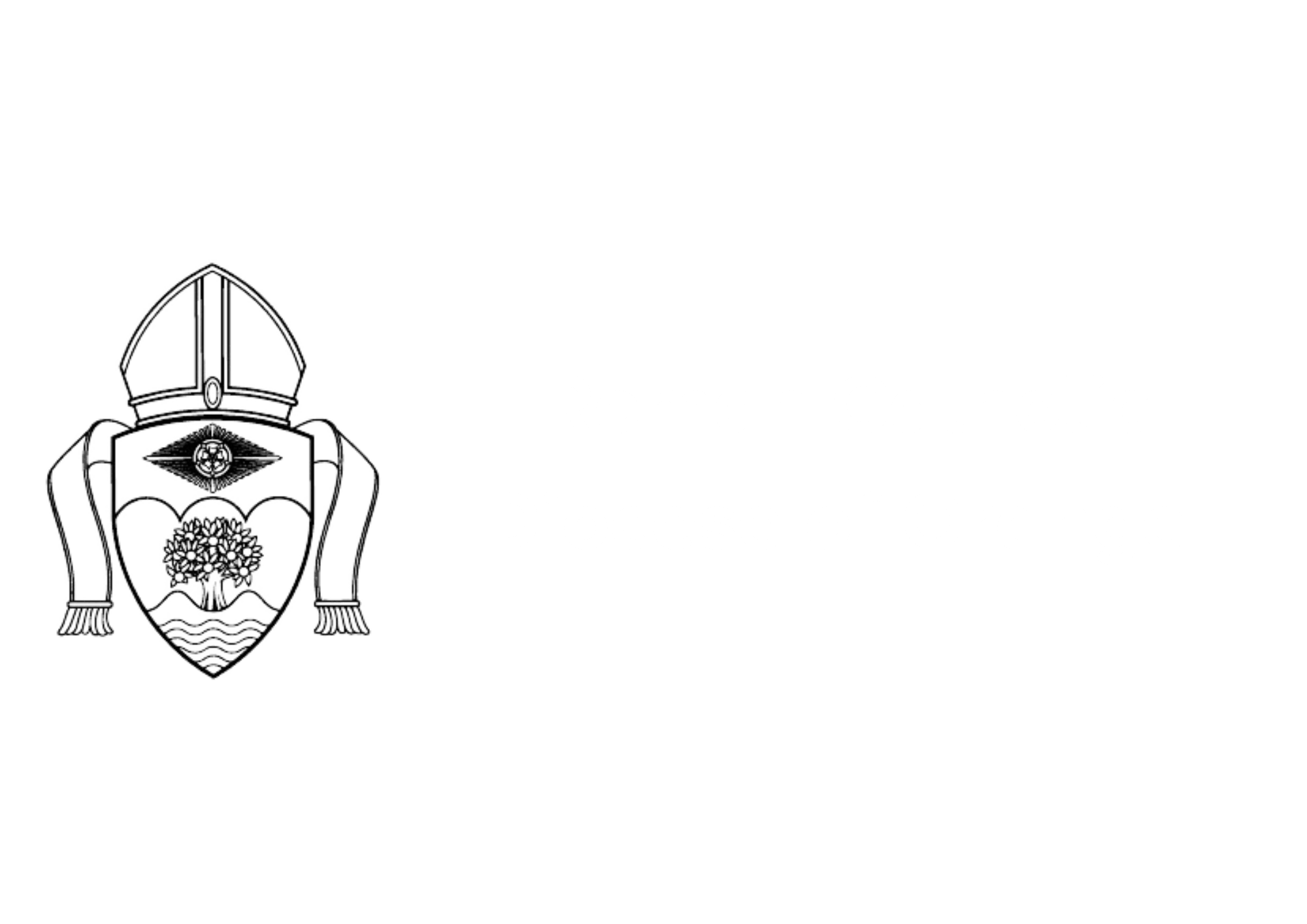 Speak to a PlotBox Expert