cemetery software
What's a Gap Analysis And Does Your Cemetery Need One?
Are your staff spending their days duplicating data entry? Are they taking hours to pull together reports, looking up paper records or colouring in maps?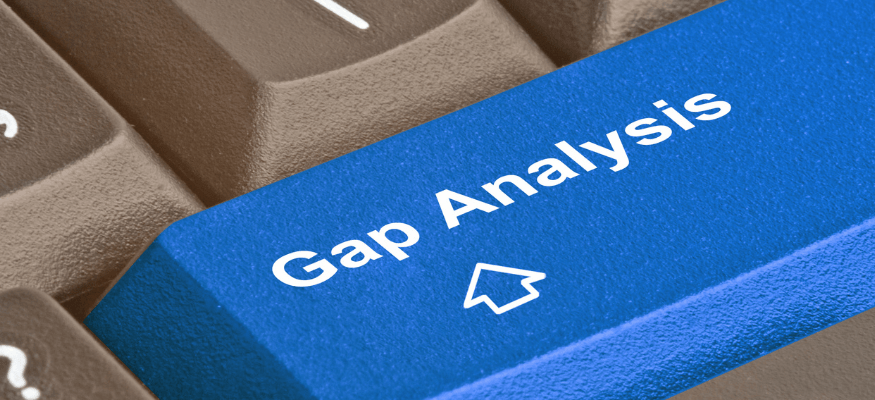 So what is a gap analysis?
By definition, a gap analysis is:
"A technique that businesses use to determine what steps need to be taken in order to move from its current state to its desired, future state. Gap analysis forces a company to reflect on who it is and ask who they want to be in the future."
Are your staff spending their days duplicating data entry? Are they taking hours to pull together reports, looking up paper records or colouring in maps?
If you've answered yes to at least one of the above then you're reading the right article and it sounds to me like you would benefit from a gap analysis.
At PlotBox we've visited hundreds of cemeteries and crematories all over the USA and Europe.
We've witnessed thousands of processes (the good, the bad and the ugly!).
We've listened to cemetery owners and staff talk about where their pain points are and where they'd like to see change.
We've undertaken gap analysis surveys for many clients as an 'outside-in' view of their processes which often highlights the issues they knew about as well as issues that weren't on the management radar.
Having been through many cemetery gap analyses, we wanted to share our tips for success:
Where do we begin?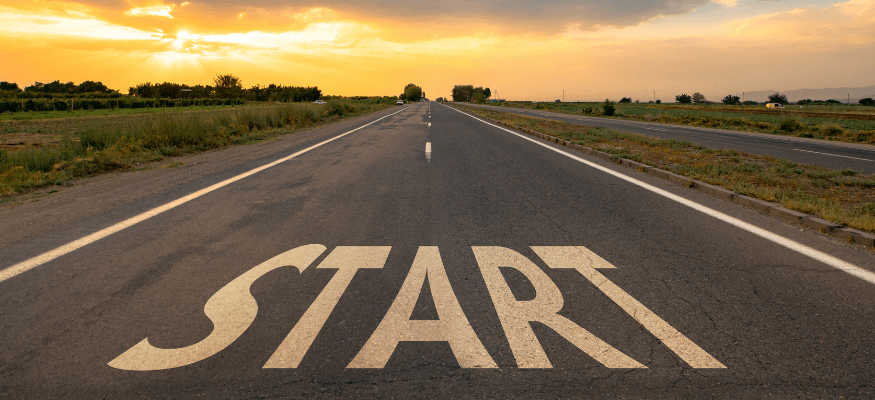 First and foremost we conduct our own research before we visit a cemetery.
Once a cemetery has qualified, there are a few things we have on our checklist before our visit.
We take a search at what we can find online about the cemetery -- their website, social media activity and Google Map of the area.
We assess the size and scope of the cemetery, how densely populated it is, if there's any tree coverage, the age of the cemetery, how many mausoleums it has as well as finding out the people structure of the organization.
Onsite visit
The gap analysis process then begins usually with a visit from a sales agent accompanied by a technical expert.
We like to kick off the session with the management team to really hear why we've been asked to come along and help fill in the questions around 'where do we want to be?".
We then aim to talk to most, if not all, staff to document their processes.
Condition of current data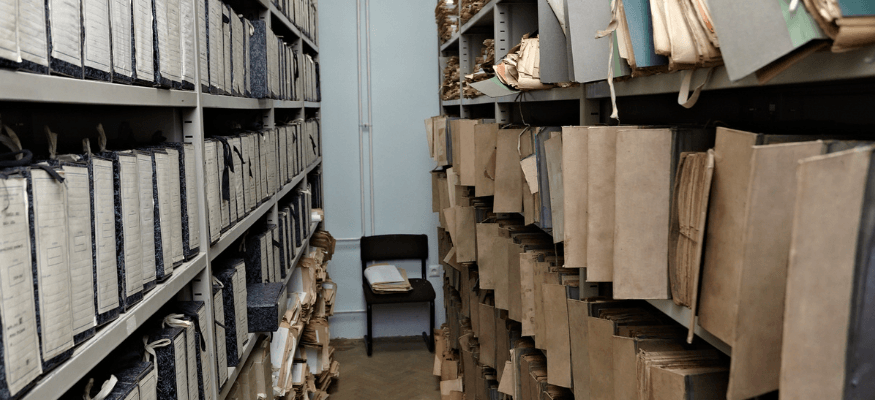 When we go onsite we take time for an in-depth look at the condition of current data as well as any backend systems or processes in place.
Depending on how and where your records are stored, this can be a HUGE contributor to inefficiencies and risk, for example, paper records at risk of fire.
We look out for examples of duplication and potential risk, for example, you may be using an old software system that's no longer supported or backed up!
Is it meeting the current needs?
It could've been state-of-the-art when it was purchased but may no longer be fit for purpose as your requirements over the years have grown.
Condition of current mapping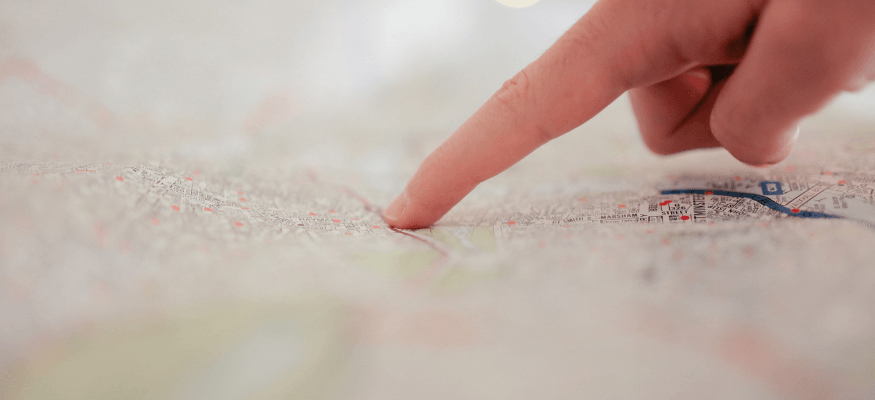 We like to take a look at the condition of your current mapping.
Are the maps fit for purpose? Do you trust them? Are they accessible, visible and shareable? Open to error?
Digital mapping on offer in today's market includes: digitizing paper maps, Google Map pins, GIS systems and GPS surveying.
However, it's important to realize that no offering is truly effective without being linked to your records.
Click here to check out our 'true' digital mapping blog for more info!
Gaps vs resources
We'll identify what those gaps are against where you want to be and we can help you assess what resources you need.
You then need to prioritize the list in terms of what you need versus what you want and match your list against the resources available so you can make a plan.
It could be a 12 month or a 60 month plan depending on the investment required.
Make this your year to plan to change!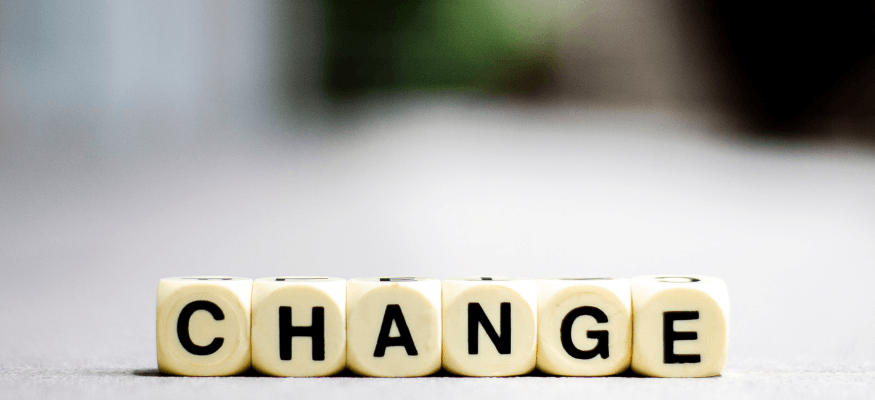 This is a transformational change and it's daunting, especially if the same staff have been doing the same processes for years and years.
But if you don't plan to change now then when will you, and what's going to be the trigger? Burying in the wrong place? Being faced with a lawsuit?
The bottom line is you're not still going to be doing what you've always done in 20 years time, so why wait?
It's a mindset change and a challenge, but believe me it's worth it!
Think of all these benefits:
Minimize and eliminate risk of error or lawsuits!

Save time and money by increasing efficiency of operations - up to 50%-80% savings!

Better communication between grounds crew, administration and sales staff

Increased visibility for future planning

Ultimately increasing pre-need sales and revenue
If you're interested in receiving a gap analysis for your cemetery, contact us to speak to one of our experts.