cemetery software
Tombstone Tourists - Do You Want Them?
An article looking in to the practice of tombstone tourism and grave rubbing. How can cemetry management siftware impact this?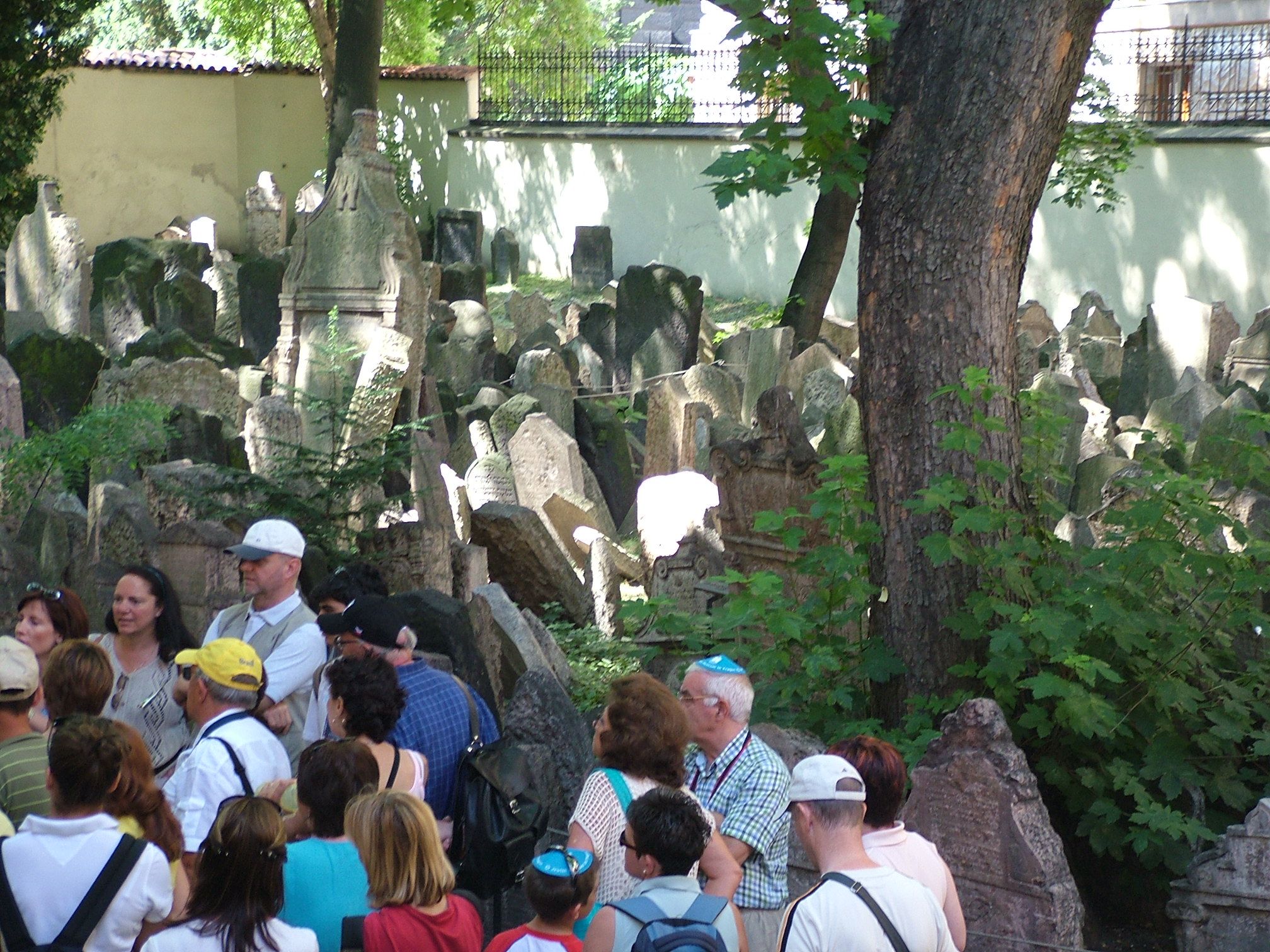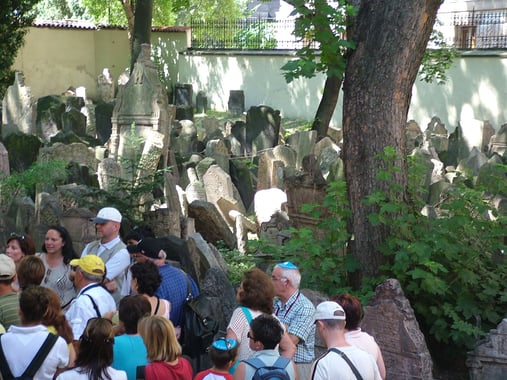 Who are they?
Known as 'Grave Hunters', 'Gravers' and 'Taphophiles' this unique bunch have a passion for and an enjoyment of cemeteries, epitaphs and gravestone rubbing. Gravestone rubbers are particularly interested in genealogy and the historical aspects of cemeteries. There's been a recent rise in this practice as tracing your heritage and reserving one's legacy becomes a larger part of popular culture. Genealogy tourists make considerable effort to search out cemeteries and their records, to verify grave records and ancestral burial locations.
So, do you want these people in your cemetery?
There's definite positives of having more people visiting your business, after all, more footfall will result in more awareness and if you're doing a great job why wouldn't you want visitors? With that in mind, here's how tombstone tourists could help you;
You could encourage them by implementing a records system meaning that you could fulfill historical requests without consuming too much of your staff's time

Make it easy for them by mapping your site - reminding them to use designated paths and giving them information of who is buried where?
Create a buzz on social media - tourists take great photos - this will help when selling to Millennials

Showcase your cemetery or site to wider audience

This could help in marketing and in turn increase sales
But there's also a few negatives to be aware of;
You might need to remind visitors to be respectful, the last thing you want is for a careless tourist to accidentally upset someone visiting a relative - this can be easily reminded with signs and helpful advice from staff.
How can we help?
As mentioned above, a records system could help staff save time when dealing with historical requests and here at PlotBox we have the solution.
Get more information on all our features by clicking below.