Cemetery Refurbishment
Taking The Old And Making it New! 9 Tips For Cemetery Refurbishment
Maintaining, preserving & upgrading a cemetery can be a daunting task! Find out all you need to know with these 9 tips.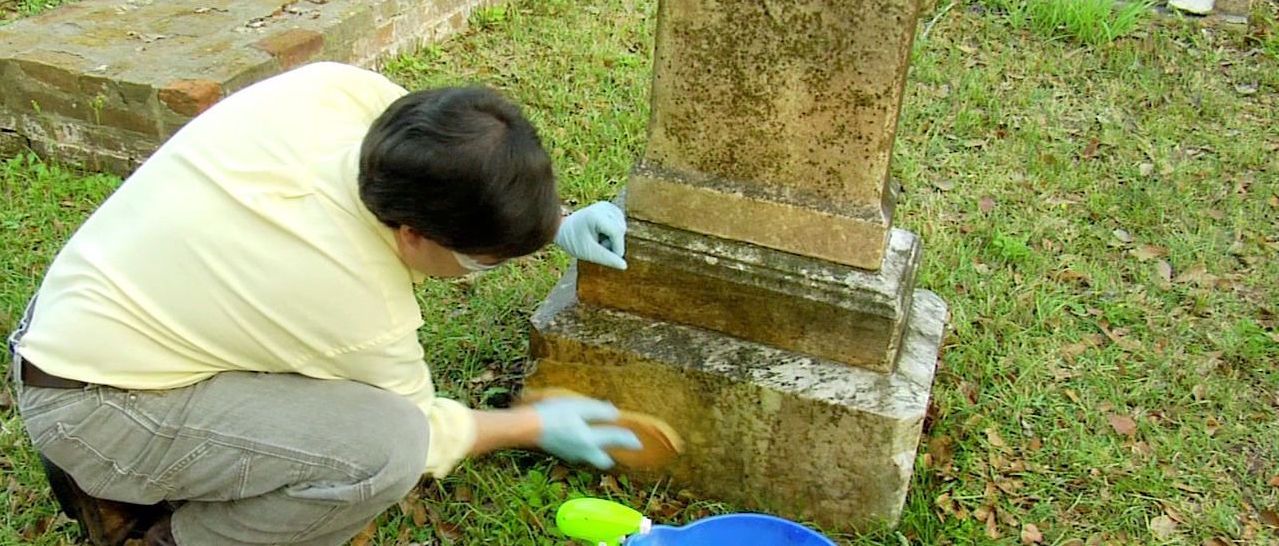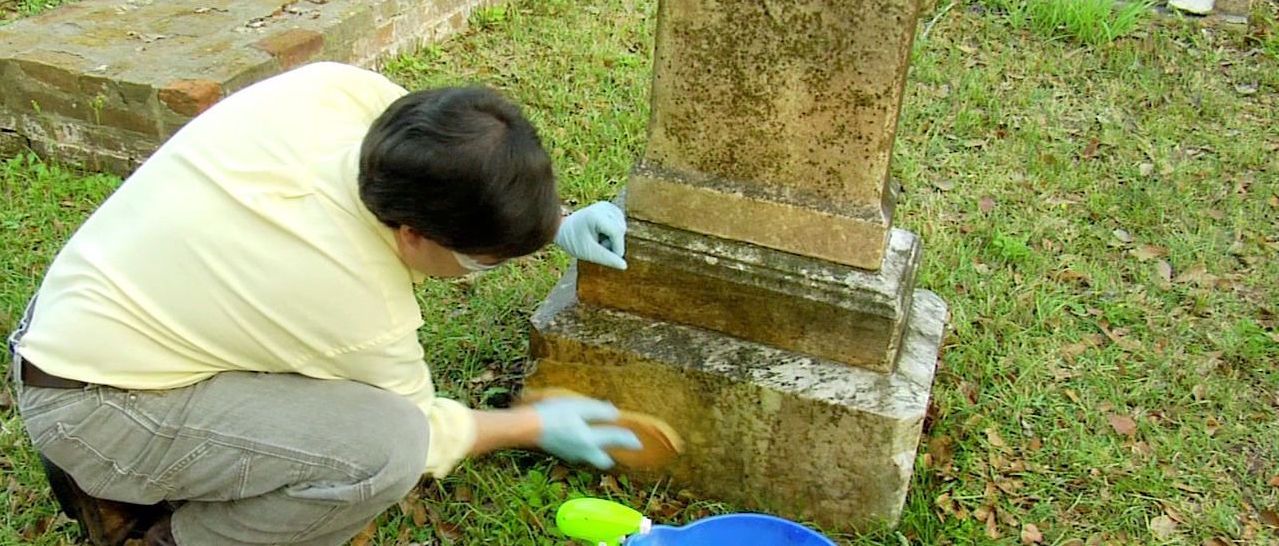 The refurbishment of a cemetery can be a monumental task; from fixing broken headstones to recording the inscriptions! A cemetery is a place that holds stories of the communities we live in, who we are and where we come from. A cemetery ties the old and the young together and like a good book, invites us to read about our past.
Over time, these sac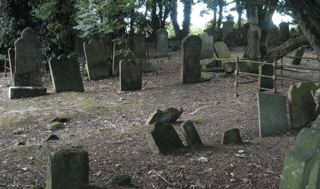 red places can fall victim to harsh weather, deterioration or vandalism, and it's increasingly important to protect and preserve cemeteries. So whether it's a cosmetic upgrade or a bigger cemetery refurbishment there are many considerations to be made.
Here are some important tips to get you started before you embark on a cemetery refurbishment:
1. Fail to plan, plan to fail! Make a plan. Set realistic, achievable goals. Set out what you're going to do, how you're going to do it and when you're going to do it. Visualize the end result, work your way back to show all the ways you're going to get there. This will keep you focused throughout the process and will also help to highlight barriers and potential problems at the outset - which will help make the entire process run smoother. Knowing the importance of making a plan is one thing, but sitting down and doing it is another - so make sure to see it through. Give the plan time; and it can save you lots of time on the way!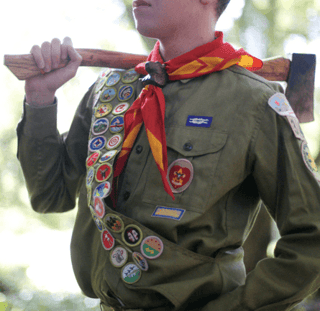 2. Teamwork makes the dream work. Form a team you can trust who can help carry out all the work to a good standard and in the timeframe laid out in your plan. This may be your trusty employees who already work in the cemetery, volunteers, local businesses/experts or historical societies. When it comes to cemeteries there are often eager volunteers who'd be more than happy to offer up their time free of charge for their community. Also, don't forget about the boy scouts who're often hungry for projects to get their teeth into.
3. Keep your eyes open for funding opportunities. There may be some government or local authority monies available to help with your project. So make sure to do your research on this.
4. Create awareness. Make sure that the people in the area know what's happening, offer information and share the plan. Your community will be less likely to complain about something if they know in advance what's happening. Ensure that people are aware of what you're planning and why, so that you have the opportunity to address any concerns they may have in advance. This is another good way to source out some interested team members and/or volunteers!
5. Take care when cleaning - especially stone monuments, sculptures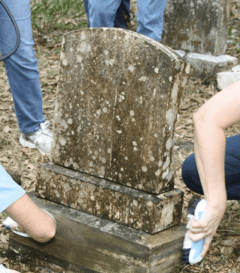 and iron work. Be sure not to use abrasive bleaches or cleaning products as this might cause damage. Do your research, get advice from experts - there are lots of videos online showing do's and don'ts Watch an example here. So educate yourself before you start! If headstones need replaced or repaired this should be carried out by professionals with previous experience of this type of work. Don't take shortcuts or cut corners on this as it will show, cause further damage and could end up causing more problems!
6. Protect your records. As mentioned above - time takes its toll on headstones and although they're built to last - headstones and monuments can succumb to the elements over time. So make sure to protect your records and to back up everything! Think about and research digitizing your records, consider cloud software so your data is completely protected and take pictures. Sure it's an investment - but if you're serious about preserving your cemetery it's a must.
7. Mapping your cemetery can be a project in itself. But linking records to maps can be especially useful for everything from inventory management, improving the sales process with customers and preserving records. Specialized surveys to determine property boundaries and locate lost markers should be carried out as needed. In the future, the records created during the survey process may be all that remains of an historic burial ground.
8. Use this opportunity.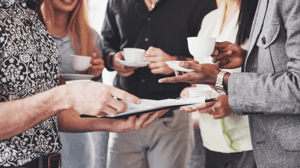 Cemeteries are finding creative ways to increase revenue and pre-need sales. Use this opportunity to hold a community event, unveil all your hard work, promote on social media and invite local VIP's and the media. This is a great way to showcase the improvements you and your team have made as well as showing off what you have to offer, promoting the cemetery and getting some pre-need sales!
9. Enjoy it! This will be a challenging but rewarding experience. Protecting valuable information for generations to come, and seeing your plan come full circle will be a fantastic achievement. Now get started bringing your cemetery into the 21st century!