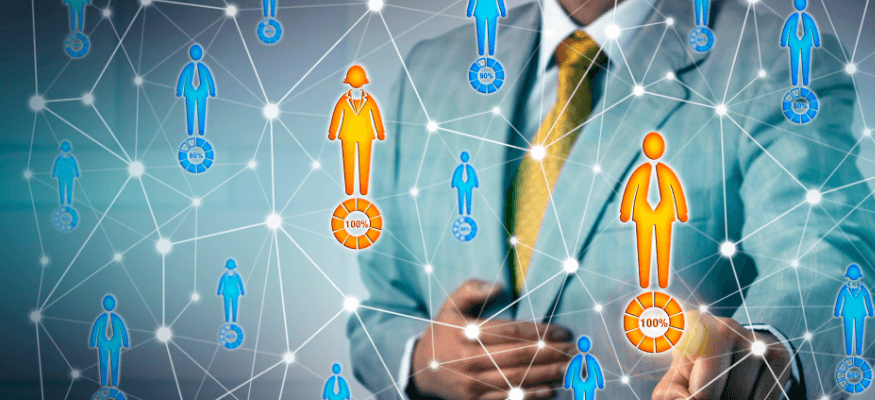 When prospecting you should always start with your end goal in mind.
A simple way to locate or understand the demographics of a region is by using a site called City-Data.com - stats about all US cities - real estate, relocation info, crime, house prices, cost of living, races, home value estimator, recent sales, income, photos, schools, maps, weather, neighborhoods, and more.
This tool could be used to help you understand a neighborhood that might be best for a mailer or salesperson to visit.
You may also want to consider utilizing social media combined with a compelling reason to provide email addresses.
Find something that's relevant to the market you're trying to attract and offer a giveaway, event, or project that excites and entices them to provide an email.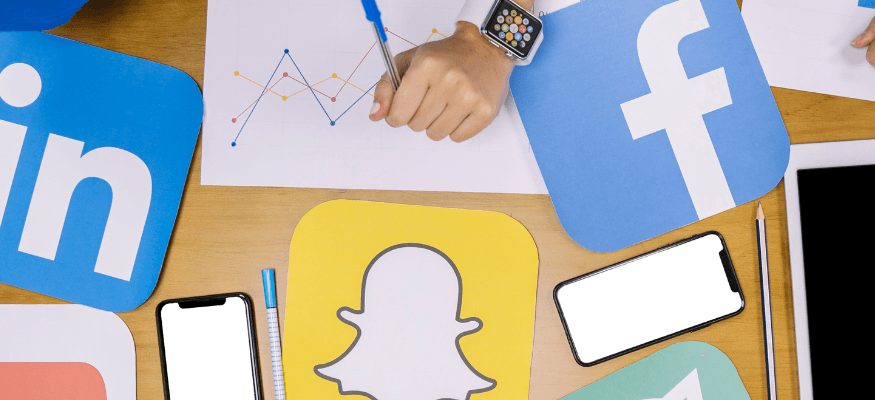 Even a sign at the front gate that says text your name to Cemetery to 12345 to read the obituary of the services or text your name to 12345 to get information about our cemetery.