Cemetery
Building a Team Fit For The Future - How to Attract The Skills You Need For The 21st Century!
Kindly choose your preferred language by clicking on the globe icon and selecting your desired option from the available choices.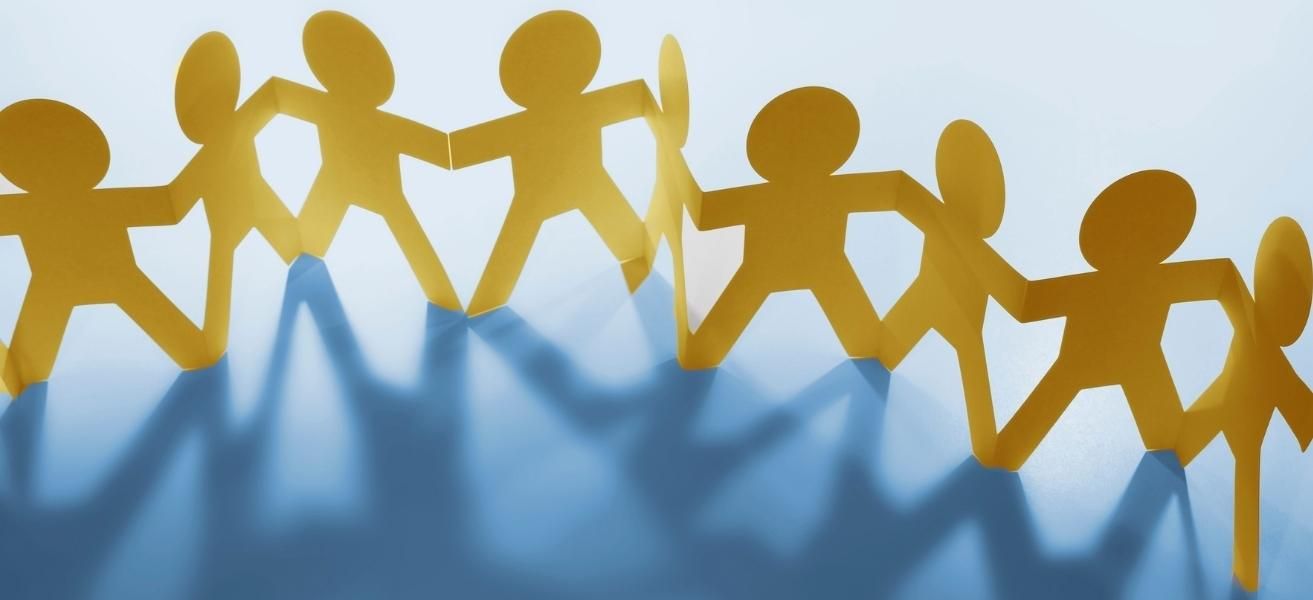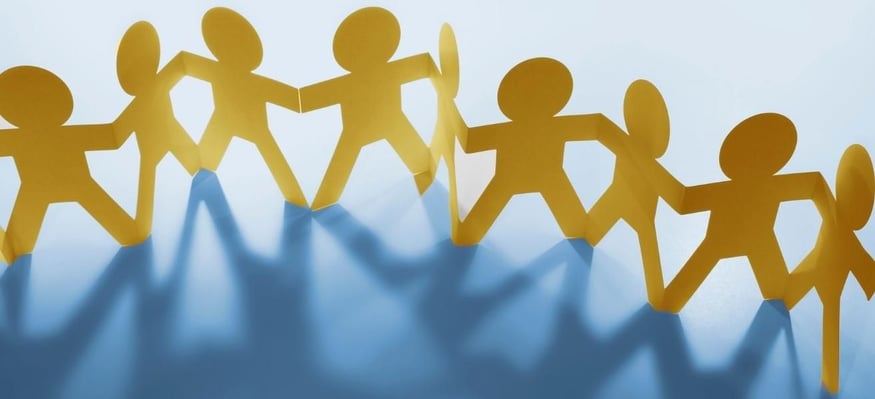 Change of many sorts is happening. It's happening at a quicker rate than ever. It's ubiquitous.
This is the backdrop to why cemeteries must build teams that are fit for the future, it's the changing landscape of society that forms the environment in which cemeteries operate.
It's so vastly different to the decades past.
Here are some of the key societal drivers affecting the cemeterian profession:
Hyperconnectivity - mass use of the internet, access to social media and smartphone technology enables us to communicate with ease across the globe by email, text, social media and messaging platforms

Public (and growing economic) pressure to end wealth inequality - the power of the internet is putting a spotlight on the wealth gap

Demographic shifts - ageing populations, reducing birth rates and expensive pensions and care for the elderly are each challenging old financial models

Numbers of those regularly practicing a faith are reducing while the proportion of those subscribing to each major religion is shifting quicker than ever before

Financial pressures are scaling back social service provision in many forms
These 5 drivers each have an impact on how we'll be delivering services in the future.
To build the team for the future, it's important we appreciate the modern buying process, so very briefly…
The modern buying process
For almost any saleable product or service, in 2018 the customer's expectations are vastly different to 1998 and worlds away from 1988. Most buyers (of anything) are now over 50% way through the buying process before the selling organization know a process has even been initiated. Preliminary research, shortlisting and further detailed research have each happened, and only at that point, at the buyer's invitation, are the seller's sales people joining the process.
Many sales people however won't be, because by now, the buyer has ruled out several providers. The reason being...the buyer has been empowered to self research online and they've not had their expectations met with regards to online information, pricing, support and proof of promise. Period.
No big surprise when we consider technology is such that nearly everyone owns a cell phone. In a poll taken by Pew Research Centre in early 2018, 95% of Americans owned a cell phone, with 77% of those being smartphones. That's a staggering 35% rise from their first survey in 2011.
So for cemeteries, this means developing an online capability and in turn, a presence that enables cemeteries to guide their prospects through the buyer's journey, offering them the appropriate content as and when they need it. Think:
Basic information - are contact details, opening hours, value proposition and customer reviews up to date and easily visible? Not just on your site, but on 'Google My Business', 'Bing Places for Business' and all of your social media channels?

Do you have a blog that serves as a helpful resource for that 'research' phase we know the buyer will go through?
PLOTBOX TIP - Consider all of the challenges and processes your customers go through, both at-need and pre-need...there are many things to cover, right?
By writing about these and publishing them on your blog, your blog and website are more likely to be found in internet searches bringing new leads and customers to your site.
Should a brochure, price list or guide to pre-planning for instance be downloaded from your site, how and when are you re-engaging with that lead?

Are you offering quality and prompt support to enquiries made:

By email

On social media

On your live chat if you have one

Are you noticing an increase in enquiries in the mornings, evening or at weekends, and if you are, how are you accommodating those?
So the answer to developing teams that will be effective in the future, lies in being digitally able...
You'll want to retain and develop your best staff - that's healthy and a good thing.
But at some point recruitment from outside for any business is inevitable, so here's our suggestion on how to attract tech savvy employees to your business, even if you're not that tech savvy yourself...
Acknowledge that the recruitment process is two-way, especially for those offering technological know-how. They're selecting you, as much as you're selecting them!
So as an employer you now not only need to work out if the person sitting in front of you fits your criteria, but it's critical to ensure that you're selling 'you' to 'them', and very often, 'they' are 'millennials'.
We refer to this cohort of the job market as some predictions have said that 'By the year 2030, only 13 years away, the prediction is that millennials will comprise up to 75% of the workforce in the death care industry." Reported by Withum (Audit Tax Advisors) in 2017 via an online article*
They go on… 'Current owners of funeral homes and cemeteries need to invest in and make millennials an integral part of their service teams. Not only are they able to multi-task to accomplish more job responsibilities in shorter periods of time, they also possess a unique perspective on media and advertising that you will find beneficial when discussing your future advertising'.
We know millennials are generally fluent with technology, and value places to work that embrace that, so how do cemeteries attract them?
PlotBox says:
Capitalize on your cause or purpose.

Don't undervalue this, increasingly, purpose-driven employment is becoming more and more attractive and for millennials especially, that's a big plus. Make it clear to them how their day-to-day work is contributing to

what you stand for.
Flexible working

.

Introduce an appropriate level of flexible working that suits both the business and its current

and future

employees. With busier and more complicated lives, many view the traditional '9-5' as too rigid to also accommodate their other commitments. Many value flexibility on when (and sometimes from where they can work). Find a solution that with sensible predefined limitations and expectations that work for all.
Promote and foster loyalty through values

.

Contrary to what is sometimes reported, millennials can and do, both seek and offer loyalty. However, not automatically...loyalty tends to only be gained when employers can match their desire for benefits and personal development that align with their own values.
PLOTBOX TIP: For instance, we know millennials value 'giving' and wanting to contribute to 'positive change' so why not help them to do that? Consider offering an annual allocation of paid time off to volunteer for a charity they support.
Shout about your digital ambitions.

If digital transformation isn't clear enough, it'll put them off joining your team. End of story. Make it easy for them to picture how

they

can become a key driver of the change that you're planning!
Offer good opportunities to learn.

Personal development plans are a must, also think wider including paid training, subsidised or paid qualifications.
PLOTBOX TIP: Thinking about our industry, from experience we recommend ICCFA University, a thoroughly fantastic programme of learning. Look it up and send your best people each July. It's a must.
Offer child care assistance/529 plan.

Yes, millennials are starting to have children! And one in three say a 529 or college savings plan is a benefit they want employers to offer, with the same number indicating that not having enough money to pay for their children's education keeps them up at night.
Search Perkbox.

A super tool for engaging, motivating and retaining staff.
And for good measure.

Consider quarterly off-site team meetings...business objectives focussed with a healthy sprinkling of fun and inspiration. A bike to work scheme, helping the environment and enabling the provision of new bike of choice for your people. Christmas can be busy and stressful, so how about a paid day off in December for your team to do their Christmas shopping?
The challenge is clear but prize is huge.
If you enjoyed this blog, you might want to check out this webinar recording:
Building Teams Fit For The Future
Get ahead of the game and gain further insights!
References:
https://www.withum.com/kc/millennials-impact-death-care-industry/