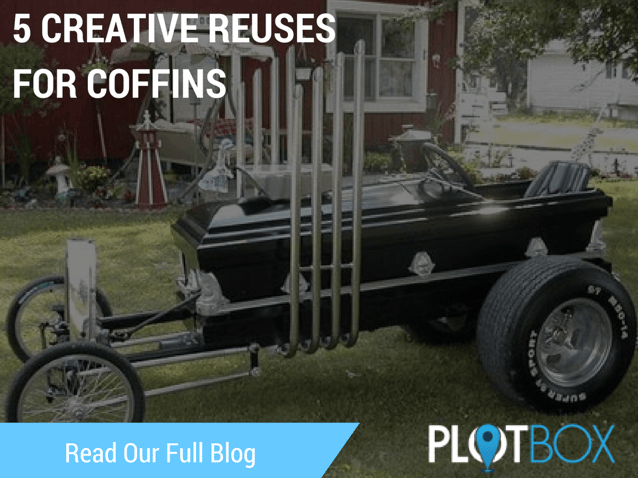 Reuses for coffins? Yes, you read that right, it is a thing! Sometimes, funeral directors discover slight cosmetic inconsistencies with coffins, perhaps they have been scratched during shipment, or were bought by a family and held a body but were not used in cremation or burial. In cases like these the first coffin can no longer be used or sold as it's a biohazard. Rather than bury the coffin at a landfill morticians have a number of alternative reuses for coffins to choose from.
Here are some examples:
1. OPEN CASKET AND BAR GRILL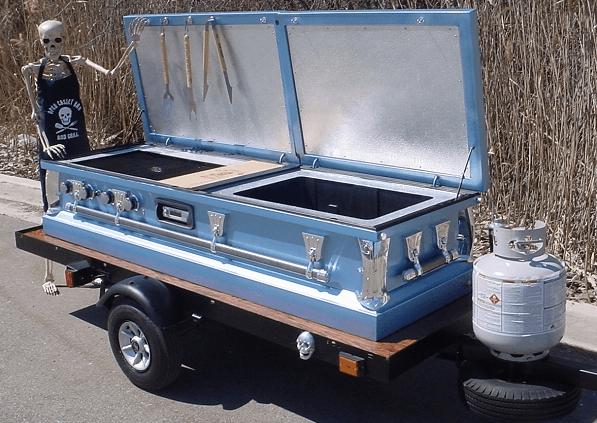 Take a leaf out of the Nightmare Cruisers Hearse Club book and present an Open Casket Bar and Grill. They use a combo hearse and coffin turned into a mobile grilling machine.
2. BOOKSHELF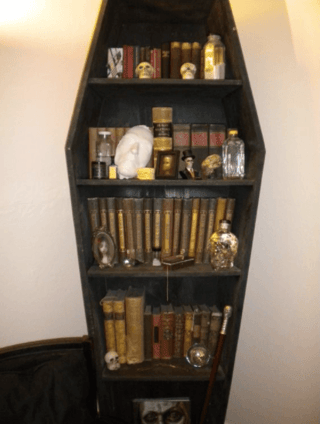 Transform the coffin into an instant bookshelf - just add some slats and set it on end, simple!
3. FURNITURE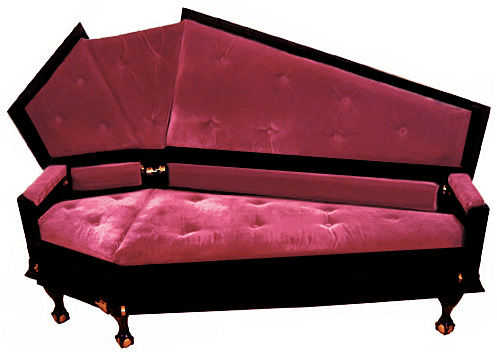 Give it to Coffin Couches, a California company that reconstructs coffins into furniture. The company creates their plush furniture from caskets by removing the lid, cleaning and refurbishing the interior and finally adding legs.
4. POOL TABLE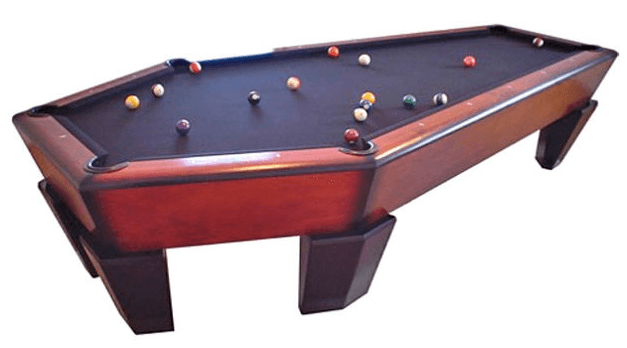 Casket Furniture envisioned the coffin pool table as a source of entertainment in life before its final reuse as a tomb. Likewise, an unsellable or unusable coffin could be converted into a source of enjoyment by turning it into a pool table.
5. HOT ROD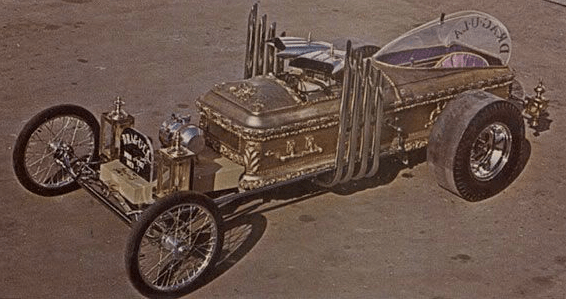 Join the hot rod community by building a coffin car! The mixing of coffins and hot rods really isn't that shocking. One of the most famous coffin cars is Drag-U-La, a coffin-based dragster built for the Addams Family television knockoff, The Munsters.
If you liked what you read, you might also be interested in our blog on Alternative Funeral Ideas.