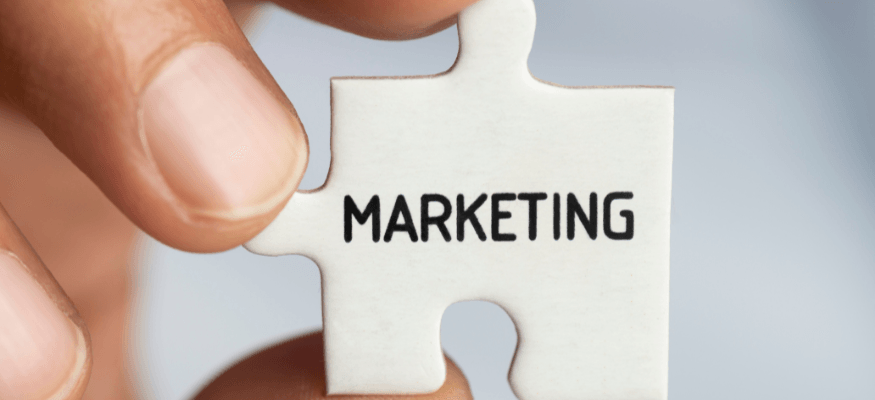 Chances are you know how to post to Facebook, send out a Tweet, and share a photo or two. But to stay on top of the best ways to reach new and existing customers is a whole other story.

Here are the 3 things you didn't know about cemetery marketing:
1. Modern marketing is now a two-way communication
If you've never heard of an inbound strategy, it's time to get familiar!
Playing on the knowledge that today's consumer wants to be informed and to undertake their own research, an inbound strategy uses a range of channels to distribute helpful information and content to drive traffic to your website.
Once people arrive at your website, your sales team can engage with them using conversational tools like email and chat offering a two-way communication, instilling continued value as they learn about your brand.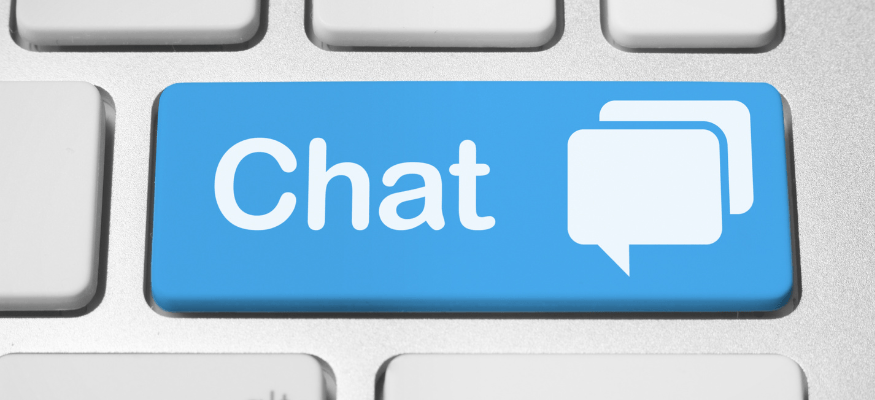 2. Social media marketing might not be right for you
Since social media is so versatile and can help achieve a wide range of business objectives, it's hard to imagine a scenario where it would actually be bad for business.
However, it does require a significant investment of time and resources, so you'll definitely want to make sure it's the best move for your business before starting. It might be helpful to ask the following questions:
What are your marketing goals?
Once you've defined your SMART marketing goals, you'll have a better idea of whether or not social media could play a role in your business's success. If social media's not going to help you achieve your marketing goals, skip it. Learn more about how to find a return on your digital investment.
Are your potential customers on social media?
The chances are very good that your potential customers *are* on social media, but you'll have to do some research to make sure of that and to figure out which platforms they're using.
Do you have the resources to invest in a social strategy?
What will really determine whether social media is appropriate for your business is whether you or someone in your organization can give it the time and experience it needs.
If not, do you have the budget to hire an outside agency?
The answer to these questions may be no, but don't necessarily take that as a cue to stay away from social media. Instead, start small and scale up as your business grows. Read more on turning your cemetery's social media marketing from zero to hero.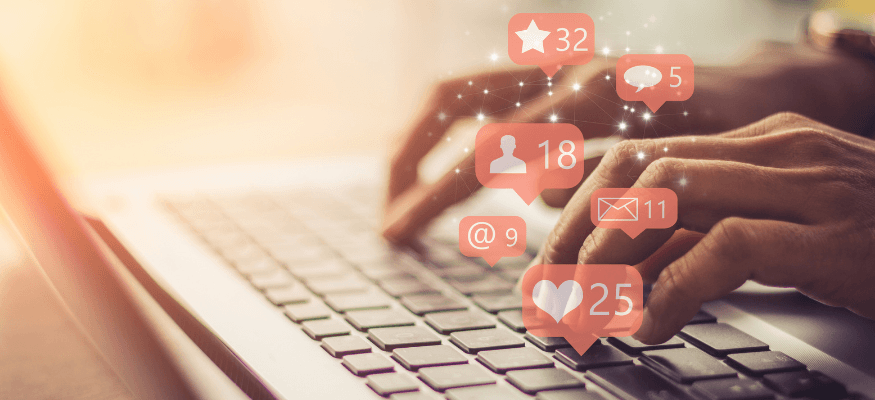 3. Traditional marketing methods aren't dead
We've spoken all about modern marketing methods via inbound marketing and social media, and there are many other digital marketing channels to consider too.
These are all great, so it's time to ditch the print advertising, billboards and radio, right?
Absolutely not!
If these advertising channels are where your customers are at and you're still seeing a return, then stick with them!
Traditional and modern marketing methods can work together very well. It's up to you to find the right balance for your cemetery.
If you've enjoyed this article...
...you might be interested to watch a recording of our latest webinar
Cemetery Marketing 101: The Definitive Guide to Best Practice in the Modern World