Life at PlotBox
Q&A with Aileen Curry
Read Business Analyst, Aileen Curry's Q&A!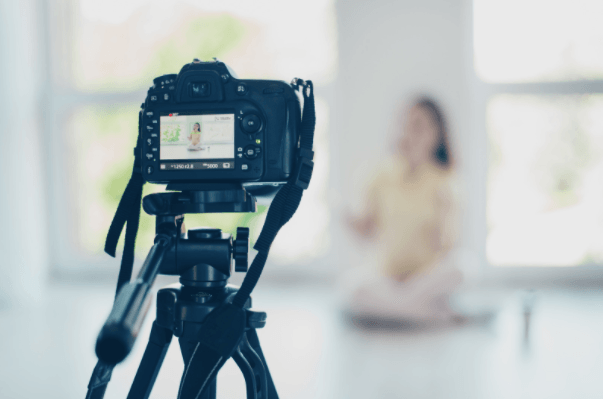 We asked our Business Analyst, Aileen Curry to share some advice and insights into her career so far within the tech industry and how she successfully navigated switching roles within PlotBox, check out what she has to say!
What three things have you learned about yourself over this past year
I've realised that I'm much more social than I thought - I thought I was an introvert - but I've really missed being in the office and seeing everyone.
I worry a whole lot less than I used to about what people think of me. As long as I do my best and treat everyone with respect, I can't worry about other people's opinions.I've been really happy this year. Apart from the boredom, I've been content spending all my time with my family.
What do you love about working for PlotBox?
I love working in an agile team - the tech team are given the autonomy to work out which processes work best for us and change them as necessary to fit our team.
I love that I've had so many training and development opportunities.
I love that I had the opportunity to move from quality assurance into my current role on the product team.
I love that staff voices are always listened to by senior management. And I generally love what a great bunch of people work at PlotBox.
What is the best piece of career advice you've been given?
The best advice I've been given is to stop apologising. What I'm doing and saying is valid and good enough. I shouldn't be prefacing sentences with "Sorry, this is probably a stupid question" because it's probably not a stupid question and addressing it like that doesn't allow me to come across as confident. I need to display more confidence in my opinions and thoughts and just stop apologising for them!.
---

Aileen works in our product team which is expanding - Check out our Junior Product Consultant role to find out more!