Life at PlotBox
Socialising & System Development: My Placement at PlotBox
Read about Student Software Engineer, Niall Shannon's placement year at PlotBox!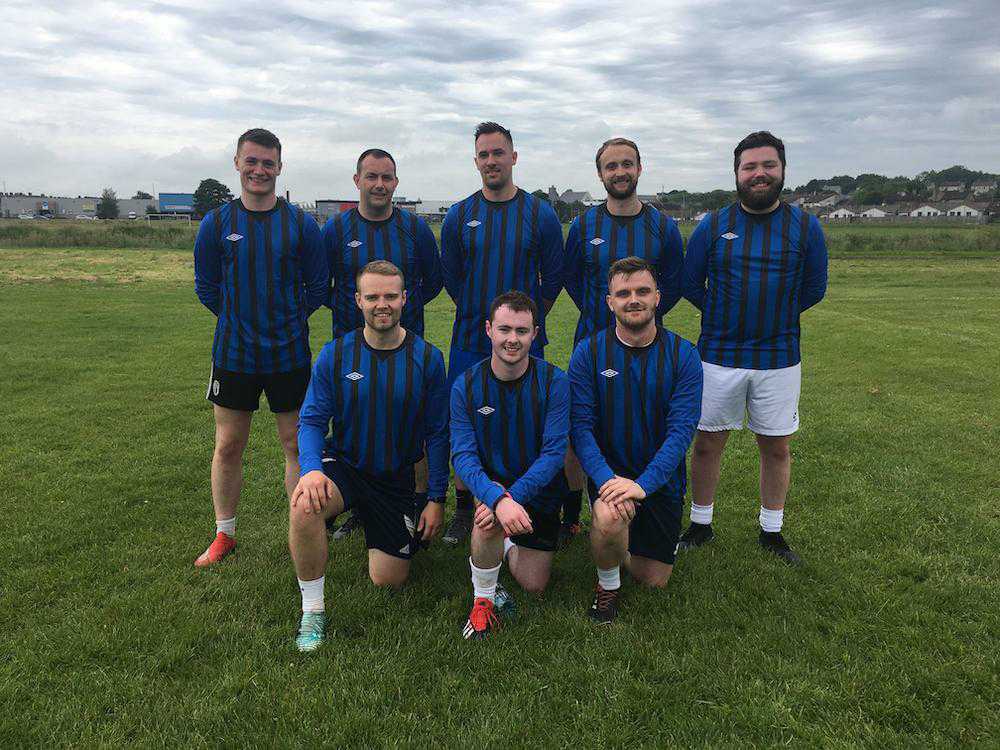 Starting a new job is an exciting, yet daunting experience. No matter how much you prepare yourself, you never really know what your employers are going to have in store for you.
Will they expect too much of me? What if I can't handle the work load or worse, if there's nothing for me to do? What happens if I don't like it?
For a placement student, who may be getting their first professional experience, these worries can be all too real...
When I started my placement year at PlotBox all of these thoughts were running through my mind. I had never worked in an office before, never mind working for an industry leading software company.
All of my friends had started their placements earlier in the summer, so whilst walking into the Ecos Centre on a cold September morning I already felt behind and dreaded what lay ahead.
After climbing the stairs to the top floor, I emerged in the office kitchen and quickly warmed to the idea of working here.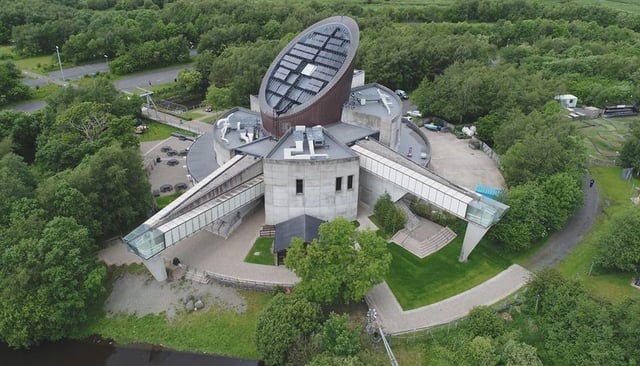 As the days and weeks passed by, so did the worries I had before. I was given plenty of time to adapt to using the system and integrate myself into the team.
Initially I worked as part of the QA team go help catch bugs in the system before they were released, before moving towards development.
The differences in learning on the job and learning at uni were vast. In uni I was used to working with small scale projects, editing or creating basic projects with a handful of changes in code, whilst at PlotBox I was introduced to a large-scale web application using multiple different programming languages.
Working alongside the senior developers, I was learning and using new techniques and skill sets that I had never used before. When I started my placement, I had little experience using JavaScript and jQuery, but with the help of the senior devs, over my year here I quickly adapted and learned them in much better detail.

The culture and social environment at PlotBox is great.
We have many heated 5-a-side encounters after work, which is good to see each other outside of the office. The social committee also arrange lots of different events. This includes family Halloween parties, after-work running groups and of course, the odd after-work pint.
Whilst on placement we also entered two teams in the Belfast Marathon relay race. We had a companywide spin-a-thon hosted by Catalyst Inc. during which we had a live feed of other Catalyst offices participating at the same time.
Overall there are many fantastic aspects to working life at PlotBox.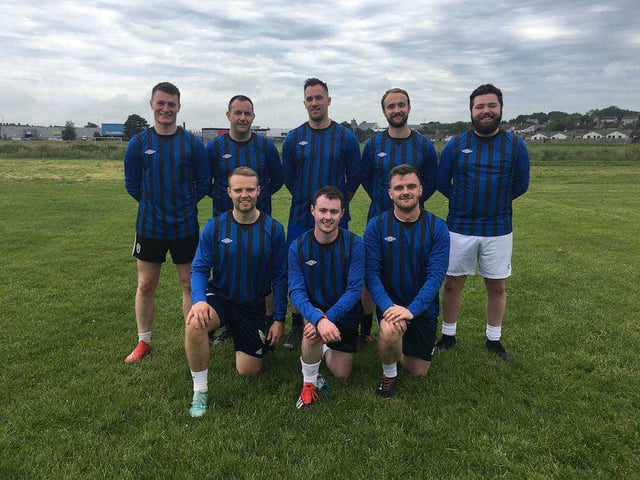 My placement year at PlotBox had a massive impact not only on my professional development, but also on my personal development.
I accomplished a lot and, through my contributions to the team, really improved key skills like problem solving, communication – in front of large and small groups, confidence, and critical thinking: all of which are vital as I continue my studies.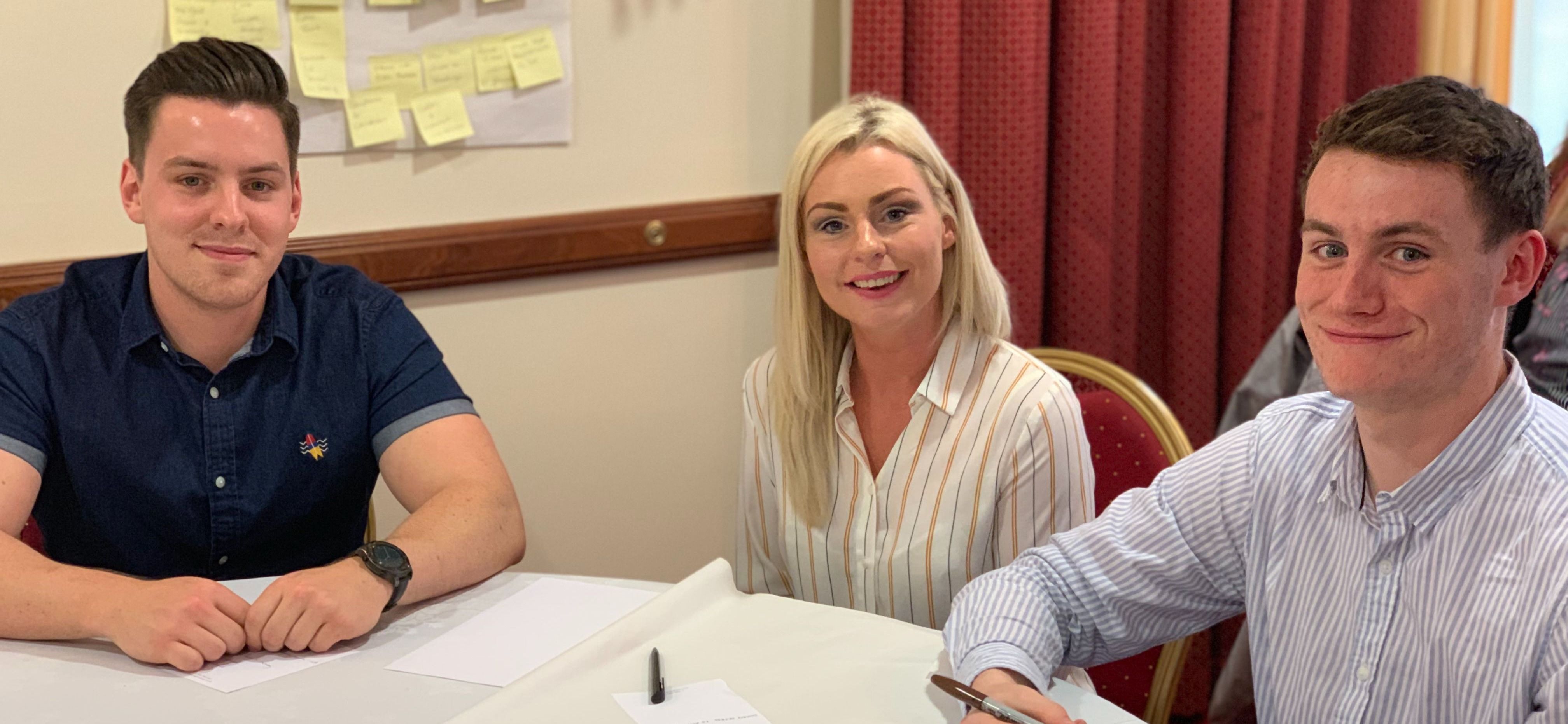 I have thoroughly enjoyed my time at PlotBox and I was absolutely delighted when they asked me to continue working here during my final year.
I have seen how much room there is for personal and professional development and how PlotBox facilitates this, and I look forward to continuing my work here and contributing to the continuing growth of the company.
- Niall Shannon, Student Software Engineer with PlotBox
Niall is a 2nd year Electrical and Electronics Engineering student at Queen's University Belfast. Niall joined team PlotBox in 2018 and works in our Engineering team.