Life at PlotBox
Healthy Habit Building
PlotBox Senior GIS Technician Heather Linden explains how forming new exercise habits has helped to maintain her wellbeing.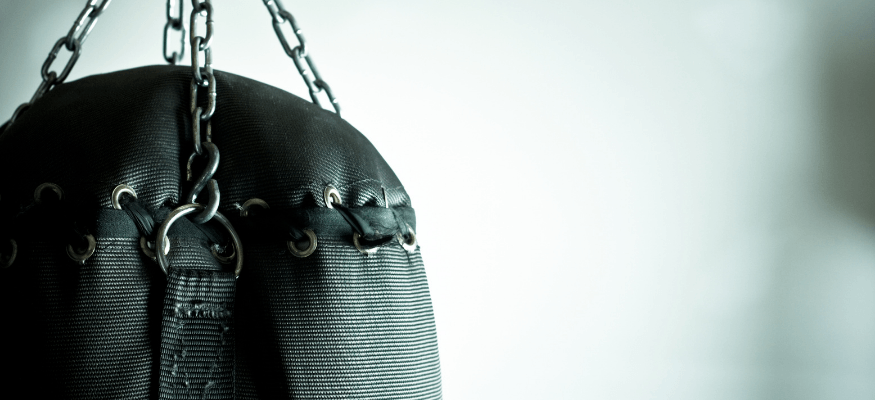 It can take about 21 days to form a new habit, as PlotBox Senior GIS Technician Heather Linden explains.
As with many people, Covid really did a number on my mental and physical health! I would wake up, go straight into remote working, wouldn't take a break and by the time the evening rolled around, I was shattered both mentally and physically. Then I had to repeat the same thing over again, all without stepping outside or enjoying the lockdown sunshine!
I'm an introvert so I enjoy time by myself but being stuck inside all day, with no social interaction at all with those I care about, made my stress sky-rocket until eventually I cracked, burning myself out.
PlotBox announced a new activity - 'Oopla' - a new platform where we could all log all of our physical activity and earn points. I have never been one for exercise and I hated...no wait, that's too strong a word...strongly disliked P.E. in school! Having made a resolution to move more in January, I looked at the calendar - April (Hmmm).
Why not? I've nothing else to do. This is not a sales pitch but I can honestly say this is perhaps the best decision that PlotBox has ever made, in my humble opinion!
I committed to small changes. I have never been a runner and probably never will be, so I didn't rush to buy any new trainers. I made small changes. I would exercise in my breaks, workout at lunches when possible and when lockdown lifted I even ticked off an item on my bucket list by joining a Samurai School for 2 months in the summer… don't ask but this included 3 hour sessions a week and surprisingly great fun.
When I developed that habit, I began to get competitive. Seeing the leaderboards and scores on Oopla seemed to ignite a competitive side to me I didn't know I had.
I would wake up earlier, 6am or 7am and either do an hour in the morning or 20 mins sessions at various times throughout the day. I started walking more on weekends again and noticed an enormous improvement on my stress levels, sleep and mental health.
One massive tip...keep exercise varied, it prevents you from getting bored!
My most common workouts: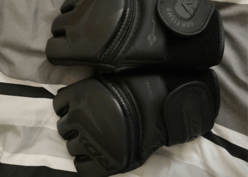 1. 20 mins punching bag
2. 20 mins personalised workouts including squats, shadow boxing, planks, crunches, jumping jack or by downloading a fitness app and picking one at random.
I never exercised because I kept saying to myself, "I didn't have the time." I was surprised at the time I actually had, when I looked at other stuff I did!
Self-care is so important! It doesn't have to be on Oopla, but find ways that you enjoy to help take care of yourself. It could be reading, writing, exercise, deep breathing and always remembering to talk to someone.
Trust me, when I realised I wasn't the only one going through what I was feeling, It made me feel less crazy.
Take care of yourself!
---
If you'd like to know more about life at PlotBox, click here.
If you'd like to join our amazing team, you can view our open jobs by clicking the button below: