Life at PlotBox
A Day In The Life of a QA Engineer
Read about QA Engineer, Theresa Duffin's daily schedule at PlotBox!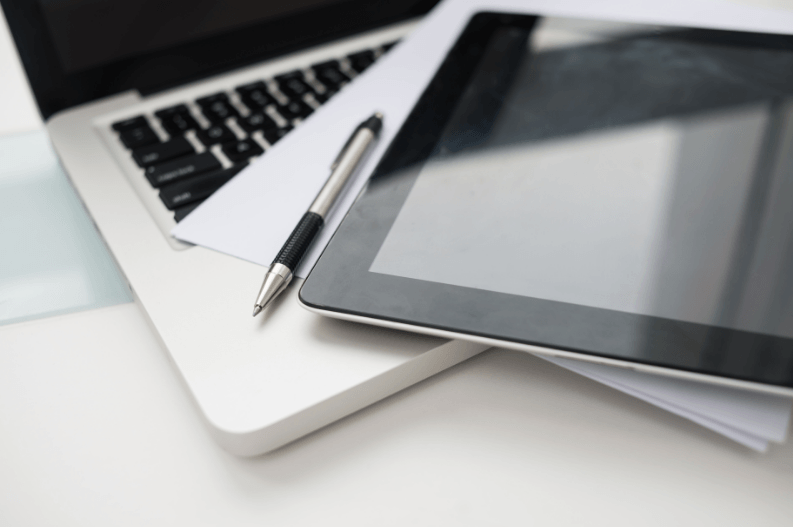 It may sound like a cliché, but everyday is different in QA so when I sat down to write about a 'typical' day as a QA at PlotBox I really wasn't sure where to start, but here goes!
Some people think QA is all about annoying developers all day every day; but usually that only takes up about 10% of our day!

At PlotBox, the QA team doesn't just check the quality of our products; we also manage the release cycle and any incoming tickets from our colleagues and customers. This involves investigating issues, prioritising work and seeing if we can help with any queries about the system. The QA function sits within the Technology Team and we try, where possible, to share out roles and responsibilities so everyone can get experience in more than one area and we can all learn from each other. As a result, some weeks I also take on Scrum Master or Customer Support responsibilities which has given me really useful insights into other functions within the business. Other weeks I just focus on being a QA!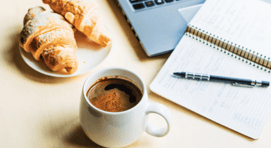 First things first, my day always starts with a big cup of coffee to get the brain going! (I must admit, though, I do miss the lovely coffee from the office) As we have customers all over the world in different timezones, I catch up on anything that happened while I was offline. I work my way through any tickets that were raised overnight and triage those – if there are any I can fix then I'll do that, and for the rest I make sure they have all the information that the development team requires to do their part.
Next up, I focus on anything our developers have marked as 'ready to test'. At any one time we have at least two releases being worked on – one sprint release with lots of new features and one support release which usually contains small change requests and bug fixes. Daily priorities tend to be dictated by where we are in the release cycle for each - so there is always plenty to keep us busy!
10:30am is my first standup of the day. We've always done standup meetings long before working from home became the new normal, we have separate ones for each release team so that can mean multiple each day. The morning standup is attended by our developers, QA and our product team; it lasts no longer than 15 minutes and during it we discuss everything we are working on to ensure we are on track to reaching our goal. It is a lovely way to ensure we all stay connected - and get to see other humans (albeit over zoom!)



After stand-up I'll follow up with any actions we discussed. Most of the rest of my day is spent doing general QA tasks which includes testing tickets, making sure our test scripts are updated to reflect changes and doing regression testing to check for any new issues. We also have some automated tests so I try to set aside some time each week to work on those as well.
Outside of that, I also help our customer support team respond to customers on Intercom. At PlotBox, we have an initiative called 'Everyone on Support' - while we have a dedicated support team, we also share the duties amongst the wider team. This means everyone has the opportunity to obtain customer facing experience and it has been really beneficial as all our colleagues get to know the product inside out. We have our 1-1 meetings with our managers as well as retrospectives at regular intervals so we can reflect on how we are working and we fit in catch-up meetings with teams outside of our Tech Team.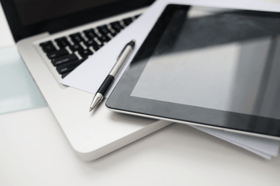 At least once a week we have a planning session where we all get together and plan for incoming features. For me, this meeting consists of listening to the plans and contributing ideas, but also I try to make sure we add in notes for any edge cases we need to cover or anything that we should be wary of (so I suppose you could say part of the QA role is annoying the product team too!)
At 4pm we have our Support Team Standup, during this we cover our weekly release board. It is attended by the relevant developers, product team and QA as well as the Customer Support team and our Customer Success team. We all make sure we are progressing well towards the release and discuss any important tickets that may mean a change in priorities.
We work in such a rewarding industry; knowing that your work will help reduce stress for people during their hardest days of dealing with the passing of a loved one is really fulfilling. The team we have here at PlotBox is great – death can be a difficult topic to discuss day in, day out, but we all know the benefits our products bring to our customers and it is such an interesting topic to learn about different cultures and death care processes throughout the world.
I really enjoy my job – the days are busy but they are extremely varied; we achieve a lot and there is a great sense of teamwork and pulling together towards a shared goal. We always make time each week to fit in some social/fun activities and, whilst we have all adapted really well to remote working over the past few years, we are looking forward to socialising more in the future.

Working in a great team of talented people and getting to contribute to a product which can be transformational for our customers are pretty high up on the list of reasons I love my job - but annoying the developers has to be top of the list!

Theresa is a QA lead with PlotBox

Theresa joined the team in 2019 as a QA Engineer and when she isn't busy annoying developers, you'll find her out walking around the Glens of Antrim with her husband, Jack, and their dog, Rocky.

---

If you want to join Theresa and be part of something amazing, check out our open QA role here.