Life at PlotBox
A Day In The Life of a Data Migration Engineer at PlotBox
Read about Data Migration Engineer, Johnny Fyfe's daily schedule at PlotBox!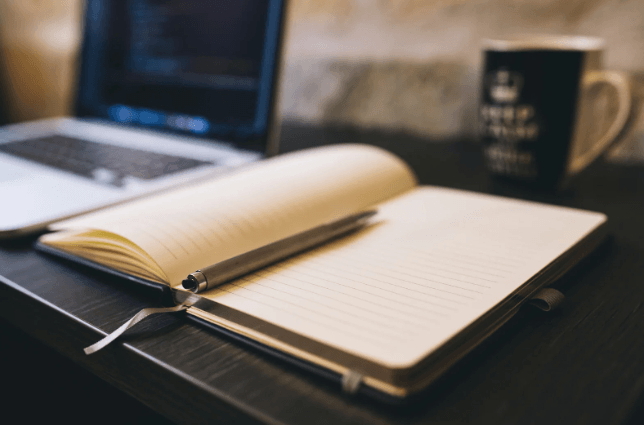 I started working at PlotBox two months ago so I am still relatively new, but already I feel really engaged with all aspects of PlotBox and have got on like a house on fire with my colleagues within the data team and other teams too.

One thing that really helped was our recent Icebreaker day where we got to spend the day together, hear about our customers, meet and work with colleagues outside of our immediate team and we got to complete some really fun team building activities like archery.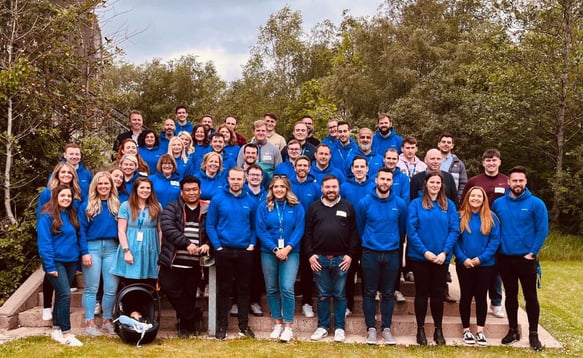 Most importantly, there were a few cold Beers and Pizza afterwards; as a newbie, I found it was a great way to get to know more people and hear from different parts of the business!!.

Coming from a more technical background, my main goal was to get more accustomed to Data Migration, Data practices and Project coordination and with PlotBox at this early stage I have received training in these areas in abundance!! Still lots to learn as I continue to shadow colleagues as well as getting stuck into my own migrations for our various different types of customers.

Speaking of customers; our customers (and the PlotBox product) are really fascinating - deathcare is a very different industry to my previous roles and it's good to know that our customers and our product are, ultimately, helping bereaved families.

A day in the life of a Data Migration Engineer typically starts with a daily standup, which gives all members of the team an opportunity to discuss the work completed the day beforehand, the work to be completed on the day and any issues or blockers (and a few random other topics!). It is a great way to glean knowledge and insight into the workload of my colleagues and we all help solve any issues as a team.


Throughout the course of the day we work on our migrations within our own squads; I like that we are trusted to get on with our own work yet know that there is support at the end of a slack channel or zoom call should I need it. We keep track of our projects, workload and task assignments with various collaboration and project tools and we pick up any data-related support tickets.


We are working in a hybrid way - splitting time between home and office; it's a good balance and allows me to get the best of both worlds. In addition to our recent Icebreaker day, we also have a lot of CSR social and wellbeing initiatives going on - which helps us all get to know each other. I'm looking forward to our BBQ later this summer.

Having only joined the company so recently, I already feel that I am contributing to my squad's work and everyone is very helpful with any queries or issues that I've needed help with. We are seeing lots of new projects and customers coming down the track so they'll keep me and my colleagues in the data migration team busy and learning!.





Johnny is a Data Migration Consultant with PlotBox

Johnny has been a Data Migration Consultant since May 2022 and lives in Glenravel. When Johnny isn't working, he loves socialising with his friends. He is an avid sports fan, participating in Golf, Gaelic, Hurling and Soccer and has a love for Man United. Johnny is also a bit of a film buff, currently watching The Boys.

---

If you want to join Johnny and be part of something amazing, check out our open Data Migration Engineer role here.