The security and safe keeping of your data is extremely important to us at PlotBox. We use only the most reputable cloud providers and implement multiple layers of security to ensure that you can trust us with your records.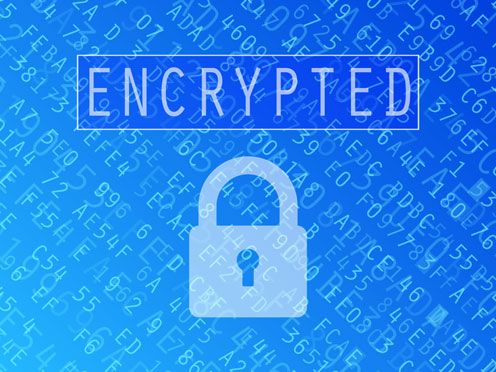 Data Encryption
PlotBox uses SSL/TLS with a minimum of 128-bit AES encryption to ensure the security of your data in transit.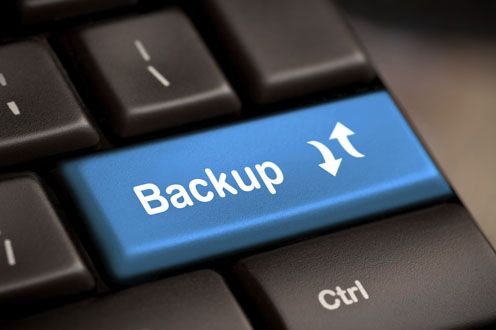 Safe Storage
PlotBox data is regularly backed up and stored securely across multiple data centers to protect against data loss or corruption.
In addition, record scans and images are stored on durable and highly available storage with a minimum of three copies.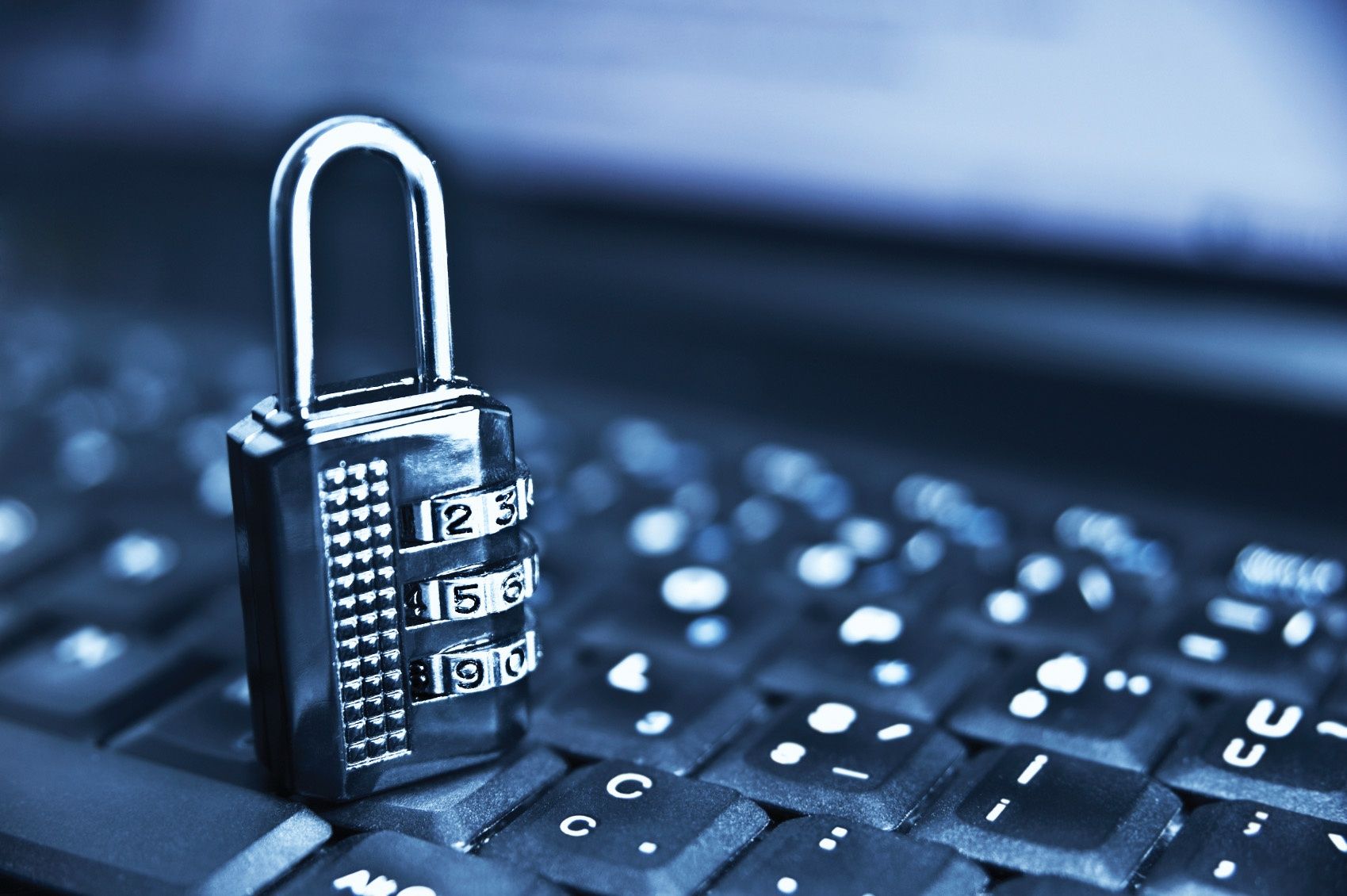 Security Testing
We will continually test and monitor PlotBox, including our cloud infrastructure, for and patch potential security vulnerabilities.
You can report any potential security vulnerabilities or bugs directly to us at security@plotboxit.com.