Discover Everafter Public Genealogy Portal
Embrace Your Family Heritage
Helping Families Stay Connected to Their Loved Ones
In today's digital age, the fascination with genealogy is stronger than ever, with more and more people delving into their family histories. At Everafter, we recognize this growing interest and the changing landscape of information accessibility. We offer a boutique genealogy website that transforms your mapping and records into a valuable public resource. Our platform not only connects people to the locations of their loved ones but also fosters a strong sense of community engagement.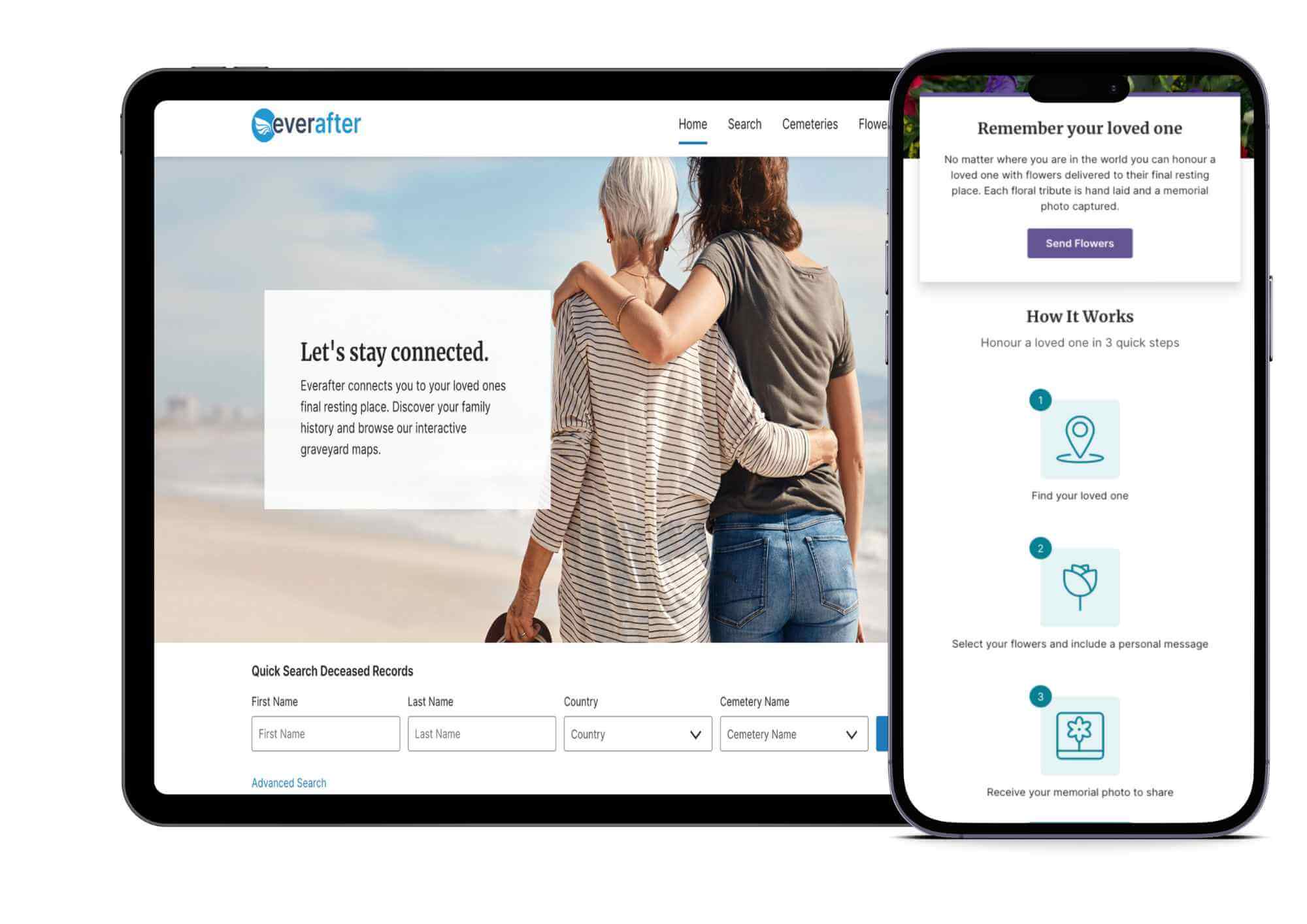 Discover Your Family's Past
Everafter - Connecting You to Your Roots
At Everafter, we take pride in turning genealogy into an enriching and meaningful experience. Our innovative 'Walk to Grave' app allows cemetery staff and visitors to effortlessly locate their loved one's resting place using iPads or tablet devices. Simply enter the name, follow the walk icon, and find solace at the grave.
Express Your Love with Floral Tributes
At Everafter, we understand the importance of commemorating special occasions and showing love to departed loved ones. Our in-demand flower delivery service enables users to select and send personalized floral tributes with just a few simple clicks. Trust us to ensure your heartfelt gesture reaches its destination on time.
Explore Deceased Records and Graveyard Maps
Explore our vast collection of deceased records and unveil the hidden stories of your family's past. Our interactive graveyard maps offer an immersive journey, providing you with an in-depth understanding of your heritage. Additionally, view headstone images to pay homage to your ancestors and preserve their memory.
Services - Connecting with Your Community
Everafter's public portal is connected to live data from PlotBox, allowing you to share service schedules seamlessly. By linking this information to your website, families and funeral homes can stay informed and connected, fostering a sense of togetherness during times of grief.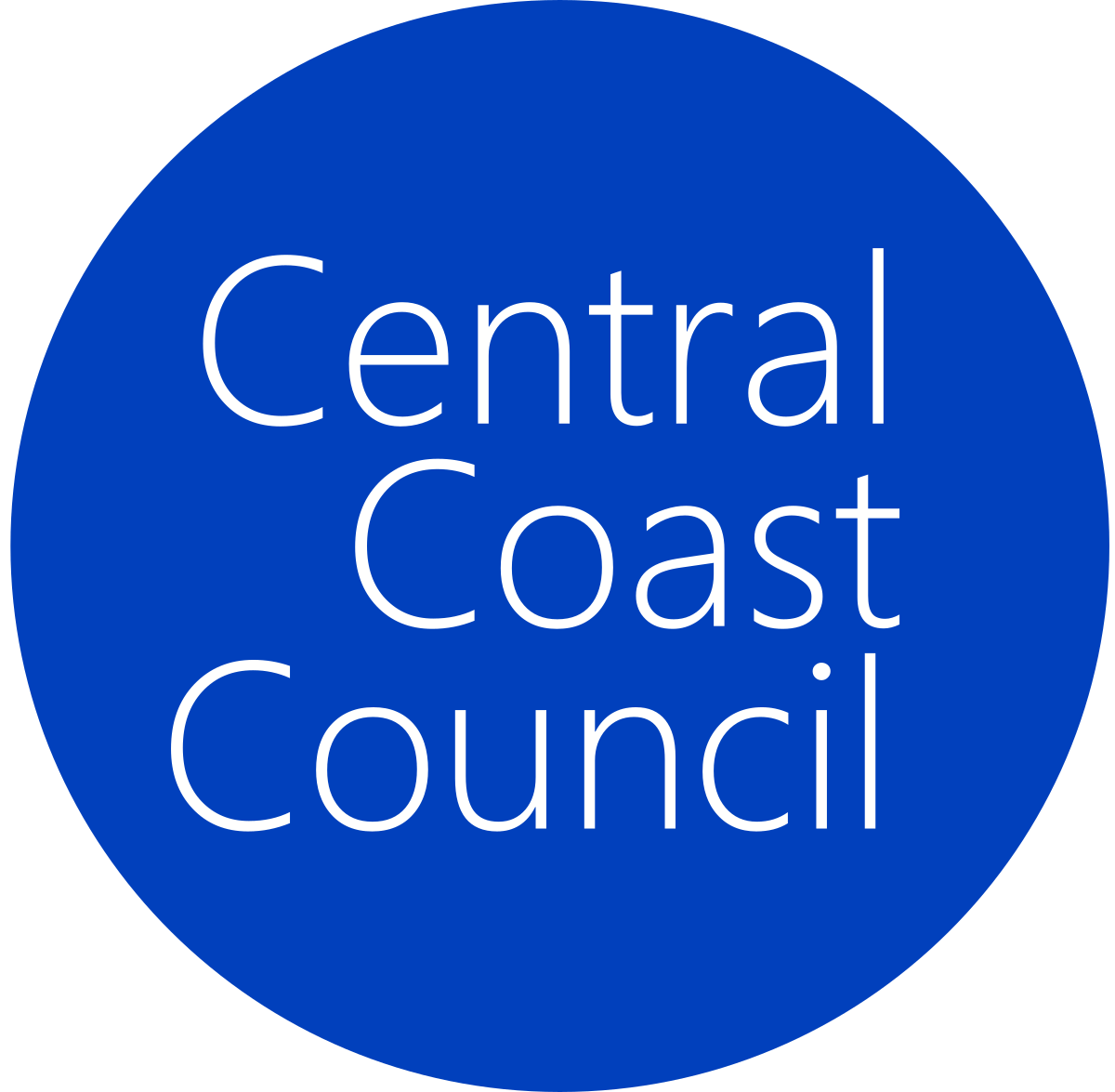 Connecting Central Coast Council with its Community with Everafter
Key Features Of Discover Everafter
Easily search our extensive database of deceased records.
High-Res Maps: Find your loved one's final resting place with detailed digital maps.
Walk-to-Grave App: Simplify grave location with our innovative tablet and iPad app.
View Headstone Images: Honor your family with high-quality photographs.
Customize your genealogy portal with a unique brand identity..
Generate leads and engage your community with our platform.
Floral Tribute Delivery: Convenient flower delivery to express love and remembrance.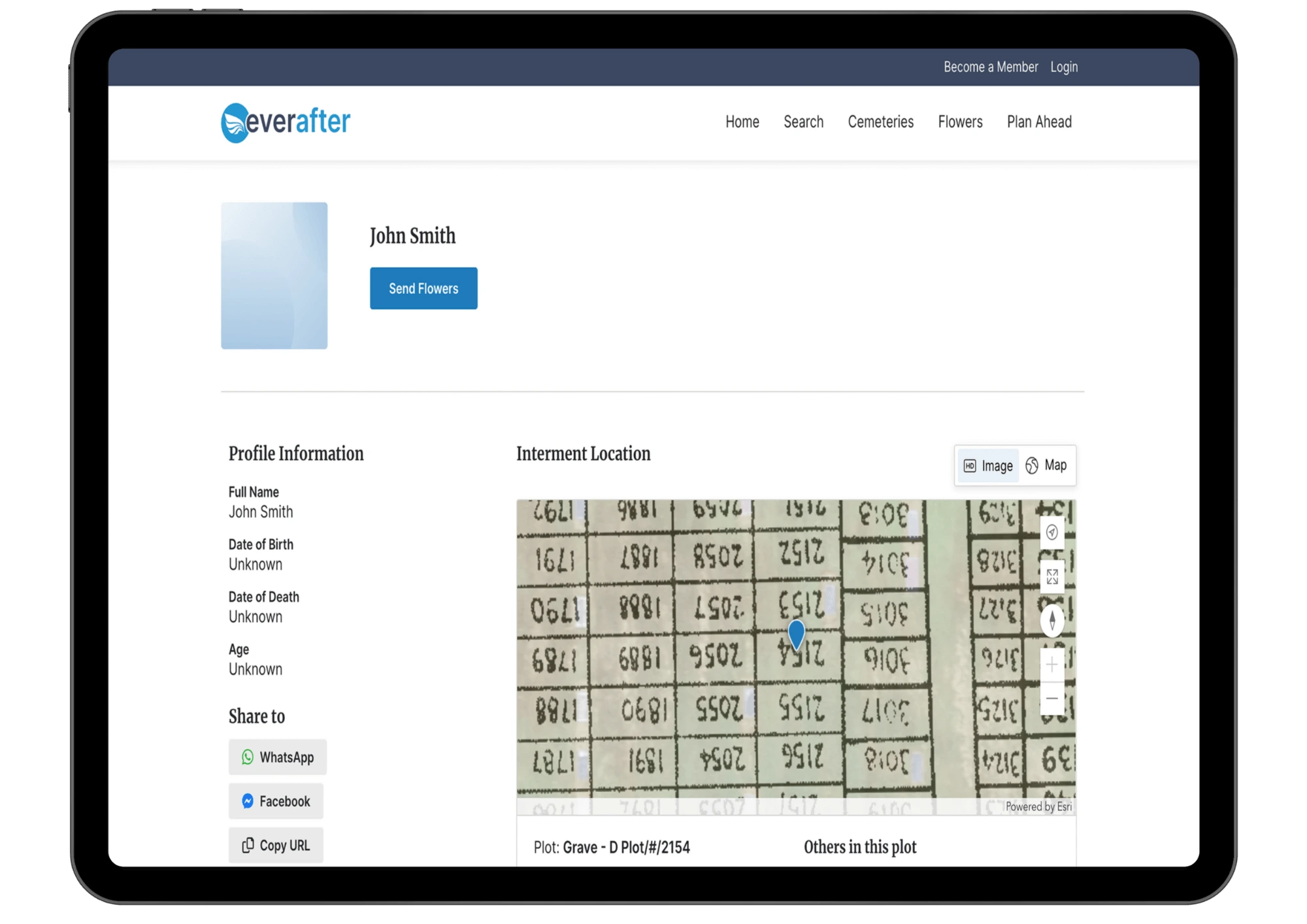 Like to learn more ?
Download our solution one pager for more information.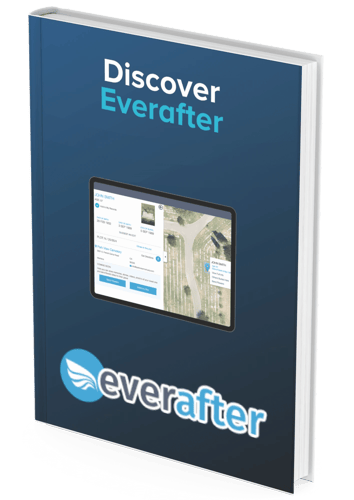 What is Discover Everafter?
Discover EverAfter integrates family search and genealogy functionalities by providing access to burial records and historical information related to cemeteries, Users can explore ancestral burial locations, access grave records, and uncover valuable genealogical details.
What are some features of PlotBox's cemetery records management software?
Cemetery records management software typically includes features such as:
Record keeping: the ability to store and manage burial records, including information about the deceased, their plot location, and any associated documents.
Mapping: the ability to map cemetery plots and provide visual representations of the cemetery layout.
Search functionality: the ability to search for specific burial records using various criteria, such as name, date of burial, or location.
Reporting: the ability to generate reports on cemetery usage, plot availability, and other relevant data.
Accounting: the ability to manage financial transactions related to cemetery services, such as plot sales and maintenance fees.
Integration: the ability to integrate with other software systems, such as accounting or GIS software.
These features can help cemetery staff manage cemetery operations more efficiently and effectively.
How does PlotBox cemetery records management software help with record-keeping?
Cemetery records management software streamlines record-keeping by efficiently organising and managing vital cemetery information, including burial plots, interments, and other relevant data. It enables easy access and updates, ensuring accuracy and up-to-date records.
Moreover, the software aids in tracking cemetery maintenance tasks like groundskeeping and repairs, ensuring timely resolution of issues and proper upkeep.
In summary, cemetery records management software enhances efficiency, accuracy, and maintenance, ensuring the proper upkeep of records for future generations.
How can PlotBox's cemetery records management software improve efficiency in cemetery operations?
Implementing cemetery records management software enhances efficiency in cemetery operations by offering a centralised database for burial records, simplifying information access and updates for staff. This streamlines grave location, inventory management, and burial scheduling. Furthermore, the software automates administrative tasks like generating burial permits and invoices, reducing time and effort. Overall, it optimises cemetery operations, ensuring smoother and more efficient functioning.