Software for Private Cemeteries and Crematories.
Save time and focus on what matters most by serving families better. PlotBox's cloud-based solution streamlines processes and reduces unnecessary paper.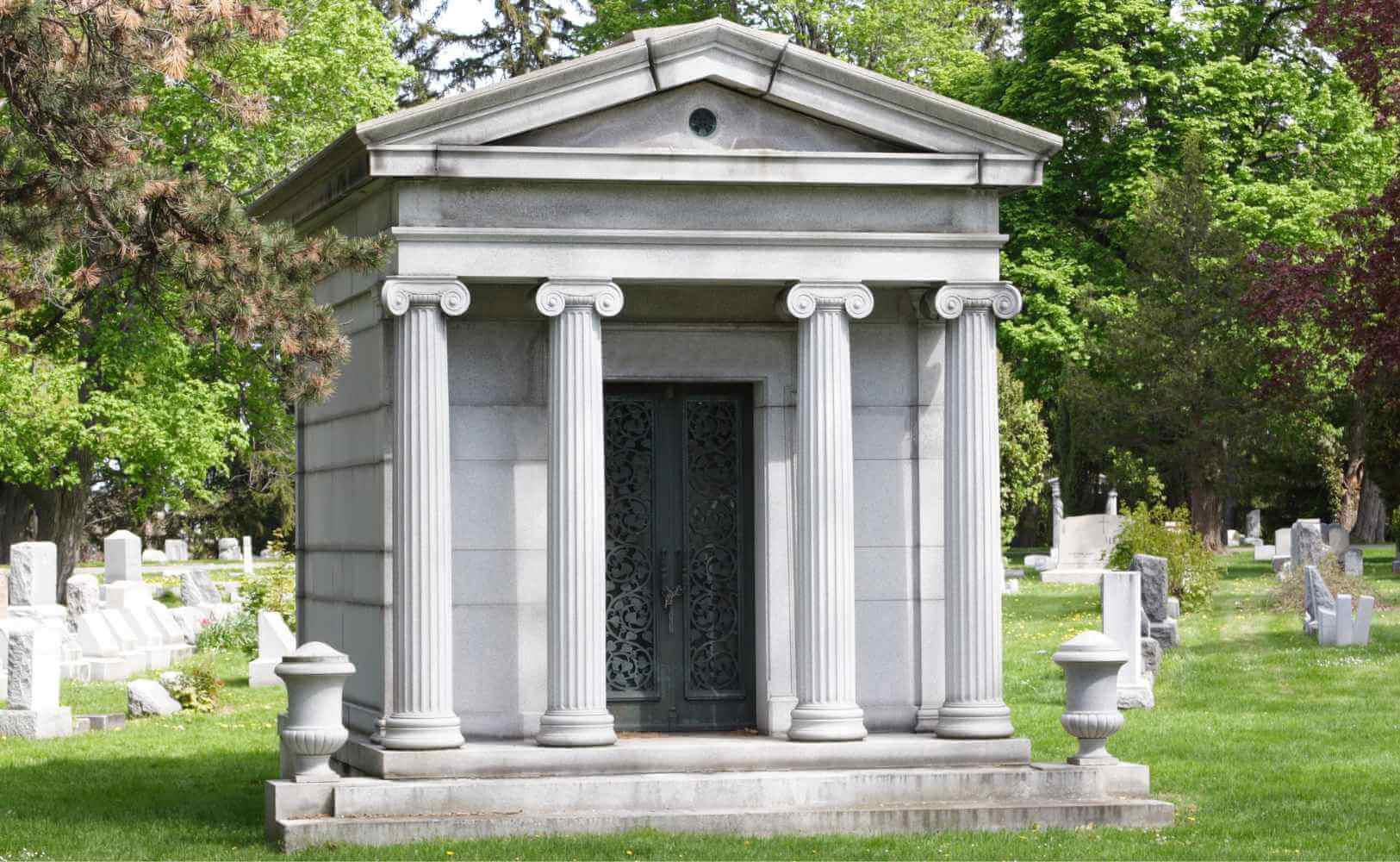 Audits.
PlotBox's reporting tied to an audit log ensures traceability for all transactions, including payments, balances, and inventory reporting.
Trust.
PlotBox provides real-time business intelligence, eliminating manual counts and collation of error-prone information.
Plots.
PlotBox's software optimizes inventory management, maximizing space and enabling proactive planning.
Key Features for Private Cemeteries.
Ready to Take the Next Step? Let's Talk