PlotBox Combo Funeral Home Management
A cloud-based funeral home software solution that seamlessly integrates with your cemetery and cremation business - giving you more time to focus on what matters most.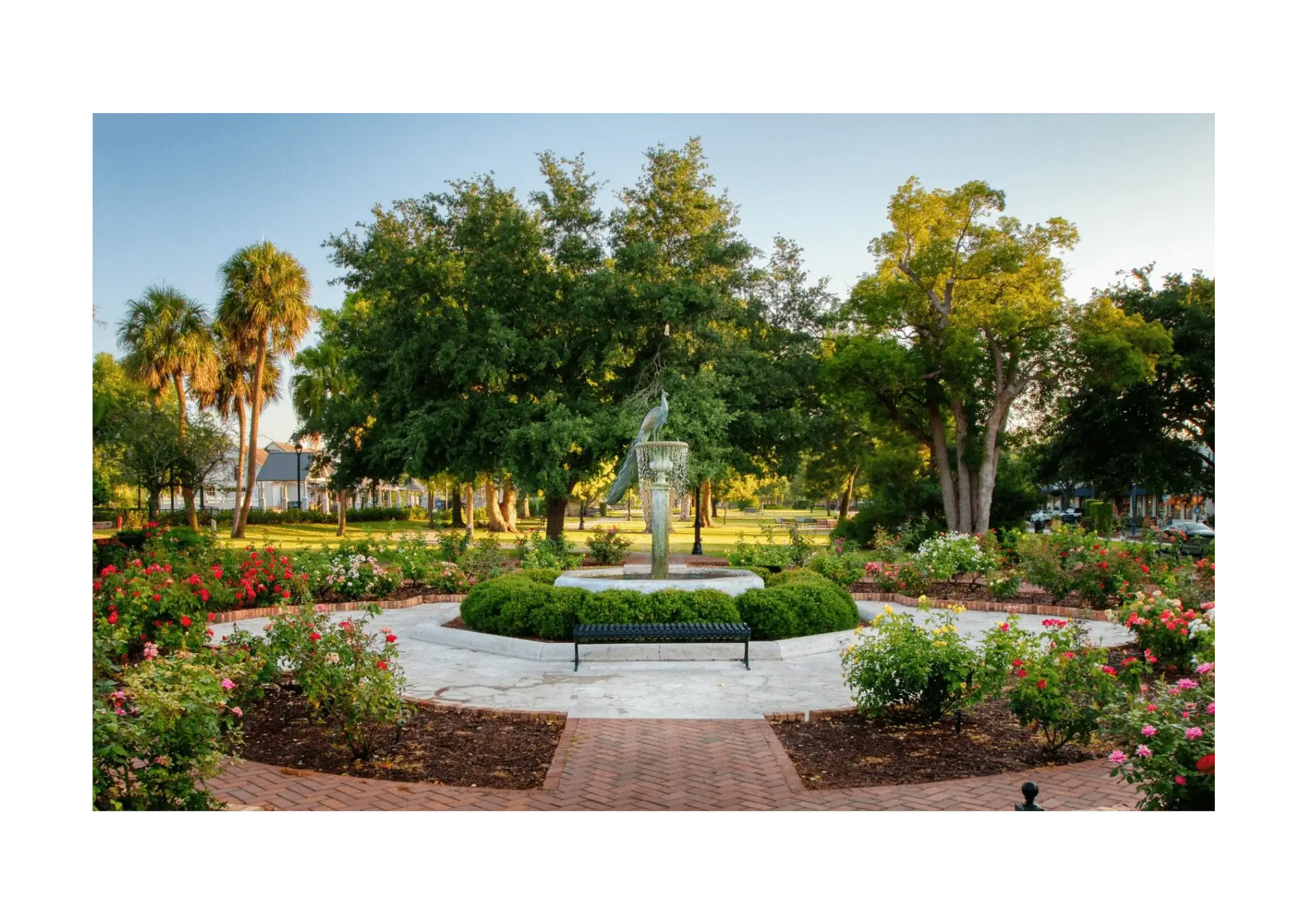 Connected Teams, Smarter Workflows
Real time data captured once avoids unnecessary duplication, reduces risk and improves cross-team communication, for a better customer experience.
One source of information via a single, intuitive system means smarter workflows, more streamlined processes and increased efficiencies across your organization.
Integrated administration, sales, finance and operations for combo operators

Intuitive and user-friendly

Provides real time data from a single source of information for easy reporting

Less duplication, less risk

Greater connectivity

Streamlined processes and smarter workflows, including access to cemetery information, from inside the Funeral Home

Sound interesting? Simply fill out the form to speak to an expert!
Speak To A PlotBox Mapping Expert