Our Story
Established in 2012, PlotBox has become a leading provider of deathcare management technologies. Founded by Sean and Leona McAllister, PlotBox was the first solution to integrate deathcare management software and geo-rectified mapping, transforming the market. By solving a wide range of problems, PlotBox has revolutionized the operations of cemeteries, crematories, and funeral homes. With a global team of over 80 employees, customers worldwide benefit from our customer-focused technological innovations.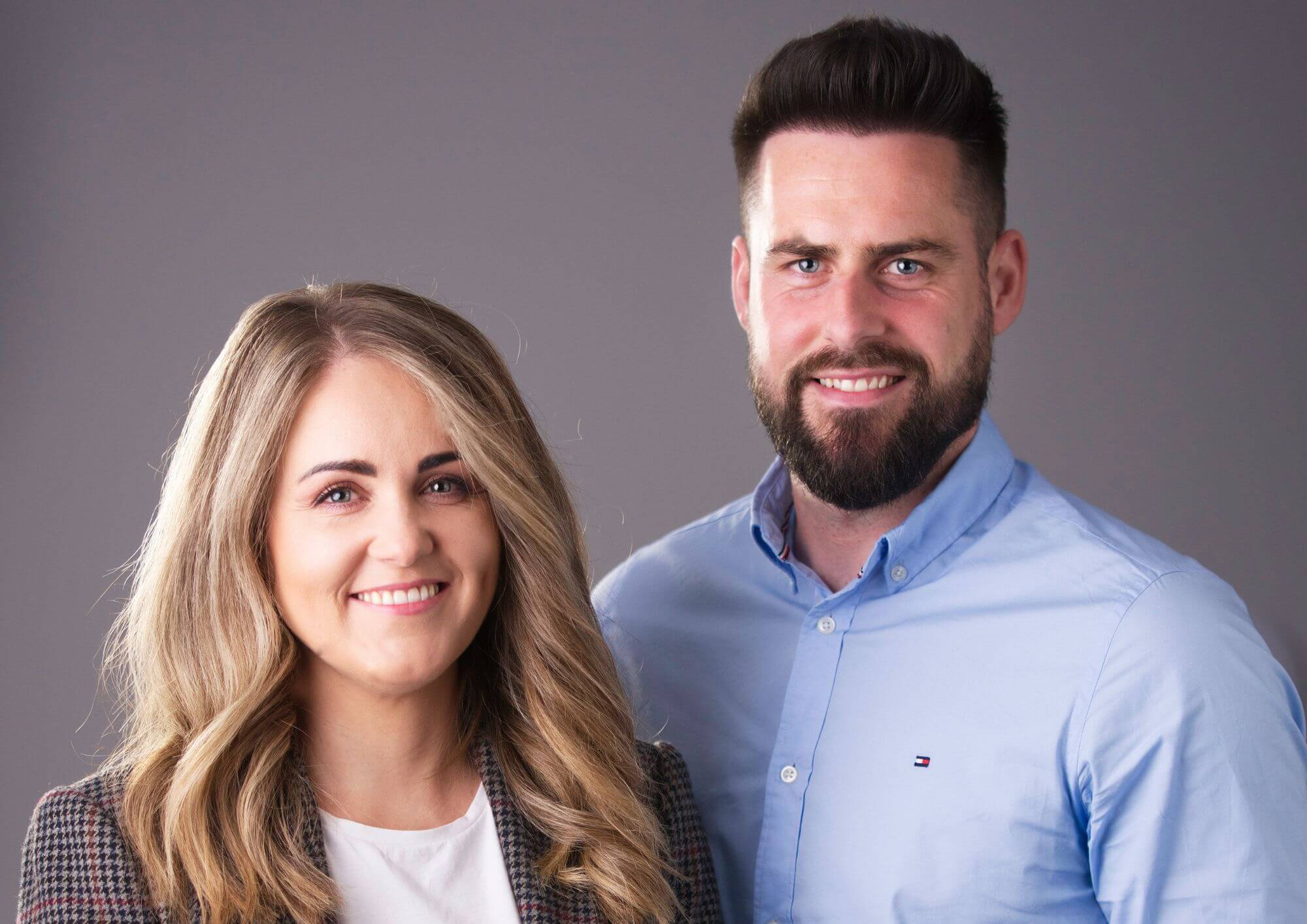 We live and breathe our values
Tenacity
We are tenacious in bringing value to our customers, tackling their problems with determination and innovation to get the job done.
Teamwork
Through teamwork, we empathize with each other and our customers, knowing we're on the journey together.
Trust
We trust each other and our customers trust us to deliver success.
Our Product
In today's digital world, staying stagnant is the greatest threat to any deathcare provider. PlotBox offers a cutting-edge cloud-based solution that seamlessly combines all the vital aspects of deathcare management into one convenient system, accessible anytime, anywhere.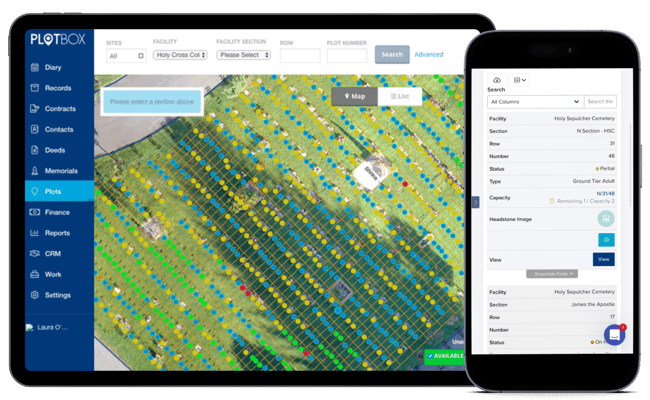 The 'single source of truth' provides users with confidence, control, and visibility of their data - eliminating silos, improving efficiency, and accelerating sales. PlotBox's verified cemetery mapping process accurately matches record data to high-resolution drone imagery for a digital map. This ensures unprecedented visibility of cemetery operations, unlocking the true value of their inventory and aiding future planning.
Our people
Our people are our priority. We invest in diverse expertise from various industries, including finance, IT, mapping, and project management - fostering a culture where everyone can thrive. We're proud to be Great Place to Work® certified for the second consecutive year.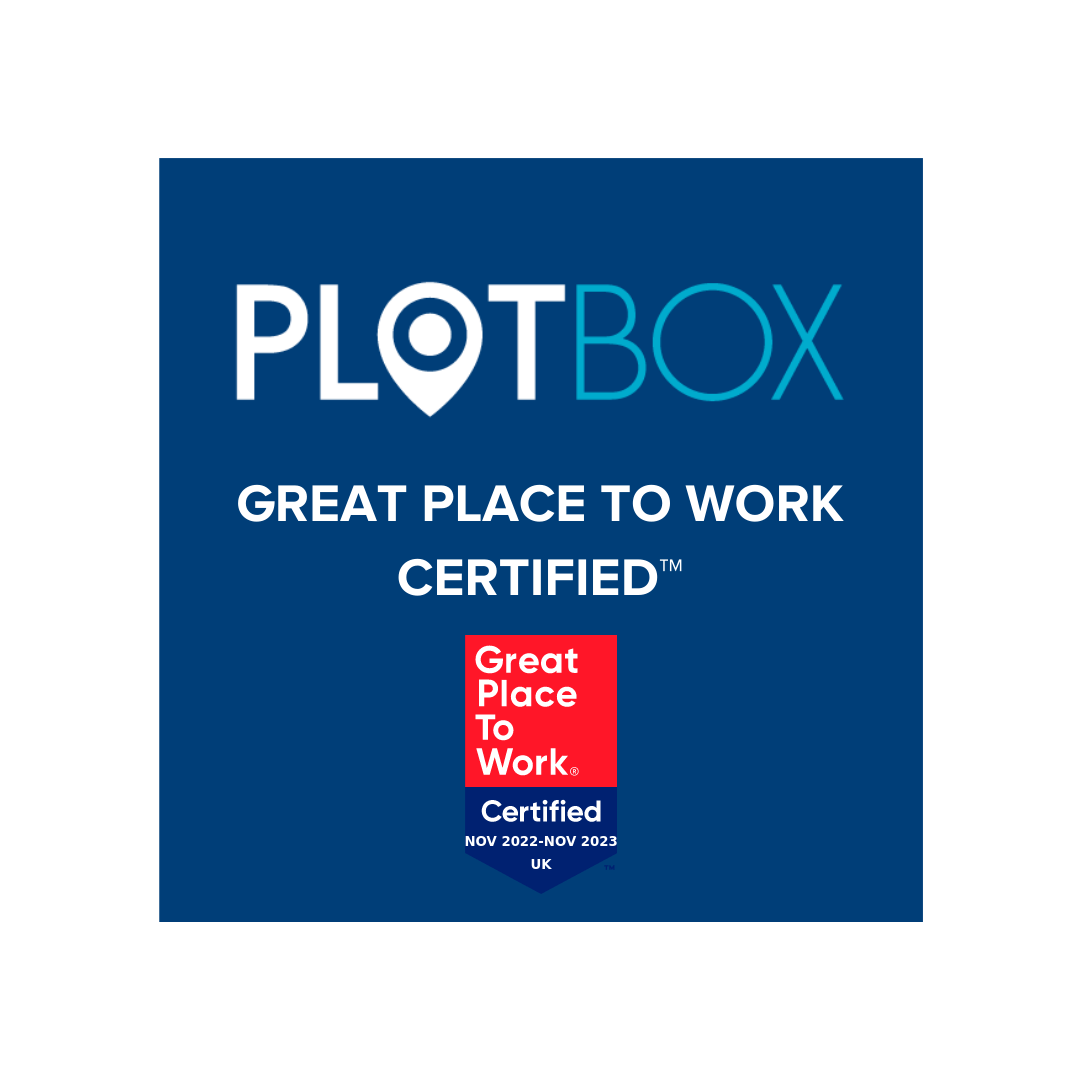 Be part of our amazing team