Kindly choose your preferred language by clicking on the globe icon and selecting your desired option from the available choices.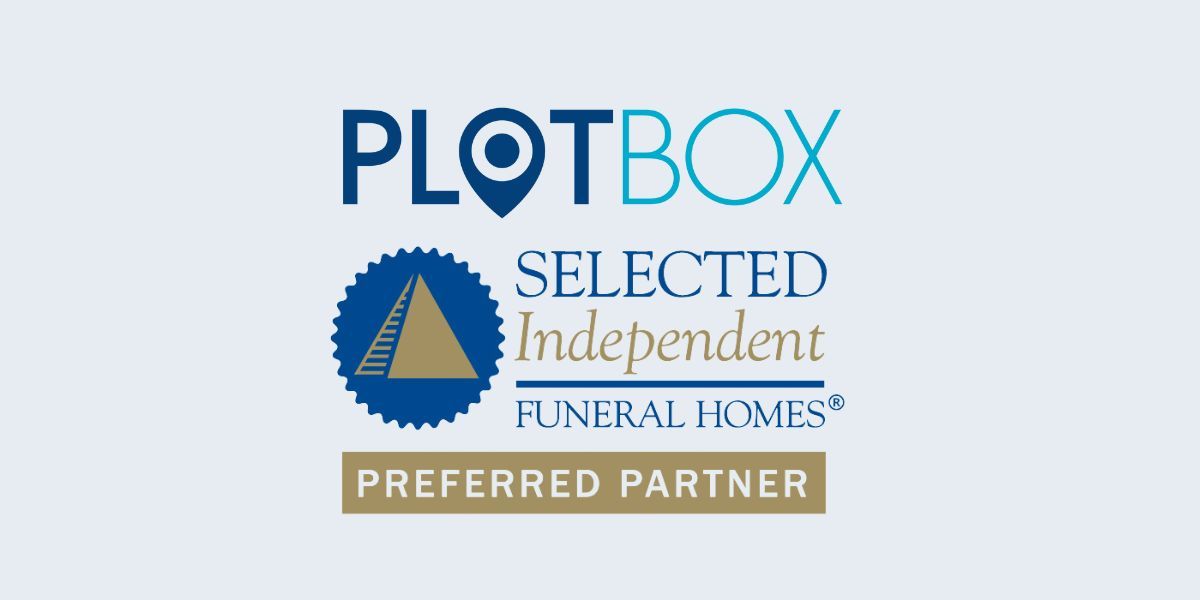 Similar posts
cemeteries
PlotBox partners with Boroondara Cemetery in implementation of new cemetery management software solution.
PlotBox News
PlotBox has announced a £5m capital investment led by Guinness Ventures, with some existing investors, including Edinburgh based firm Par Equity,...
PlotBox News
Inglewood Park Cemetery in Inglewood, CA, recently announced a significant milestone in its partnership with PlotBox Cemetery Management Software.
Subscribe to Blog Updates