Kindly choose your preferred language by clicking on the globe icon and selecting your desired option from the available choices.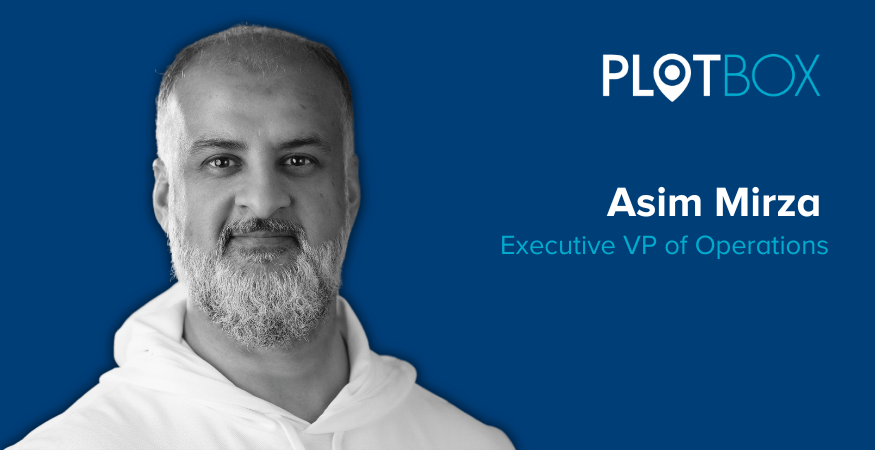 Similar posts
cemeteries
PlotBox welcomes Solutions Consultant Matt Morgan as the newest member of their Asia Pacific team.
best place to work
PlotBox, a leading tech company, has been recognised as a UK's Best Workplace™ in Tech for the second year in a row.
cemeteries
PlotBox partners with Boroondara Cemetery in implementation of new cemetery management software solution.
Subscribe to Blog Updates