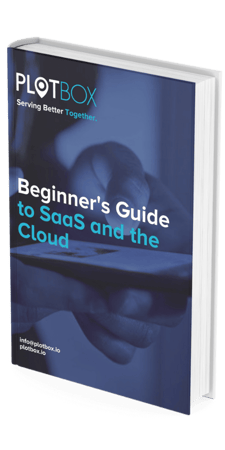 EBOOK
The marketplace for computer software is changing rapidly. The rising popularity of Software as a Service (SaaS), and software delivered "in the cloud" is altering the way businesses operate and invest their information technology resources. What makes this more challenging for software buyers is that there are no hard and fast definitions for SaaS and "the cloud".
To help you make more informed decisions, let's get right into a briefing on these concepts.
This eBook will take you through:
✅ The old paradigm
✅ Software as a Service (SaaS)
✅ What's "the cloud"?