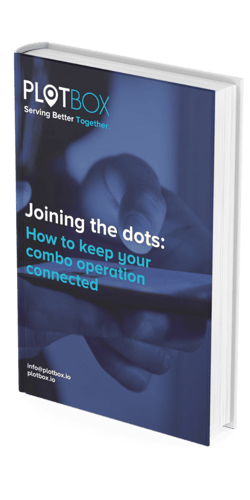 EBOOK
Strategies for keeping your cemetery and funeral operation on track.
When it comes to managing a multi-site operation, staying connected can be a daunting task. With multiple teams, locations, systems, and processes in play, keeping everything aligned can seem like a never-ending challenge.
But fear not, we have a solution for you! Our cloud-based platform offers a "single source of truth" that can help you overcome these hurdles and stay on track.
To learn more, simply fill in the form and download our eBook today!