Software Designed For Pet Cemeteries.
We know that every Pet Cemetery is unique. That's why our team will work closely with you to deliver a bespoke solution that will enable you to support families in memorializing their beloved pets in the most fitting way possible.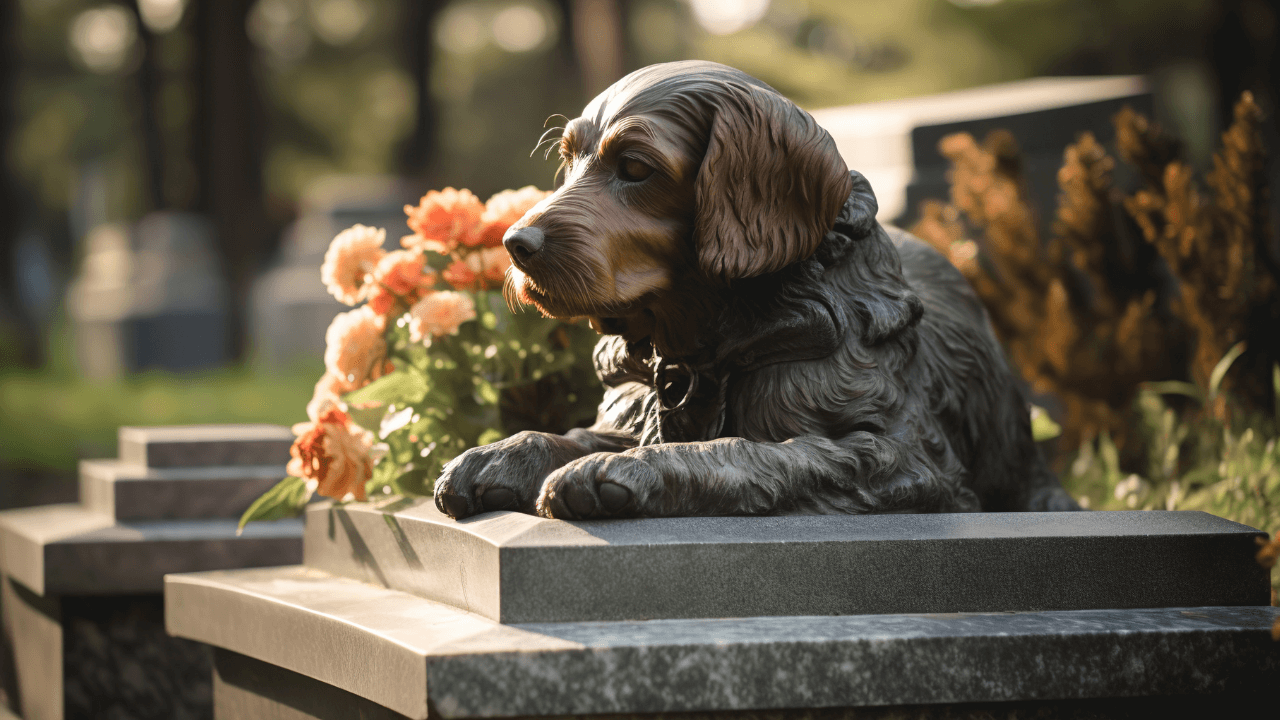 Mapping.
Our state of the art aerial drone photography, combined with geographical survey information can precisely capture irregular layouts, features or grave markings to create geo-rectified digital maps accurate to 1-3 inches.
Communication.
Our innovative software provides your veterinarian partners with 24/7 online access to your calendars to view and provisionally book slots, for improved communication and an enhanced service for families.
Contracts
.
Everything to generate contracts and streamline the payment process. Sell from anywhere and empower sales teams with access to live inventory, contracts, balance and settlement details, all at their fingertips.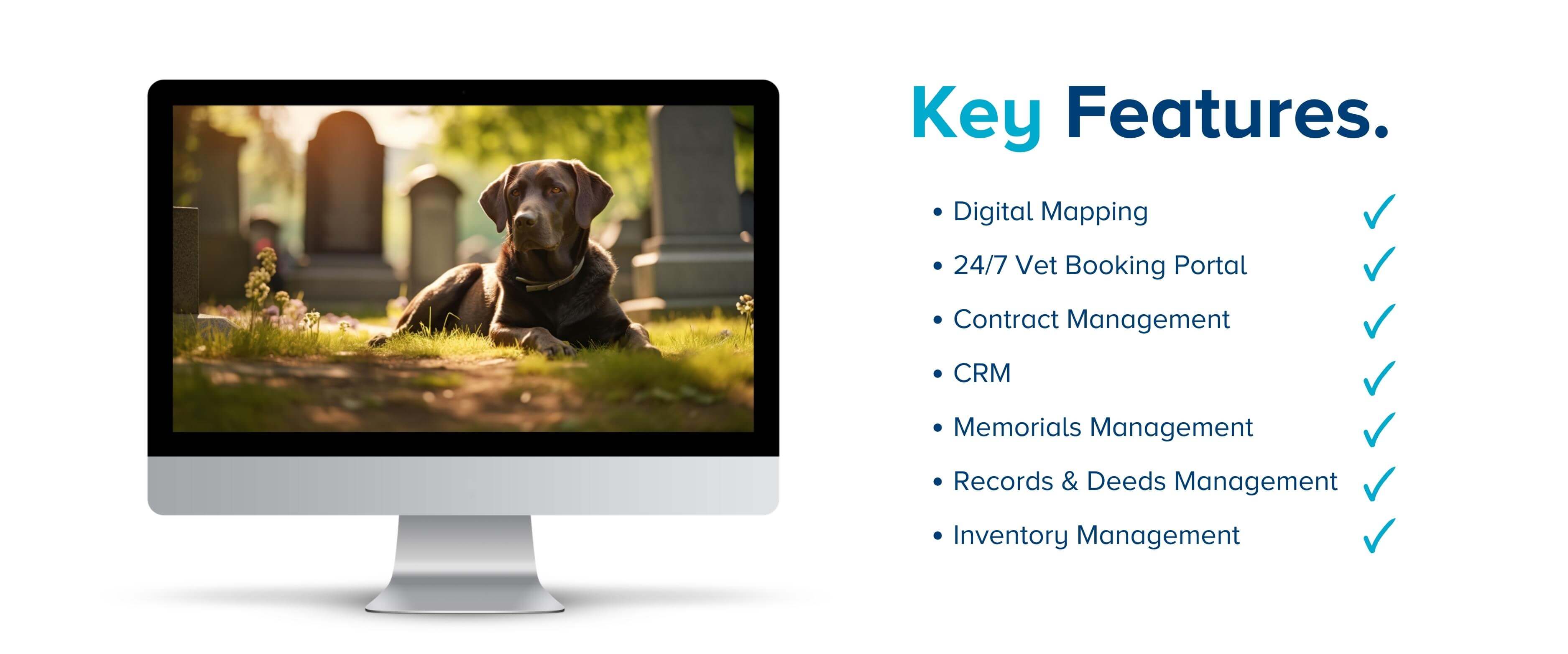 Ready To Take The Next Step? Let's Talk