Software for Private Cemeteries and Crematories
Serving your families in the best way possible means having more time to focus on what matters most.

PlotBox's integrated cloud-based solution provides everything you need in one place, so you can start streamlining your processes and stop generating more unnecessary paper.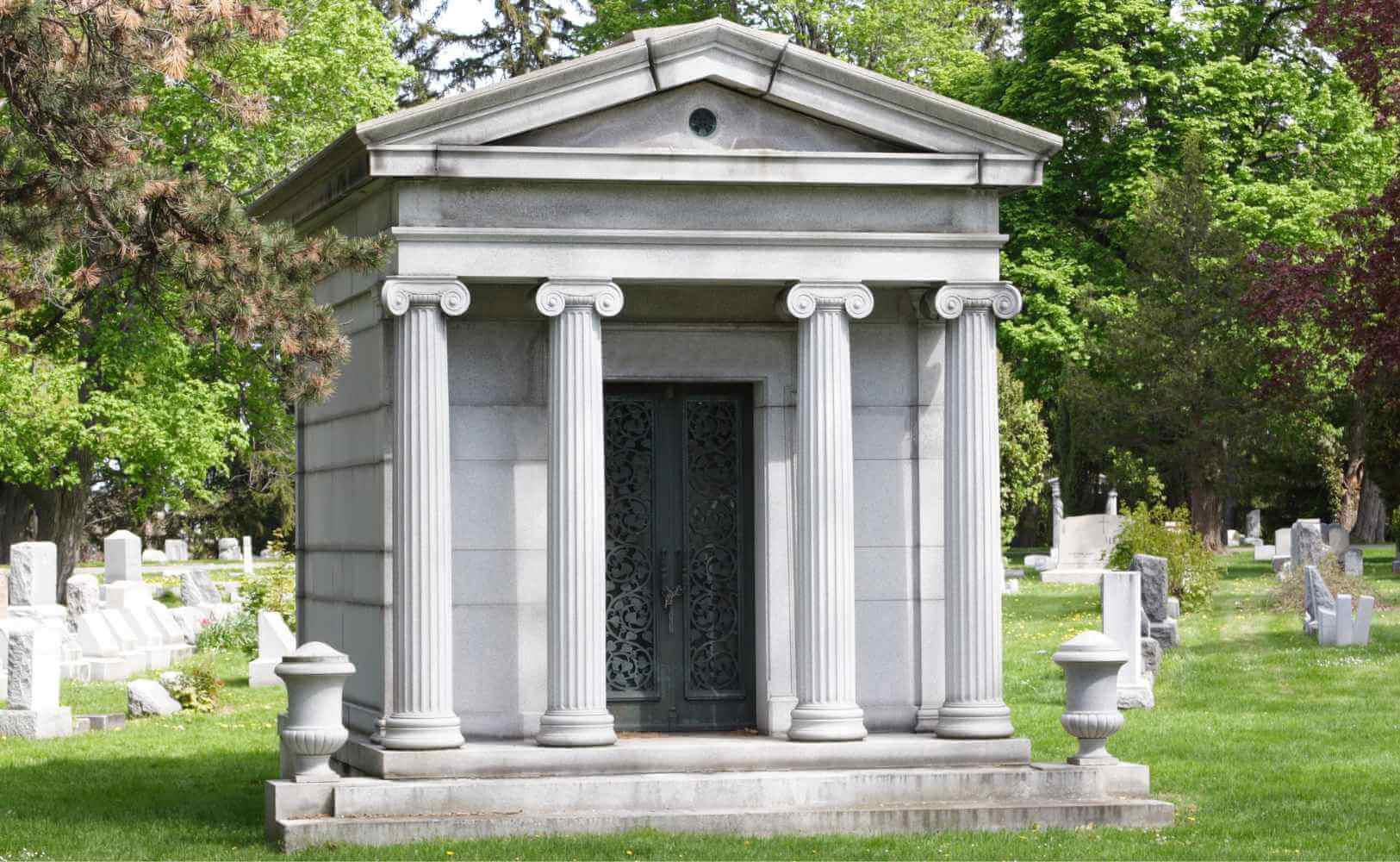 Updating your processes
From scheduling to deeds, records, plots and contracts - our Essentials package provides everything you need to help structure your processes and streamline your workflows.
Data you can trust
PlotBox provides real time business intelligence, allowing for accurate, data-driven decisions, removing the need for manual counts, and the collation of information that takes time and is prone to error.
Easier audits
PlotBox's encapsulated reporting tied to an audit log ensures an easily traceable trail for all transactions, including payments, balances, and inventory reporting.
Maximise your inventory
PlotBox's integrated digital mapping software provides unparalleled visibility of your inventory, updated in real time, allowing you to maximise the space you have and unlocks the ability to plan ahead.
Key Features for Private Cemeteries
"Our productivity has soared through the use of cloud computing, and PlotBox is an integral part of this. All the time we used to spend updating software and hardware and maintaining our network is now spent on assisting families, and we've been able to develop a strong growth trajectory without the need to hire more people as we're all working more efficiently."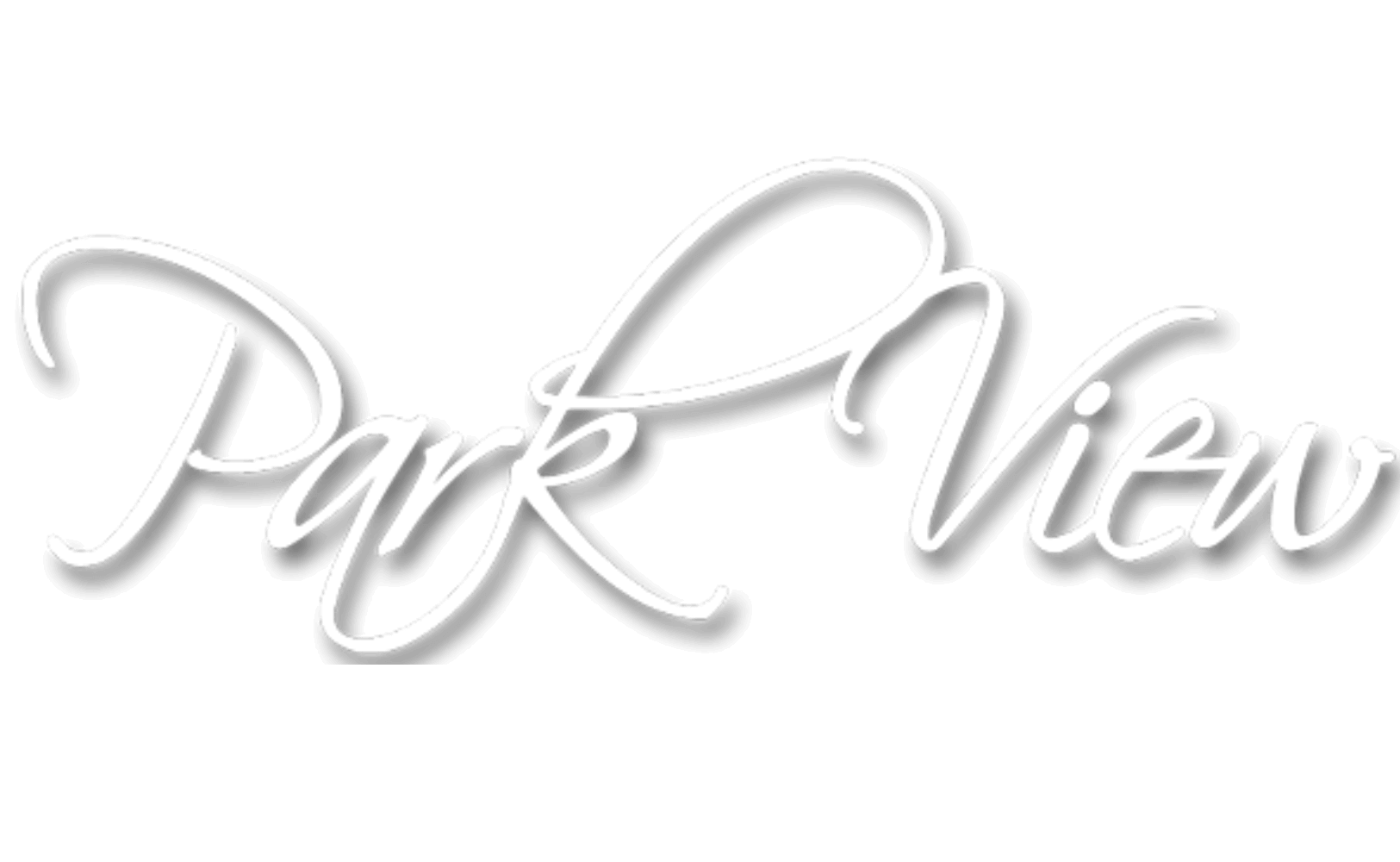 Discover how PlotBox has helped Whispering Pines to transform their cemetery operations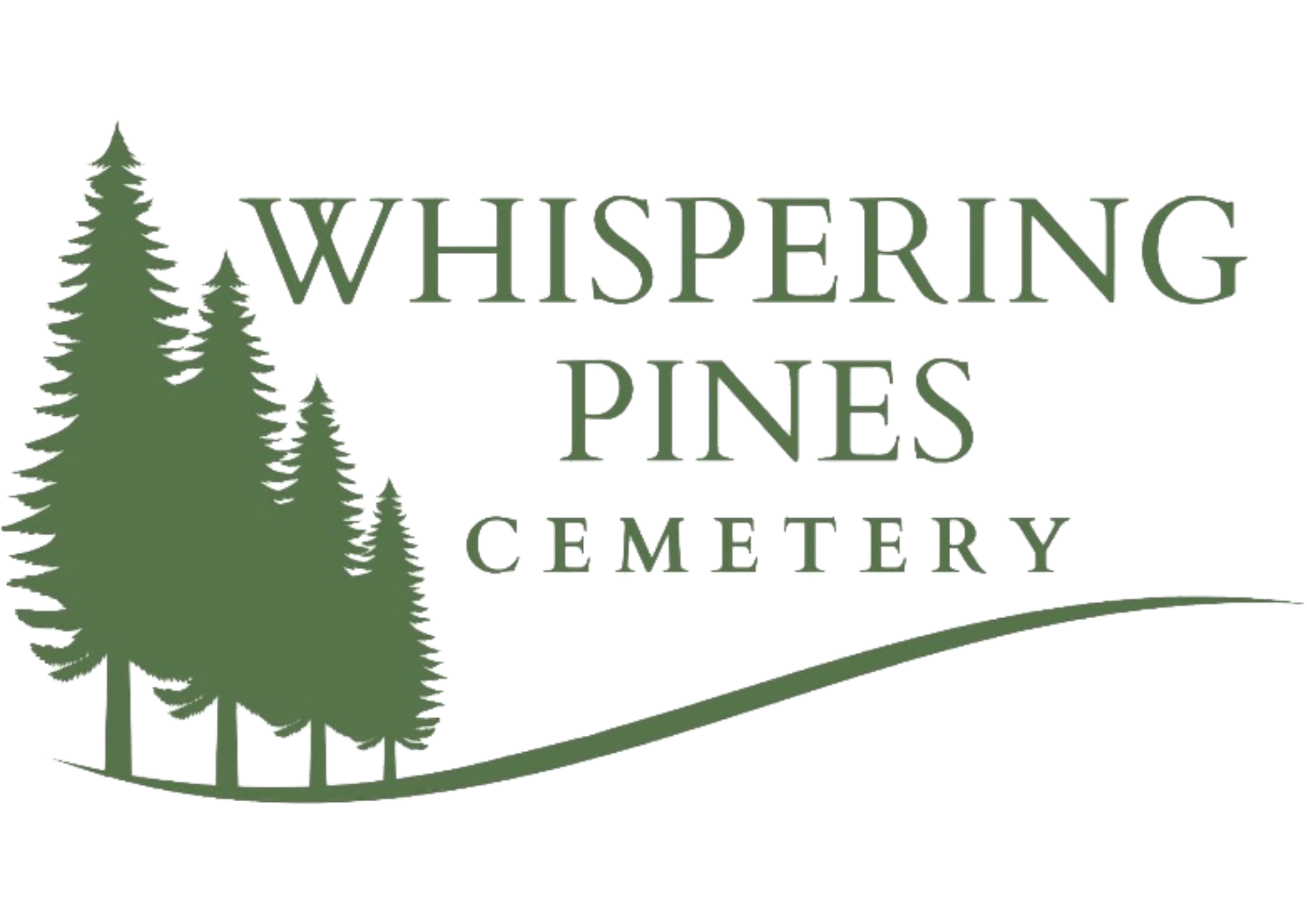 Speak to a PlotBox Expert