Cemetery Management Solution For Local Councils.
We understand the unique challenges faced by local councils in managing multiple cemetery sites with numerous plots to oversee, staff fulfilling various roles, and burial information scattered across different locations.
To keep your teams connected and efficient, a cemetery management solution that consolidates everything in one place is essential. This simplifies tasks, streamlines processes, and creates smarter workflows for optimal productivity.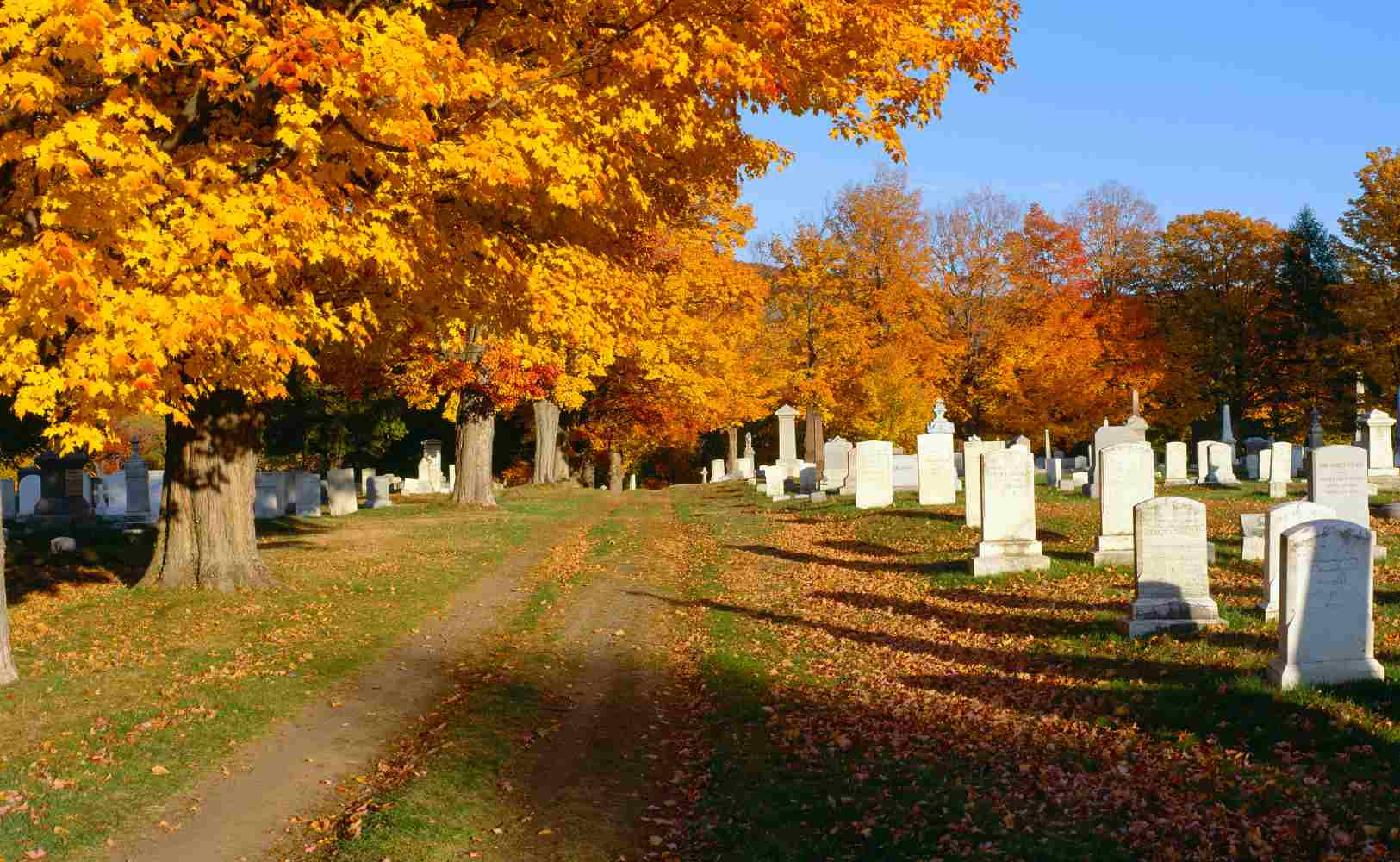 Discover Information Faster
Searching for information can be a hassle when you're navigating through layers of old records, files, maps, and data. This often results in wasted time and less time for what really matters - your families.
With PlotBox's records module, all your records are consolidated into a single, easy-to-search database. Plus, our integrated cemetery mapping feature allows you too quickly access all the information you need at a glance. Say goodbye to the frustration of searching for information.
Trust your data
With PlotBox, you can put your faith in your data again, and feel confident to excel at what you do best. Our solution elevates trust in your data and empowers you to make informed decisions with ease.
Streamline Paperwork
In order to tackle the multitude of mandatory forms, it's crucial to be fully equipped with the necessary tools to ensure accuracy on the first attempt.
Community connection made easy
With Everafter, preserving and enhancing your local history is effortless, while simultaneously providing a cherished service to your community.
Collaborate effectively
Integrate essential functions across multiple locations on one platform.
Key Features for Local Council Cemeteries
"Nothing has been made complicated. PlotBox is perfectly in tune with the business we're in."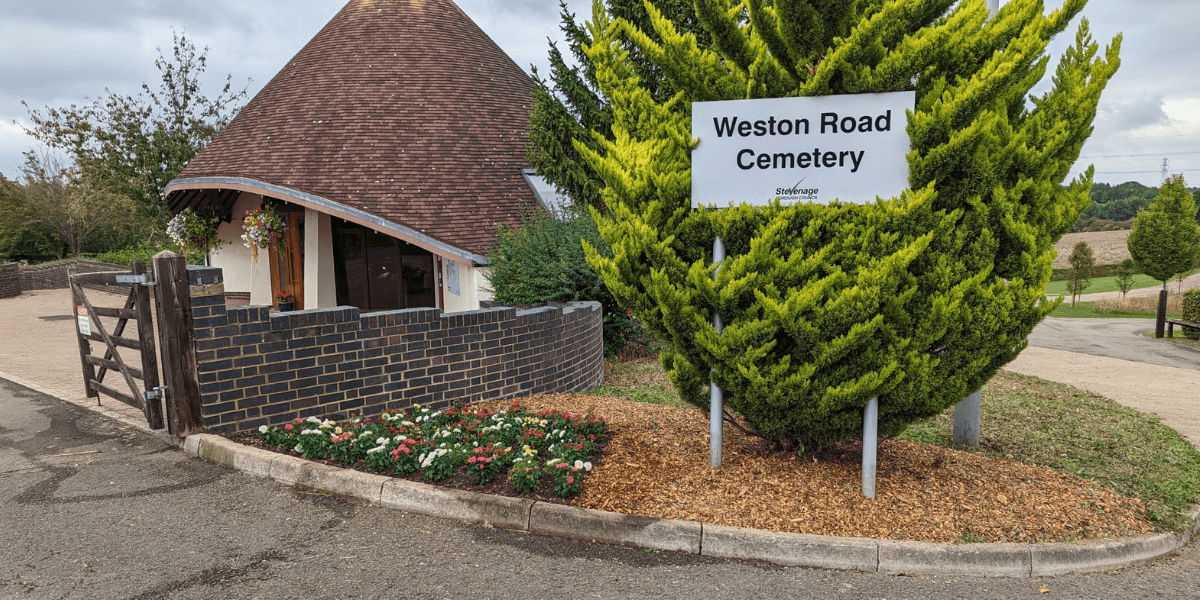 Read How Wirral Council Utilised PlotBox to Streamline Operations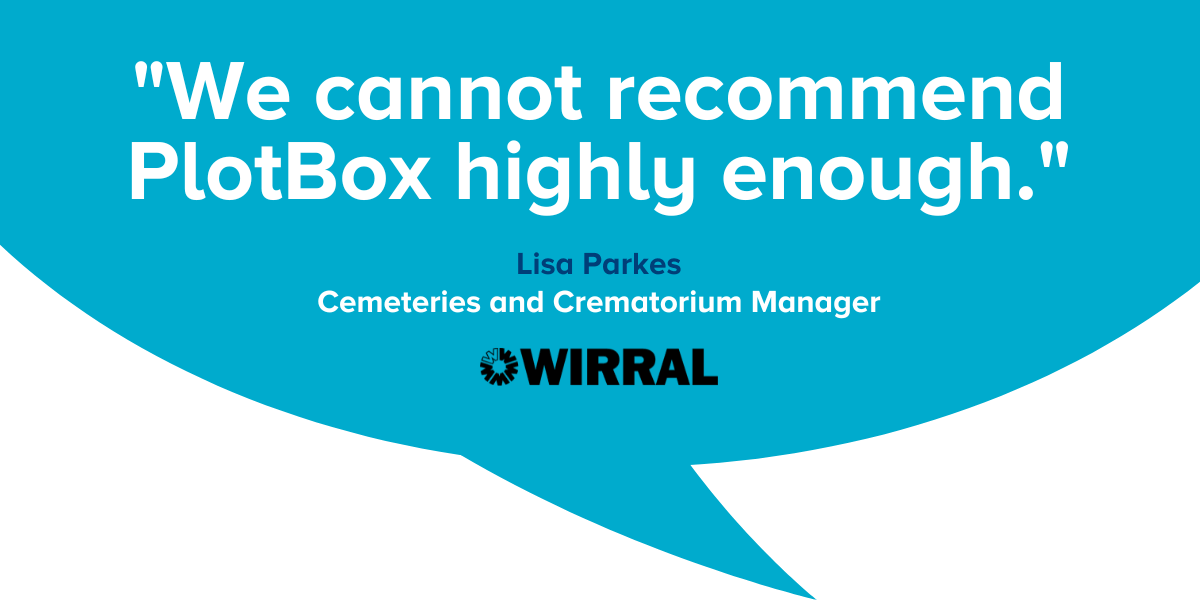 Like to learn more? Complete our form to speak with one of our experts.