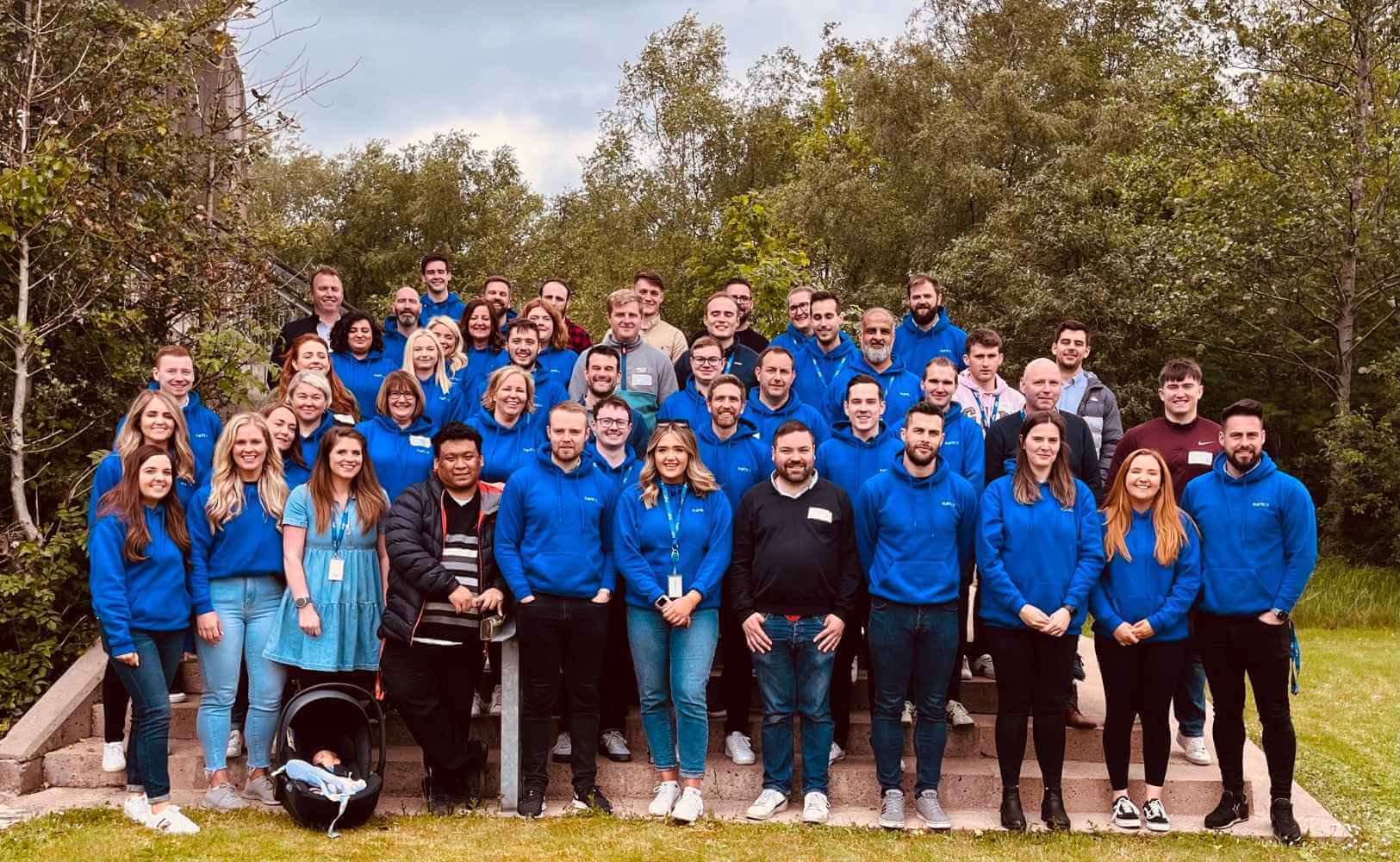 Life at PlotBox
At PlotBox, we have a team that trusts and supports each other; growing and learning together as the company grows from strength to strength.
We're always looking for great people to join our team, so if you are looking for a new challenge in an industry that you might not have considered before, here are just a few of the reasons why PlotBox might just be the place for you.
BLOG
Check out our Life at PlotBox Blog
Our colleagues, share their inights and stories about working at PlotBox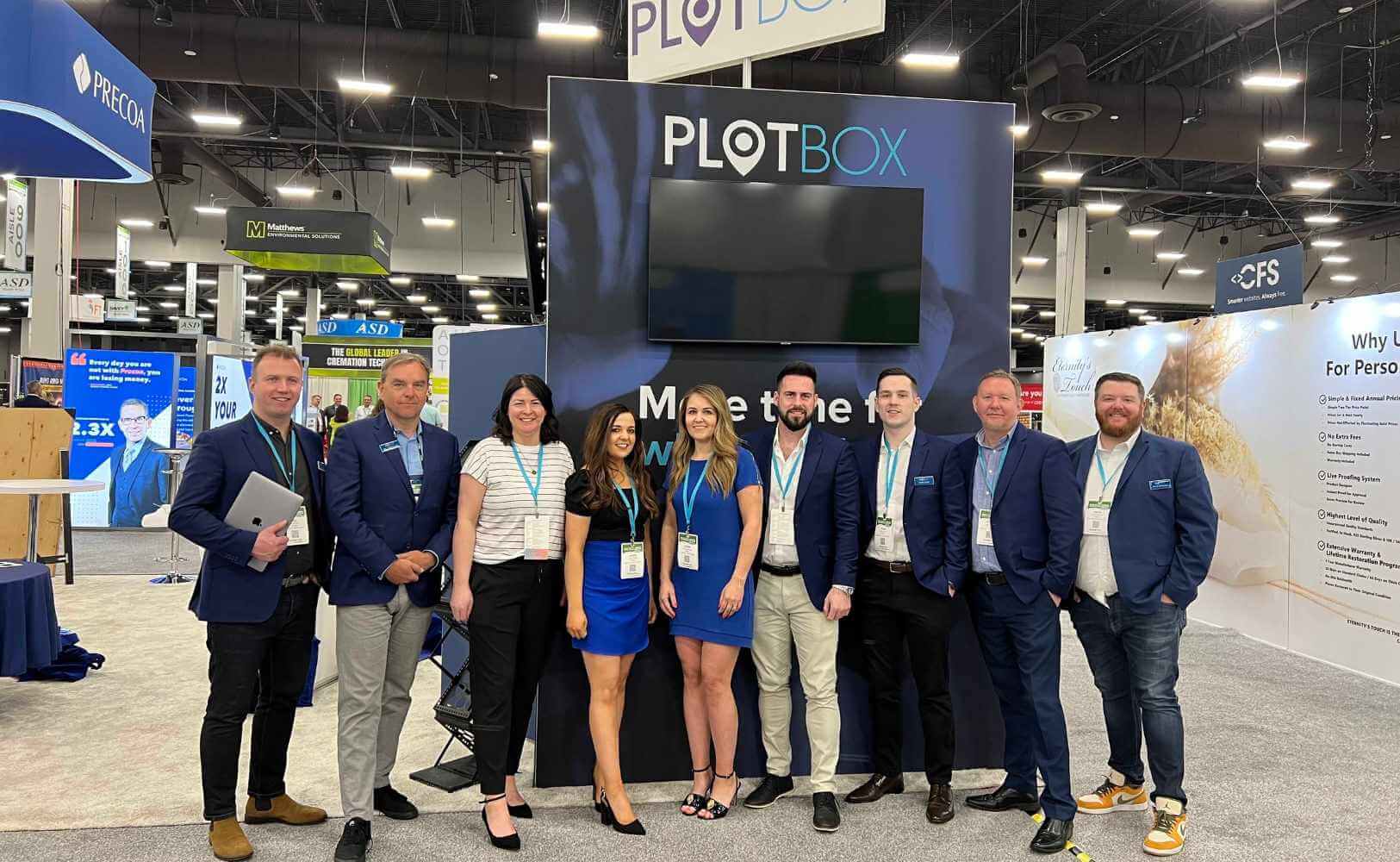 A growing team with a BIG vision
Our vision is to make PlotBox the product of choice for every deathcare facility, globally.
We know we have the product, the tech and the talent to achieve this vision; it's not a case of 'if', but 'when'. Be part of that vision.
We live and breathe our values
Tenacity
We are tenacious in bringing value to our customers, tackling their problems with determination and innovation to get the job done.
Teamwork
Through teamwork, we empathise with each other and our customers, knowing we're on the journey together.
Trust
We trust each other and our customers trust us to deliver success.
We are passionate about deathtech
We're leaders in deathtech innovation, so we want our people to share in that passion. We utilise the most modern and in-demand technologies, developing cross-functional skills to remain at the cutting-edge.
The technologies you learn at PlotBox will have the potential to take your career anywhere in the world, and we will give you both the support to reach your fullest potential.
We help grow career path ways
We have a diverse range of roles and lots of opportunities to ensure employees can move around the business. We actively promote from within to enable our people to have long and happy careers at PlotBox.
Our dynamic scale-up culture allows you to progress your career on merit; showing initiative and being proactive means that you can take the lead in driving your own career.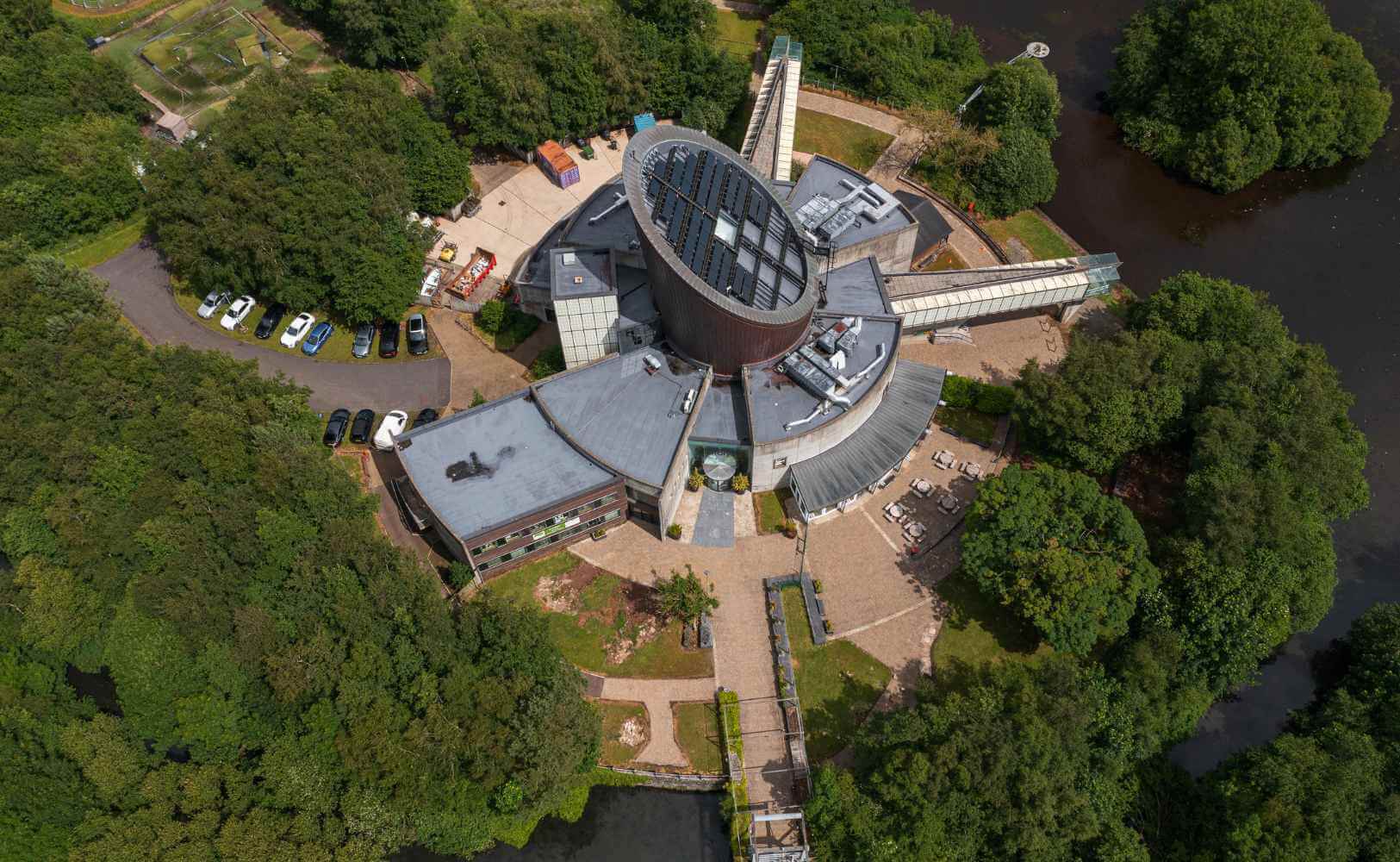 Location, location, location
Set in the ECOS Centre, Ballymena in Kernohans lane, our lovely headquarter offices are modern and comfortable inside, yet walk out the front door and you'll feel you are in the middle of the countryside; beautiful surroundings and scenery all around. Say goodbye to the city commute.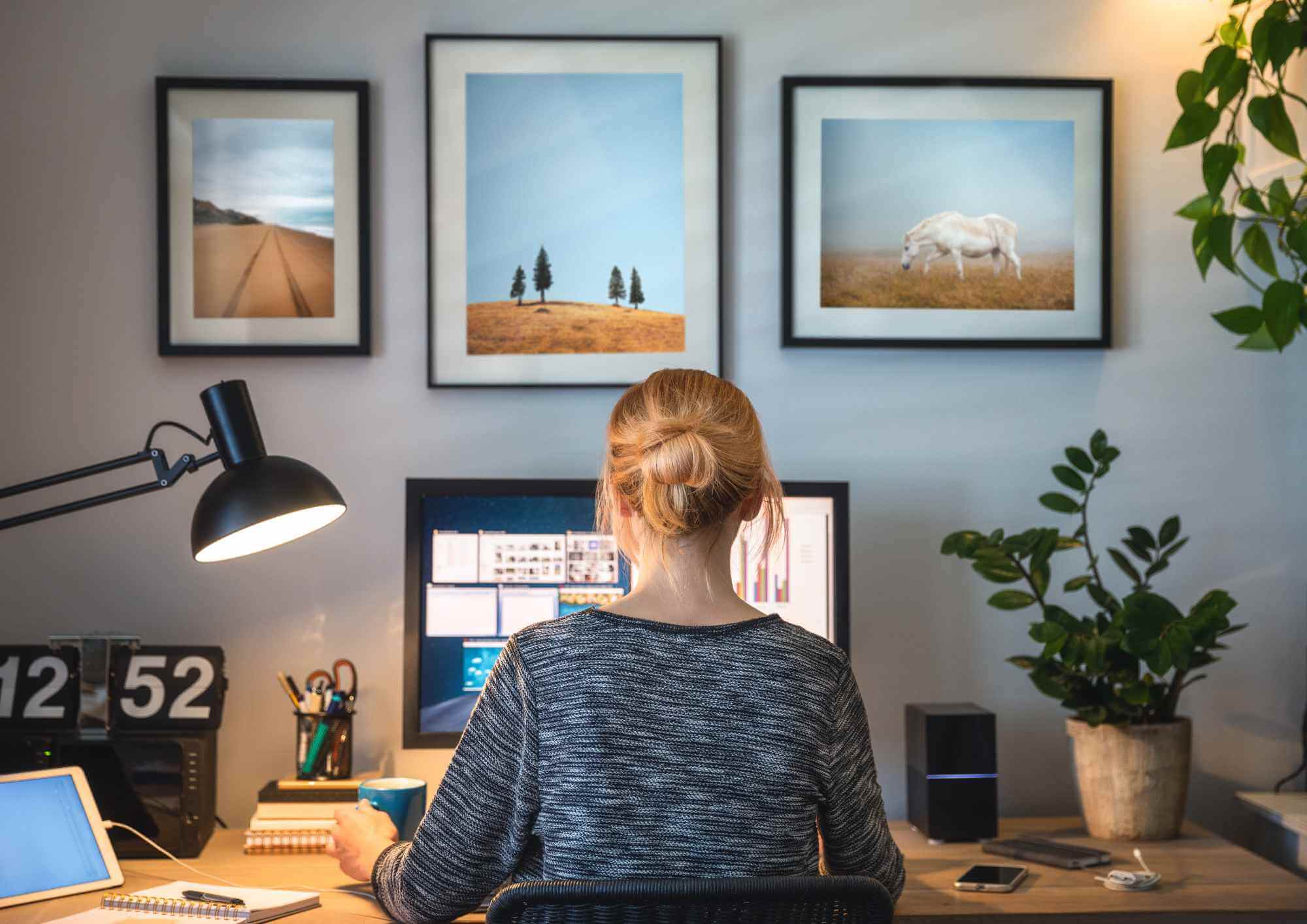 Hybrid Working Model
We take a dynamic approach, asking all staff and managers to embrace our hybrid working model. This ensures we achieve a balance which yields the best results for all, giving everyone an employee experience which works for them.
Staff enjoy their time together in the office for 2 days per week but we also provide financial support for home office set-up.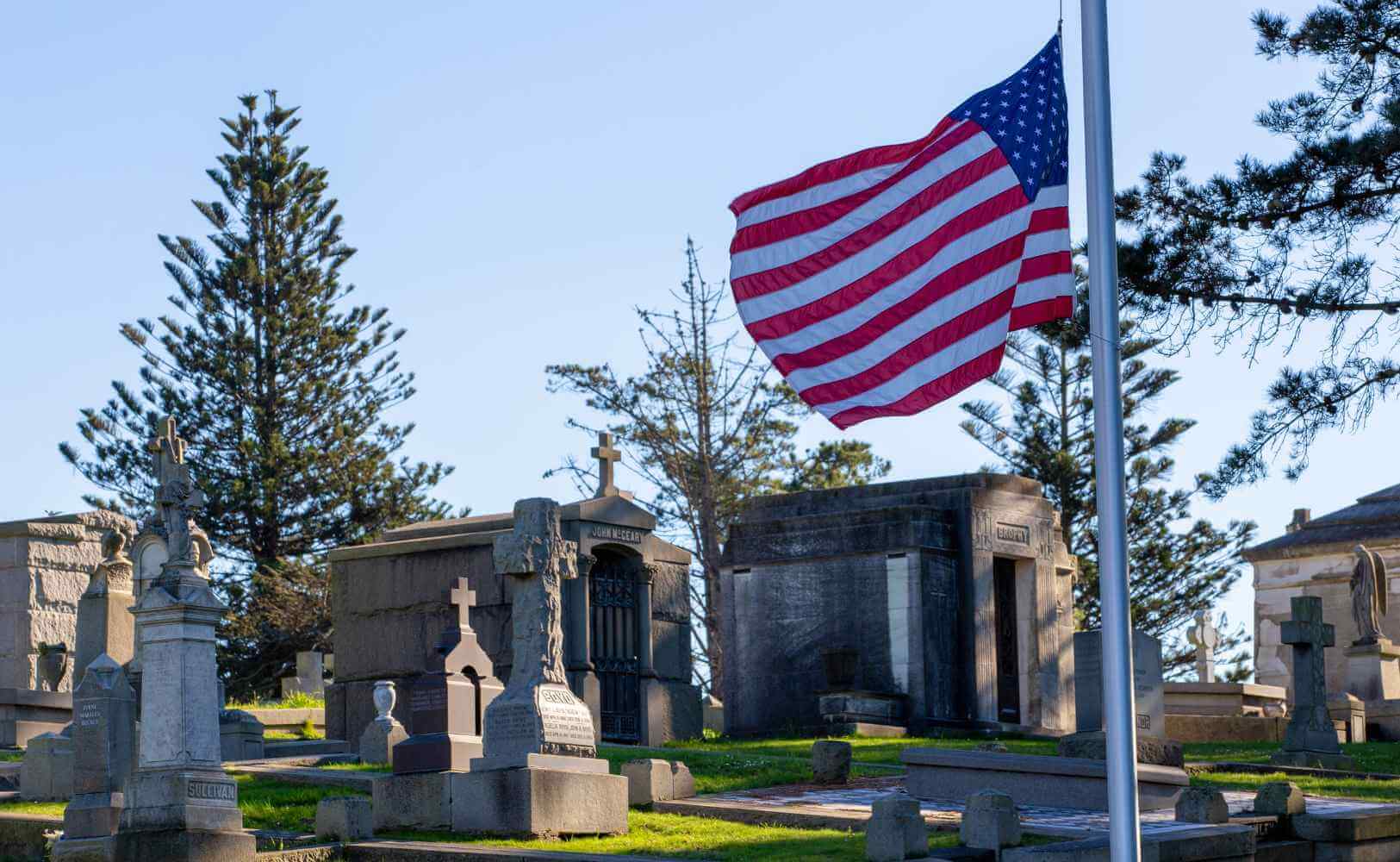 Travel Opportunities
Want to see the world? With customers and offices in the US and Australia, and customers across the globe, there are numerous opportunities within PlotBox to help make that happen.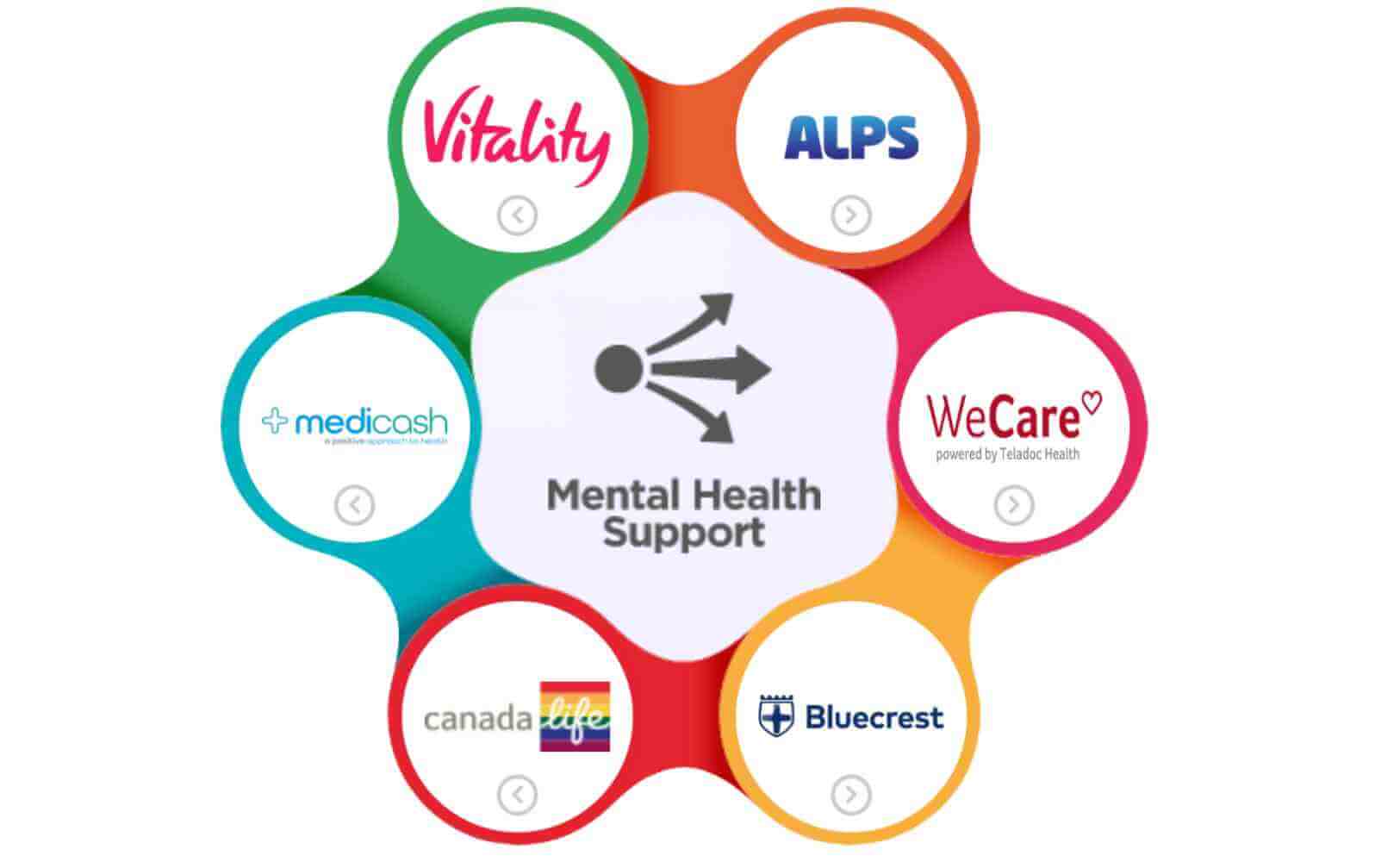 Your health and wellbeing
The health and wellbeing of our staff is paramount. Our health plan means that staff can recoup costs of dental, optical and other healthcare costs.
Our Employee Assistance Programme provides NI and UK staff access to a free, confidential counseling service, available 24/7, 365.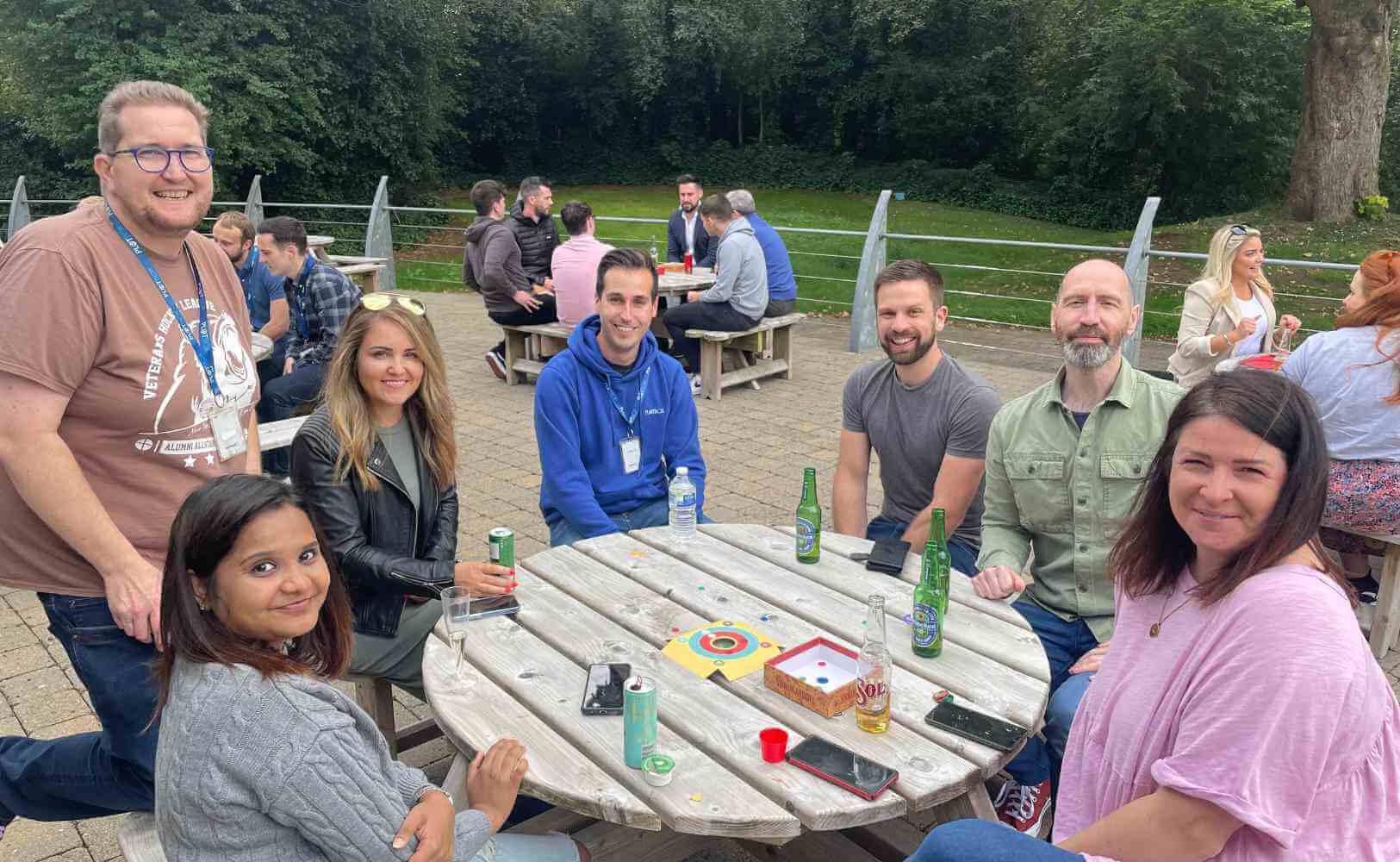 We know how to have fun!
We know the importance of what we do, but we also know the importance of having fun. That means taking time to enjoy family fun days, BBQs, 'payday pints', our legendary Christmas parties and many more events organised by our active CSR team.
Sounds good? Talk to our team today.