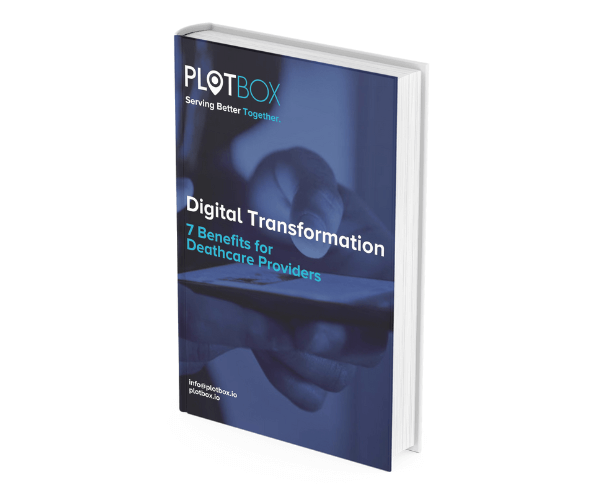 Embracing the Future: How Digital Transformation Enhances Deathcare Services
Join us on an exploration of how digital transformation is revolutionising deathcare services! Discover how it can help you save time and money, meet changing expectations, ensure business continuity, mitigate risk, protect your legacy, become more strategic, and plan for the future.
Intrigued? Fill out the form to receive your complimentary copy!