Funeral Home Software
Revamp your funeral home operations with our software. Connect teams seamlessly and access operational data with ease while ensuring the best experience for families amidst challenging times.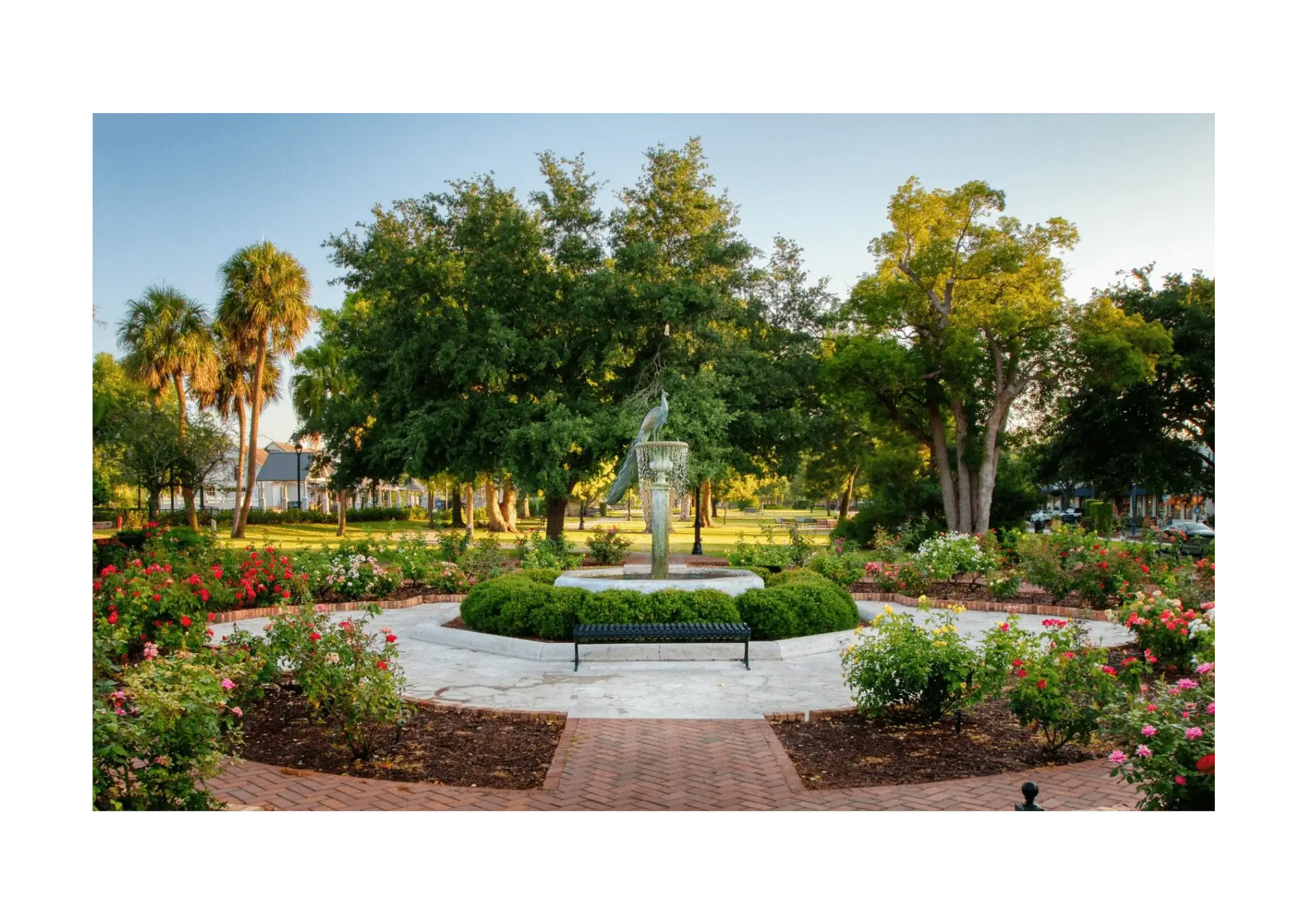 A single source of truth
Managing operational workflows involving multiple locations, systems, and information sources can be daunting. When information silos arise, it often results in poor communication and a lack of collaboration. This, in turn, increases the likelihood of data entry errors. Furthermore, repeatedly collecting family information can make the experience unnecessarily prolonged. A single source of truth will alleviate these issues.
Store Essential Documents
Make sure to keep your crucial documents, such as release forms, cremation authorisations, and death certificates, in a secure and easily accessible location.
Streamline Your Funeral Home
PlotBox's funeral module streamlines funeral management, granting complete control from start to finish in one convenient location.
Learn how to keep your funeral home and cemetery connected.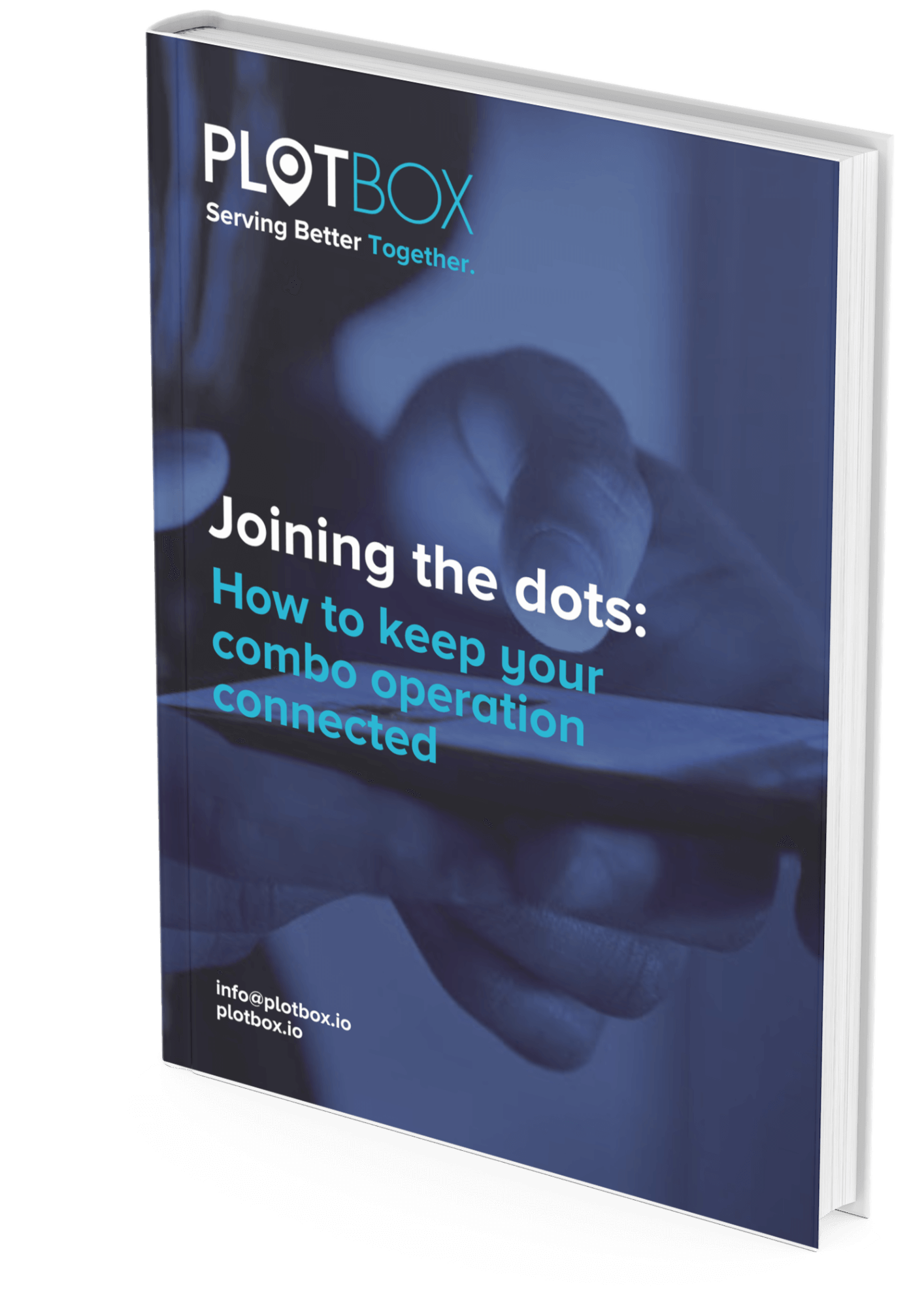 Speak to a PlotBox Expert