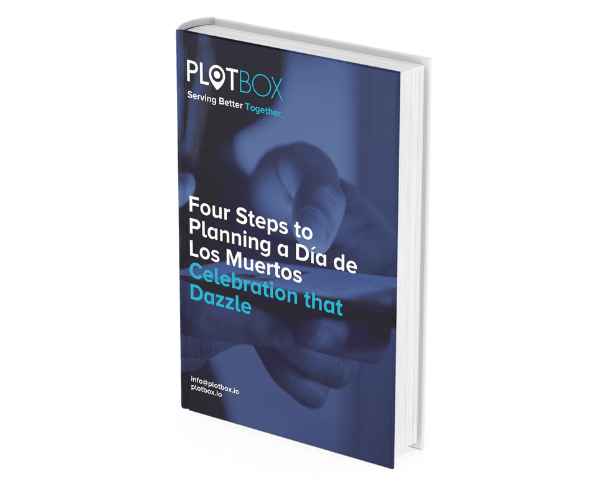 EBOOK
Discover Four Simple Steps to Plan a Dia de Los Muertos Celebration
Día de Los Muertos is a time-honoured tradition that celebrates the beauty of life and acknowledges the inevitability of death and loss.
Our eBook explores four essential steps for planning a successful Dia de Los Muertos celebration:
✅ Event Planning
✅ Event Promotion
✅ Post-Event Reflection
Want to learn more? Fill out the form and get your free copy now!