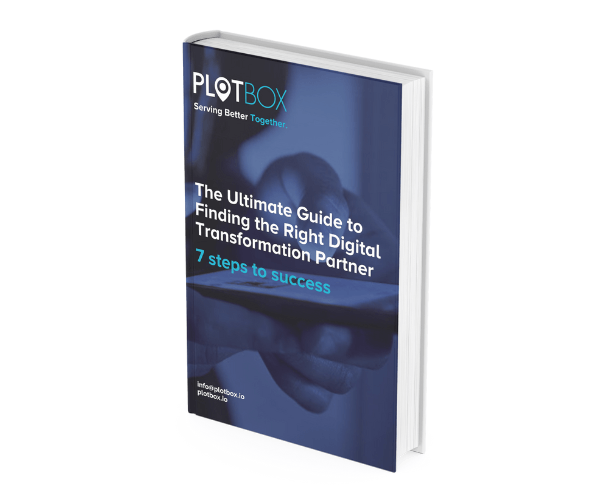 EBOOK
The Ultimate Guide to Finding the Right Partner
So, you know you need to implement some degree of digital change within your cemetery or crematorium.
But, step 2 - but how do you find the right solution and the right partner for you?
Download our eBook and take away 7
ACTIONABLE STEPS
from PlotBox to ensure your procurement process provides you with the best outcome!