Document Management

Software for Cemeteries

Protect your cemetery's legacy and keep your records safe with PlotBox's document management software. Our secure online storage and scanning capabilities make accessing your important documents effortless, saving you valuable time.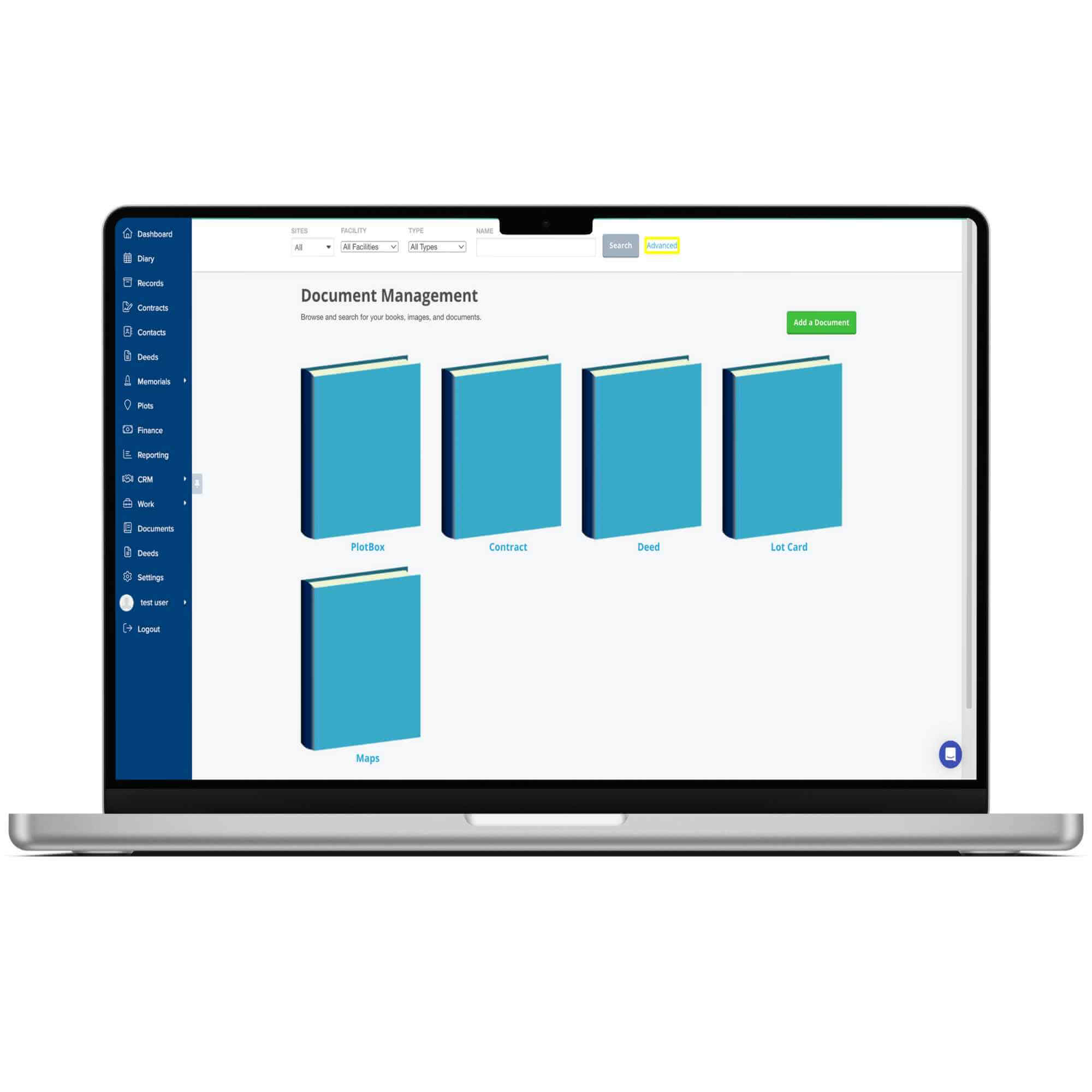 Access Files Anywhere

Securely store and access your files anytime, anywhere in a virtual cabinet.
Discover data easily

Effortlessly uncover valuable information from your old books, contacts, cards, maps and beyond, all from the comfort of your seat. No need to leave your desk, simply search and discover with ease.
Key Features:
Safely store your documents online with our secure storage feature
Effortlessly locate your documents
Link records to pages
Easily view and navigate through your documents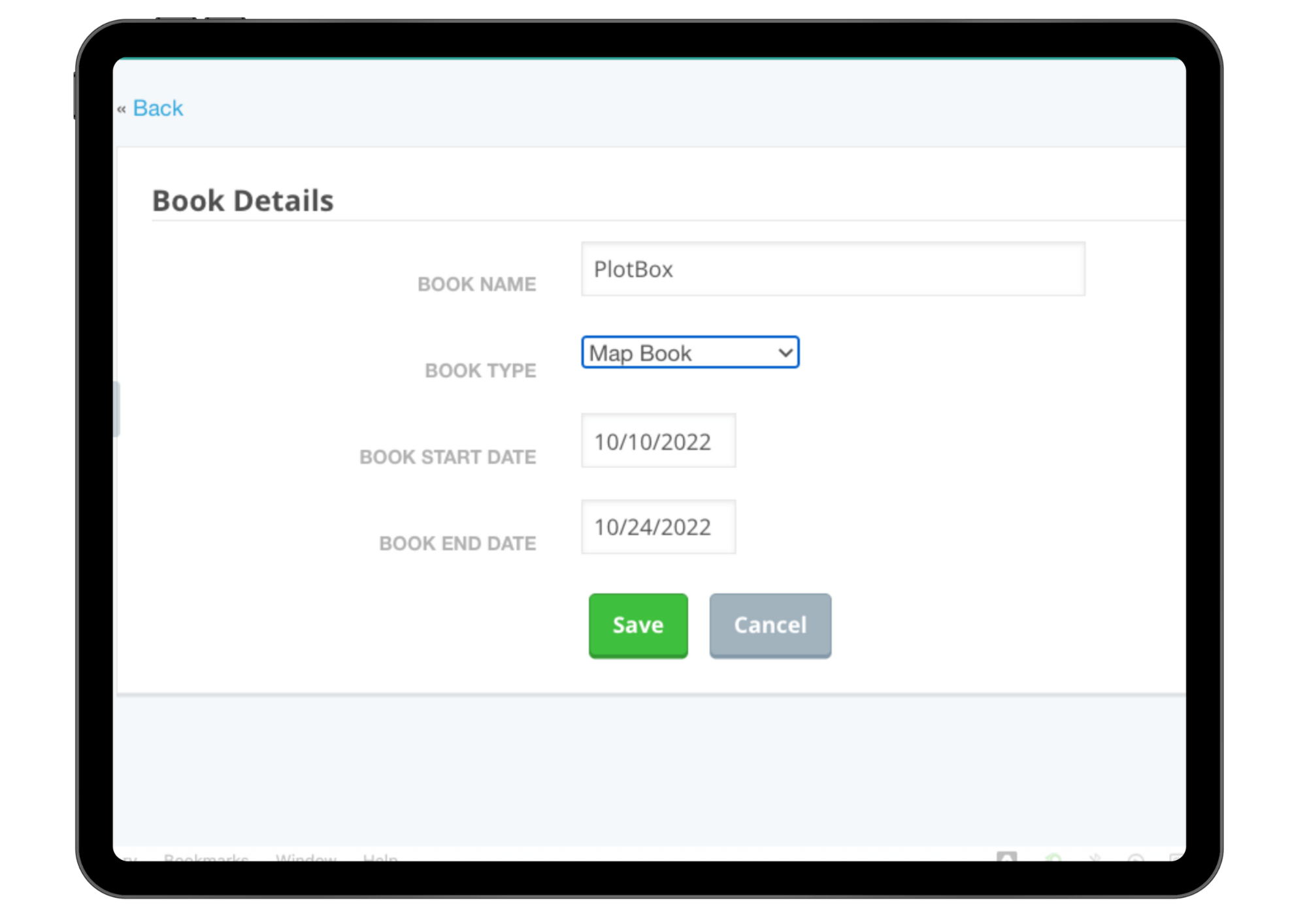 Like to learn more ?
Download our solution one pager for more information.