digital mapping
What Cemetery Mapping is on Offer in The Market?
Kindly choose your preferred language by clicking on the globe icon and selecting your desired option from the available choices.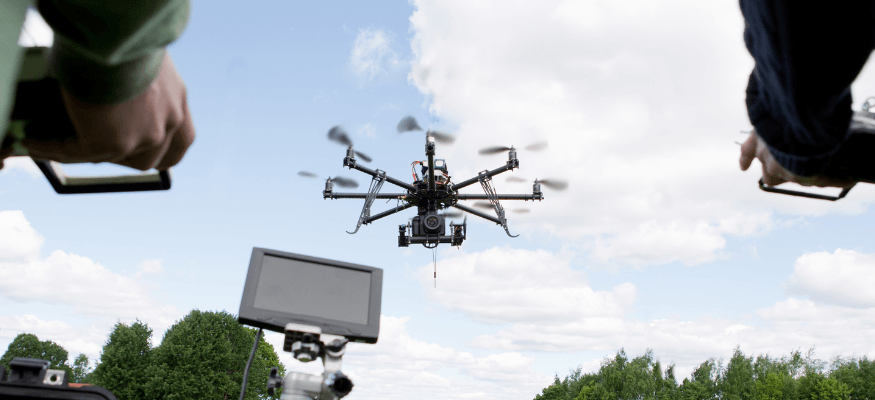 Digital mapping on offer in today's market includes: digitising paper maps, google map pins, GIS systems and GPS surveying. However it's important to realise that none of these offerings are truly effective without being linked to your records.
Let's take a closer look...
Digitising your paper maps
This may seem like a good idea but you must take into consideration that by choosing this option you'll just be using what's already done on your paper map.
So, basically if you have existing potential inaccuracies in your paper map, you're just transferring those inaccuracies to be represented digitally.
Google Map pins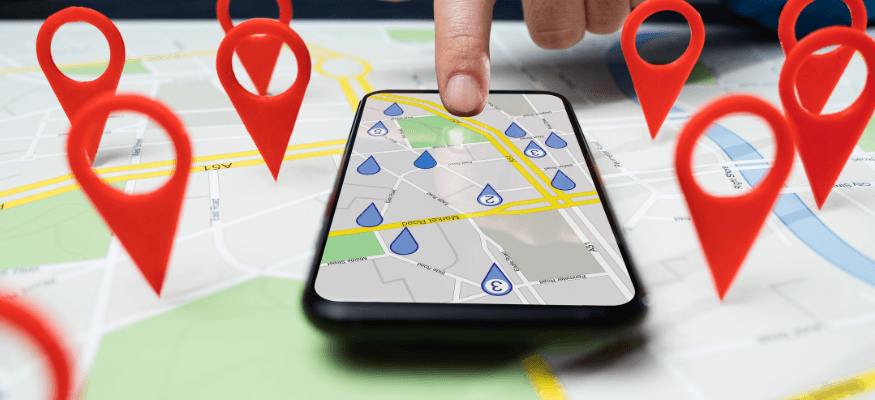 Relying on Google Maps for your whole cemetery mapping system it can be risky.
Google can update their maps which will alter the locations.
They don't give you any guarantee that they won't reproject the map or that there won't be a large building built beside it that will affect the image by stretching it for example.
They simply don't stand over anything like that, so if you decide to run your whole business and property by what Google is saying the location is, it could be a high risk!
However, if you're using Google for public facing reasons such as searching for a loved one's grave or cemetery tours, then absolutely use it!
But if you're trying to truly map and get high level accuracy associated with data about burials and running your operation then Google is not good enough to use as your business solution.
In fact, Google are actually steering their enterprise customers towards ESRI:
'So while Google Maps and Google Earth remain the undisputed best platform for apps, phones, and visualisation, it is not the best choice for supporting business decisions that require robust geospatial information' (Read Article Here)
There can be offerings in the market for Google platform mapping systems.
These rely on Google's aerial imagery and accuracy wholly and completely, with no contract to you as to what happens to that base map.
The map isn't being created by Google for you and you'll not have any contract with the mapping system, therefore if Google decided to change anything that affects your map, there's nothing you can do about it.
ESRI/Map Info (GIS Systems)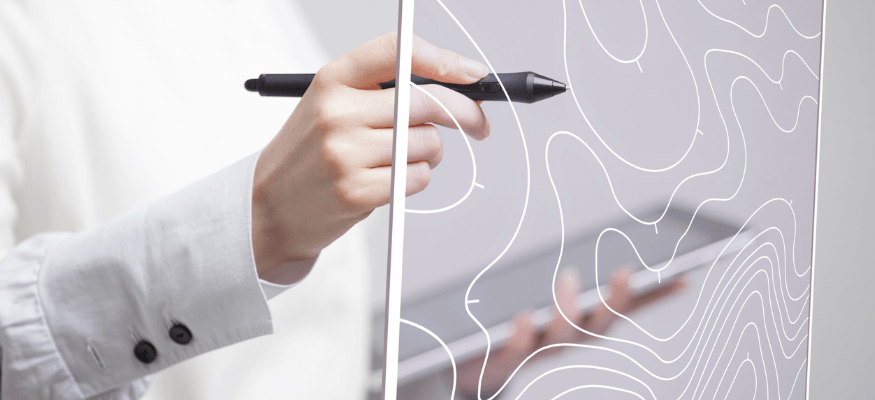 GIS Systems such as ESRI or Mapinfo are really good Geographical Information Systems (GIS).
They're designed for holding whatever accuracy you want to put in there.
However, this isn't a system that your sales or admin staff could adapt to use - they require more of a technical specialism to manage them.
In fact, they are built for larger organisations who have an in house IT/GIS team and internal workforce to manage it.
GPS survey mapping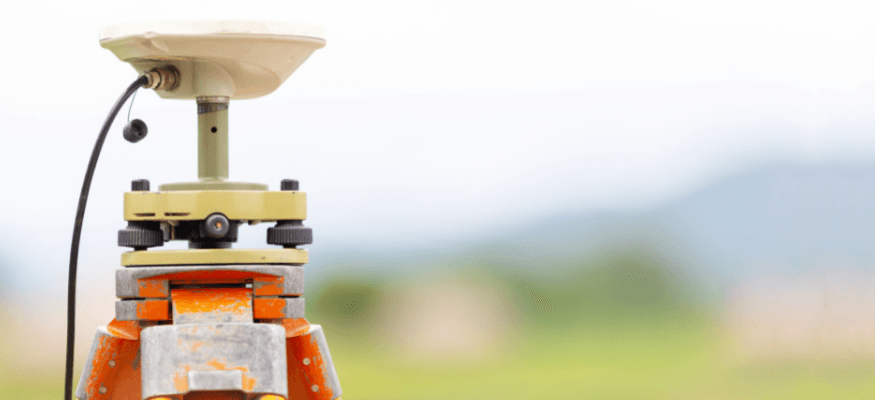 This type of mapping involves a surveyor going out into your cemetery and surveying all the plots but putting the survey pole at each side of the markers, going round them, drawing that into autoCAD and numbering it.
It's extremely accurate but it can be very expensive and not scalable.
At PlotBox, we have an in-house team of cemetery surveyors and we still use this method on cemeteries that have heavy tree coverage to survey plots under trees, and areas where you aren't able to see from above with the drone.
The downsides of GPS survey mapping are that it's very time-consuming and therefore expensive, and it simply may not be worth the investment on some of the sections of your site.
PlotBox 'true' digital mapping
PlotBox is a platform for records management with an embedded GIS mapping solution specifically developed for cemeteries.
The platform is a full solution for managing a cemetery or crematorium, including: accounting, contract sales, booking calendar, burial orders and more.
We have many types of mapping feature depending on the client's needs and budget:
Cemetery & mausoleum mapping

Drone mapping

Import paper and CAD maps

Polyline drawings

Woodland cemetery mapping

Immersive 360 views

iPad app available for staff to update map and headstone pictures
We also offer stand alone mapping for organisations who're not ready to move fully to a new system but need a mapping solution (PlotBox mapping solution sits alongside your existing records management system).
If you'd like to find out more about PlotBox's cemetery or crematorium mapping, get in touch with an expert now.