About Us
Founded in 2012, PlotBox has become a pioneer in deathcare management technologies. With their innovative solutions, they have revolutionised the industry by addressing various issues faced by cemeteries, crematories, and funeral homes. PlotBox continues to lead the way in delivering exceptional management software solutions, supported by a global team of over 80 professionals.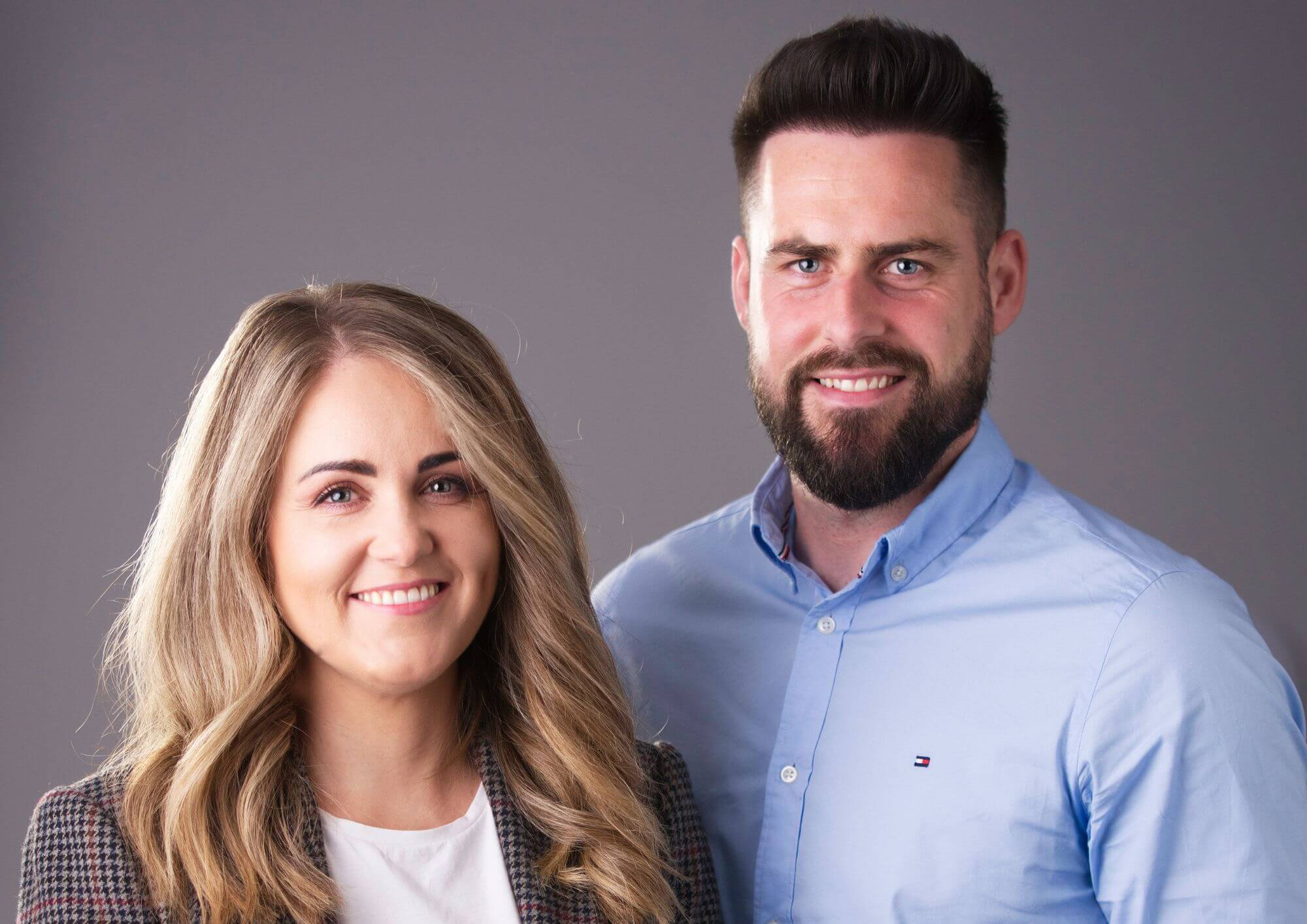 "Our mission is to help take away some of the pain around dealing with death - for families, and those who serve them."
Sean McAllister, CEO
We live and breathe our values
Tenacity
We are tenacious in bringing value to our customers, tackling their problems with determination and innovation to get the job done.
Teamwork
Through teamwork, we empathise with each other and our customers, knowing we're on the journey together.
Trust
We trust each other and our customers trust us to deliver success.
Introducing Our Solution
In today's digital world, deathcare providers face the greatest danger of stagnation. PlotBox's cloud-based solution seamlessly integrates essential deathcare management functions into a single system, accessible from anywhere, at any time.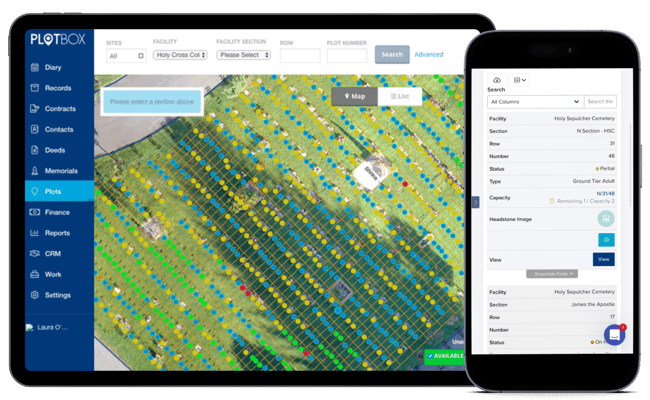 With PlotBox's 'single source of truth', users can confidently control and see their data, eliminating silos, increasing efficiency, streamlining processes, and accelerating sales. Additionally, our cemetery mapping process, using GIS and high-resolution drone imagery, creates an accurate digital map that matches record data. This verified data provides exceptional visibility of cemetery space, unlocking inventory value and allowing for confident future planning.
Our people
Our diverse team from various industries, including finance, IT, mapping, and project management, is at the heart of our business. We promote a culture of growth and development, allowing everyone to reach their full potential, regardless of their background or role. We're thrilled to announce that we've received the Great Place to Work® Certification™ for the second year in a row.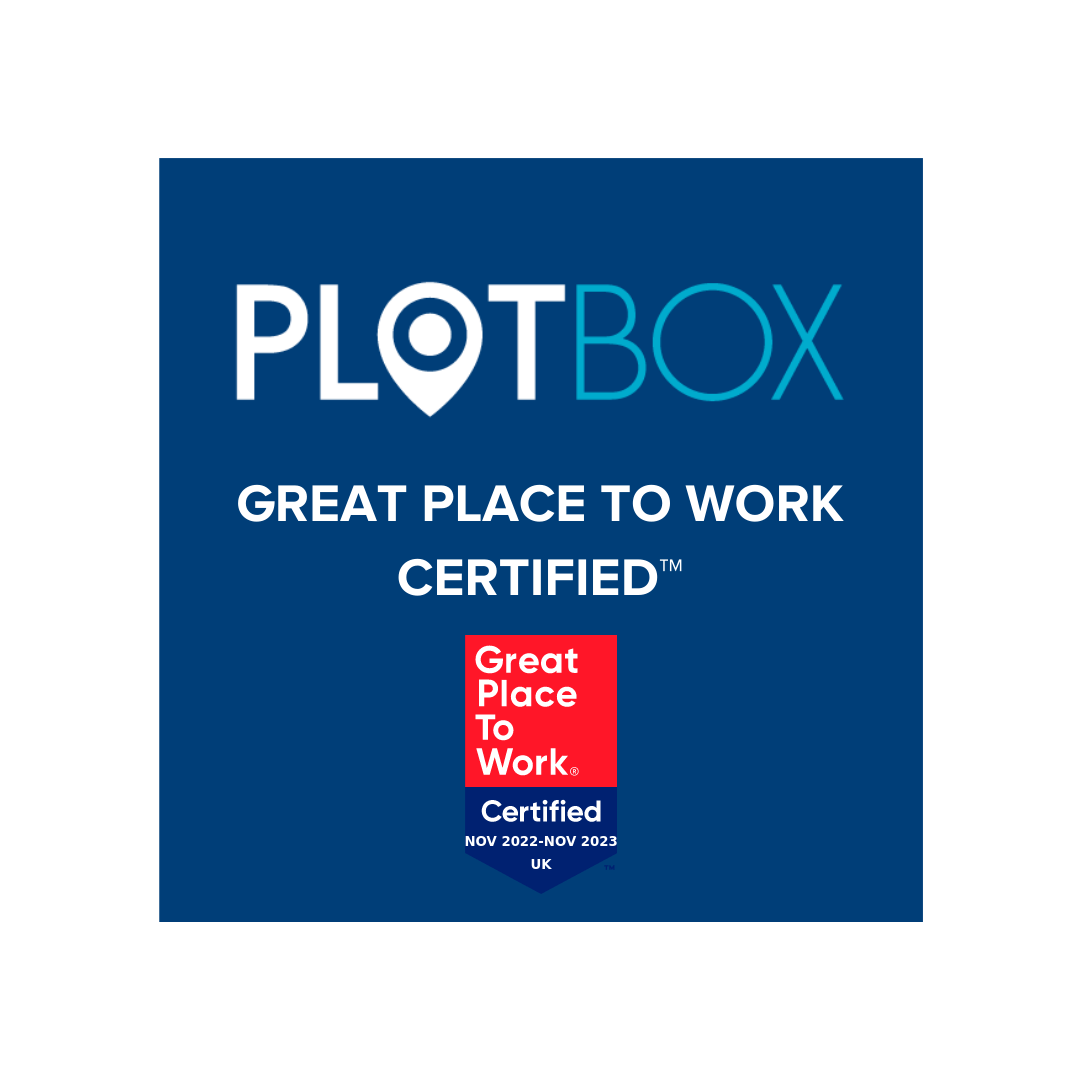 Be part of our amazing team