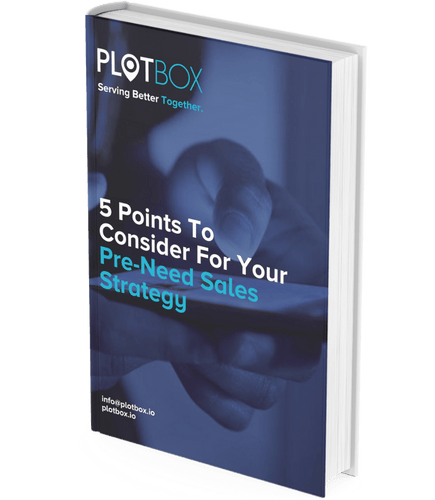 Mastering Pre-Need Sales: 5 Key Elements for a Successful Strategy
To master pre-need sales, you must have a well-defined plan of action and a clear understanding of your objectives. This way, you can concentrate your efforts and motivate your team to succeed.
Want to take your pre-need sales strategy to the next level? Fill out the form to get your hands on our exclusive eBook!