Our Journey
PlotBox, founded in 2012 by Sean and Leona McAllister, is a leader in deathcare management technologies. Their innovative solution seamlessly integrates deathcare management software and geo-rectified mapping, setting a new standard in the market. The company revolutionizes cemetery, crematory, and funeral home operations with customer-oriented technological innovations. Partners now have access to a rapidly growing team of over 80 multi-disciplinary professionals across the UK, North America, and Australia.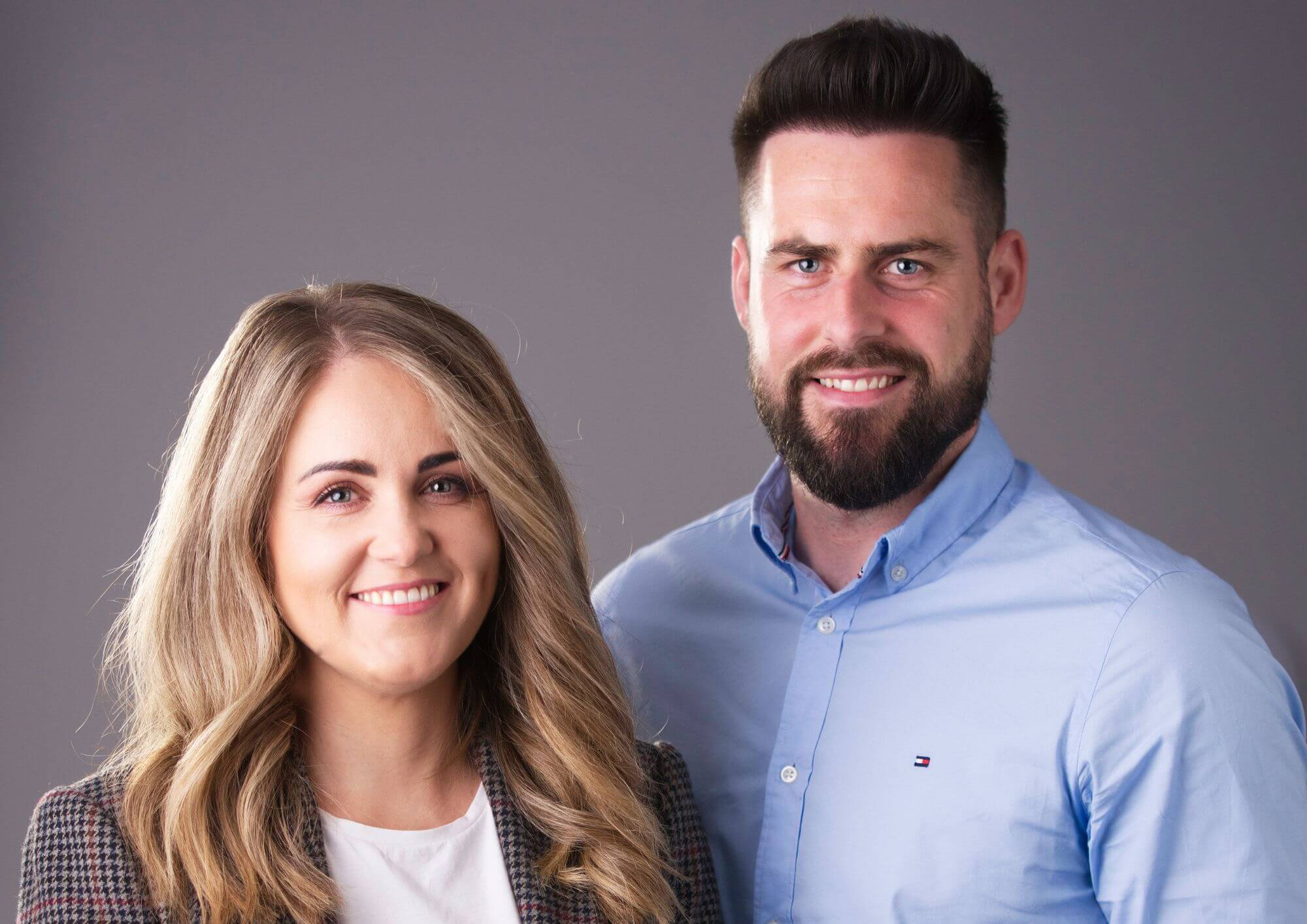 "Our mission is to help take away some of the pain around dealing with death - for families, and those who serve them."
Sean McAllister, CEO
We live and breathe our values
Tenacity
We are tenacious in bringing value to our customers, tackling their problems with determination and innovation to get the job done.
Teamwork
Through teamwork, we empathise with each other and our customers, knowing we're on the journey together.
Trust
We trust each other and our customers trust us to deliver success.
Discover Our Solution
As the world becomes increasingly digital, standing still poses the greatest threat to deathcare providers. But fear not, PlotBox's cloud-based solution effortlessly brings together all the vital functions of deathcare management into one system, accessible anytime and anywhere.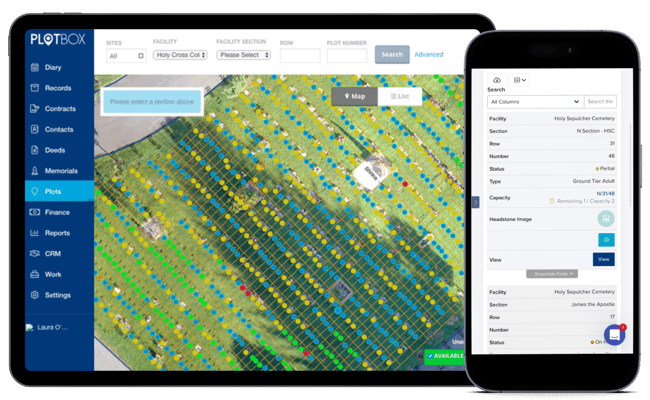 PlotBox empowers users with confidence, control, and visibility of their data, eradicating information silos and accelerating sales. Utilising verified cemetery mapping that incorporates GIS and high-resolution drone imagery, PlotBox provides an accurate digital cemetery map. Verified data linked to a single point grants unprecedented visibility, unlocking the true value of cemetery inventory and enabling confident future planning.
Our Team
Our success lies in our diverse team of experts from various industries. We cultivate a culture that unleashes every individual's potential, regardless of their identity or profession. Our pride comes from receiving the Great Place to Work® Certification™ for two years in a row.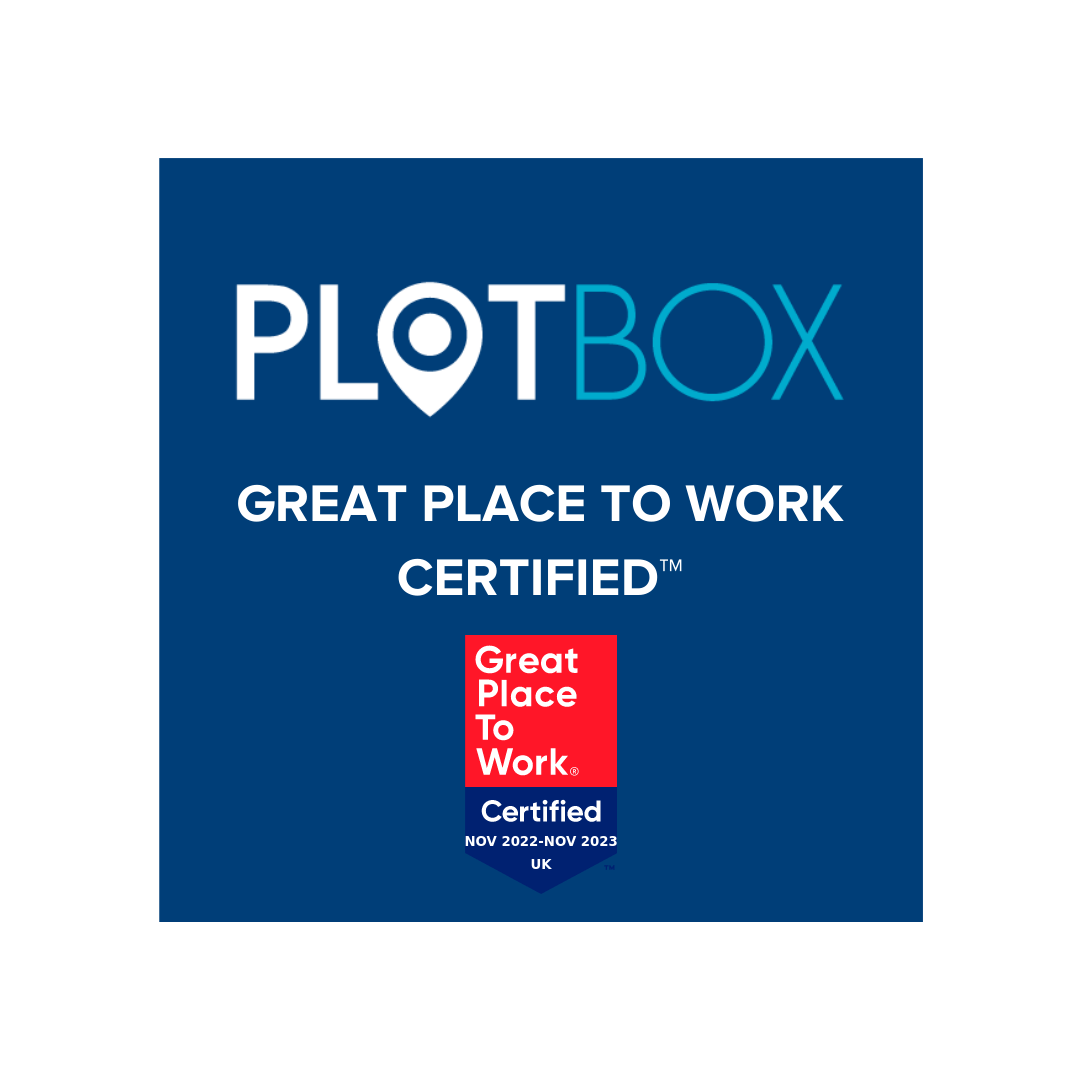 Be part of our amazing team