Revolutionise Your Funeral Home Operations with PlotBox
Unify your funeral home and cemetery or cremation operations flawlessly - bridging the gap between teams, eliminating information barriers, facilitating operational data accessibility, and ultimately delivering unparalleled experiences for your valued families.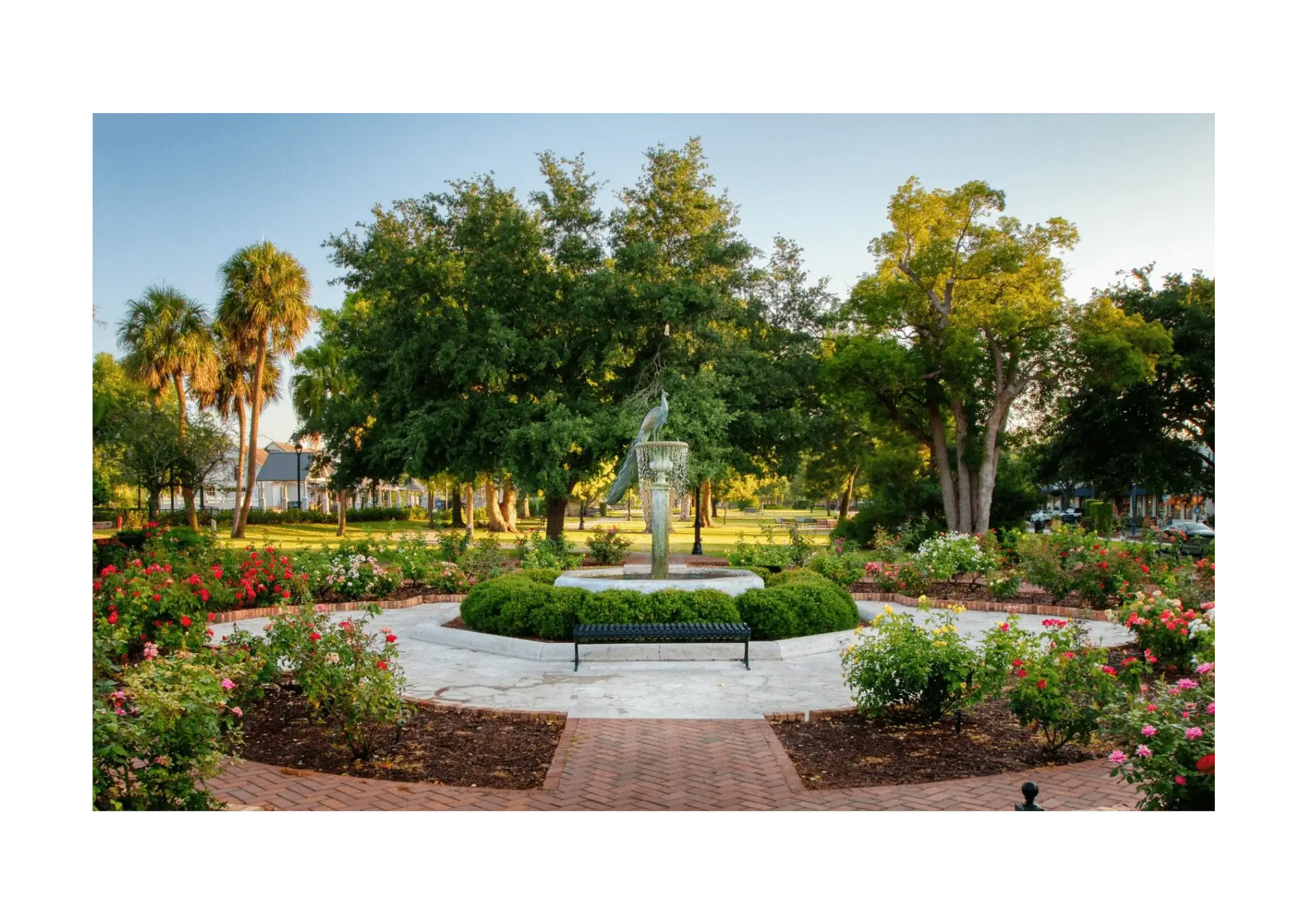 A single source of truth
When information is scattered across different locations, systems, and sources, it can be challenging to align your operational workflows. This can lead to silos of information, poor communication, and a lack of collaboration. Additionally, having to enter the same data multiple times can increase the chances of errors, and repeatedly collecting information from families can unnecessarily prolong their experience. A single source of truth can help streamline your processes and improve overall efficiency.
Manage Your Documents
Whether it's a release form, cremation authority, or death certificate, keep all your vital documents organised and at your fingertips with PlotBox. Print or access them anytime you need them, hassle-free.
In practice
The PlotBox funeral home module allows you to manage the entire process from start to finish, right from the first call - one software solution with full integration.
Learn how to keep your combo connected.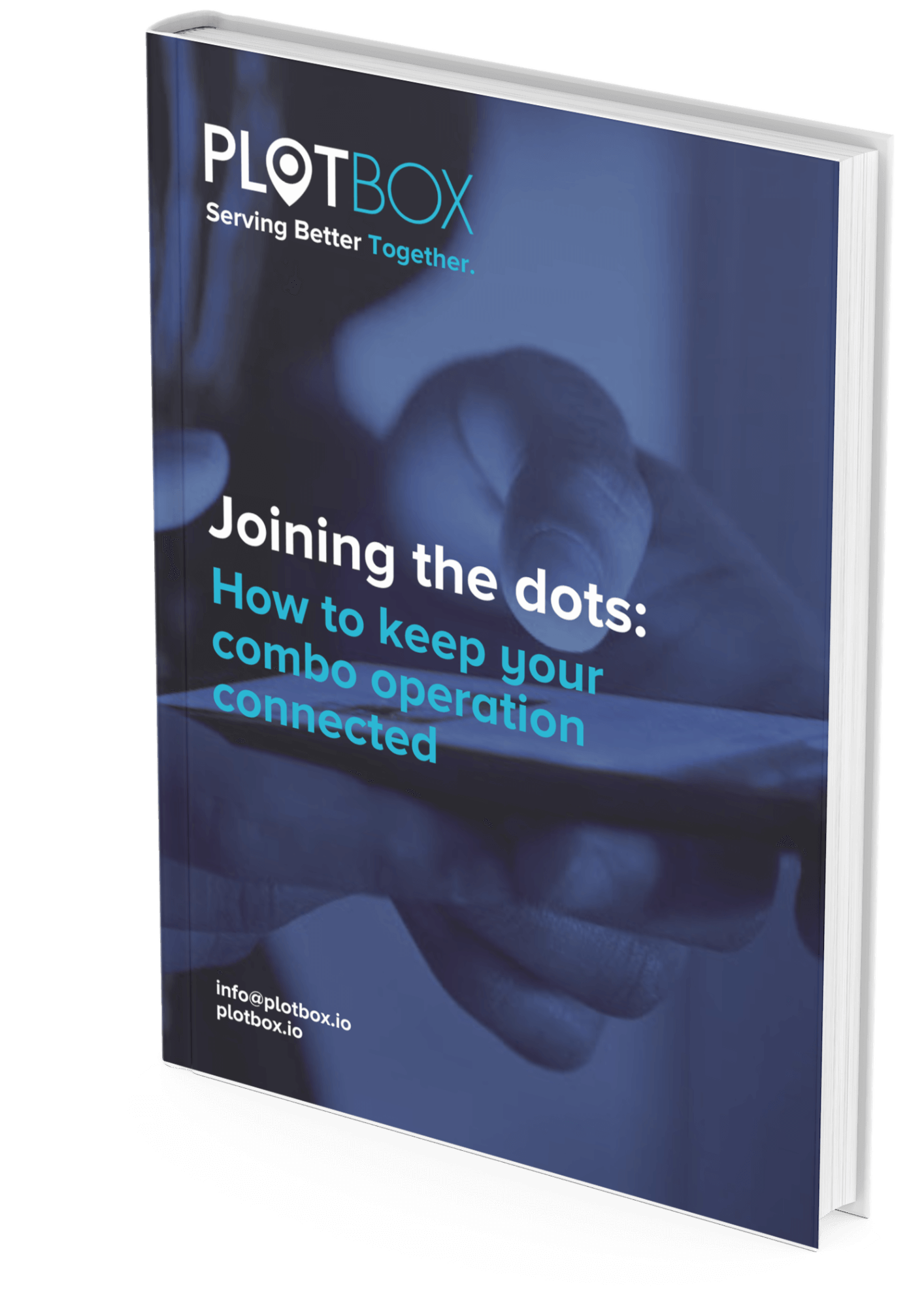 Speak to a PlotBox Expert