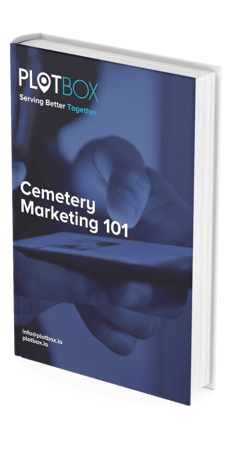 EBOOK
Discover the secrets of Cemetery Marketing 101!
Learn how to effectively engage the communities you serve by harnessing the power of modern technology and tools. This eBook covers the changing buyer and salesperson, inbound versus outbound marketing, how to master inbound marketing, and the modern buying cycle.
Don't miss out on this valuable resource - simply fill out the form to claim your free copy today!