Cemetery Document Storage

Software

Keep your records safe and easily accessible with PlotBox's document management software. Having your important documents scanned and stored securely online saves you time and helps to protect your legacy.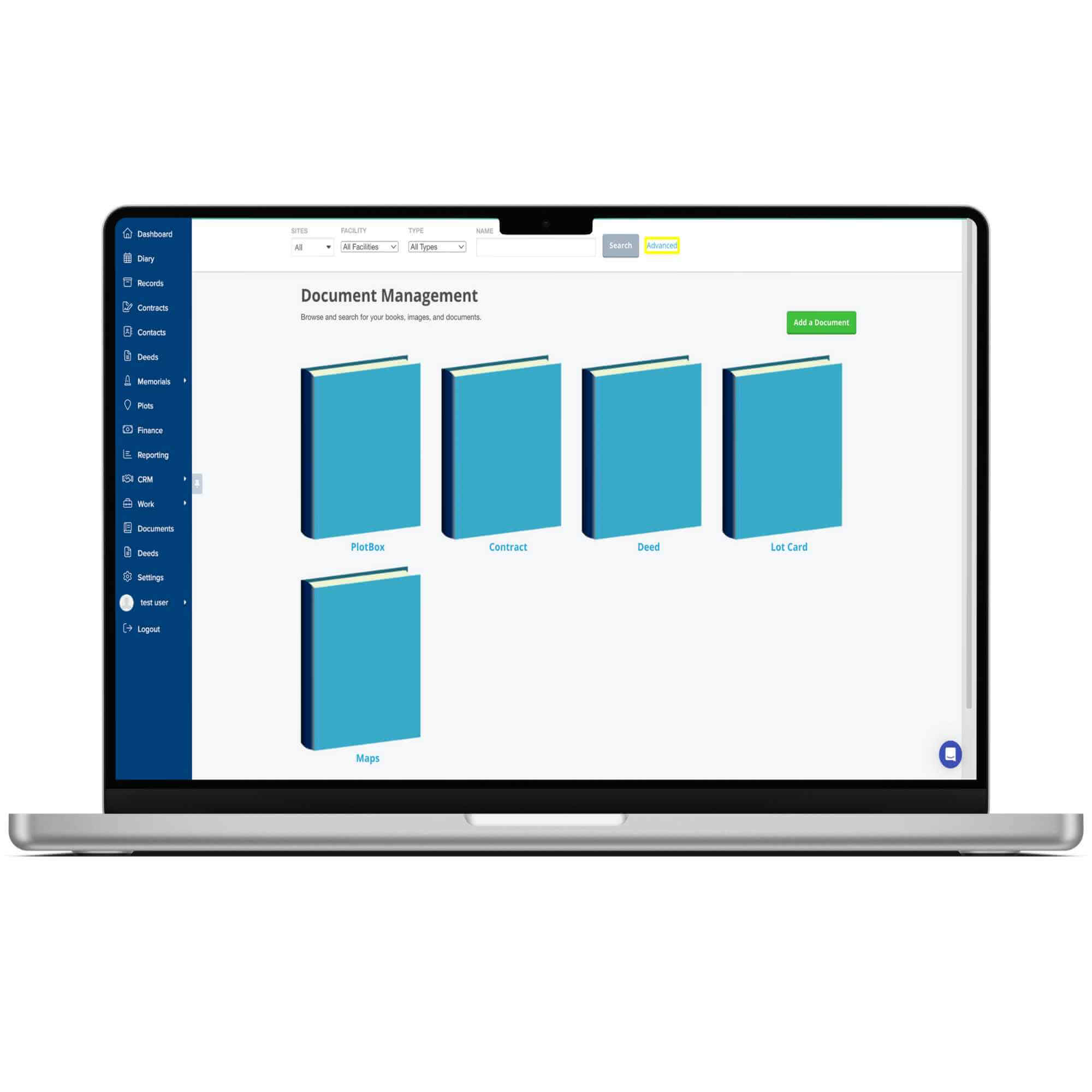 File Access

Protect your files in a 'virtual filing cabinet', accessible from anywhere at any time.
Data Discovery

Quickly search your old books, contacts, cards, maps and more without leaving your seat.
Key Features:
Secure, online document storage
Quick search function
Link pages to records
Page zoom and pan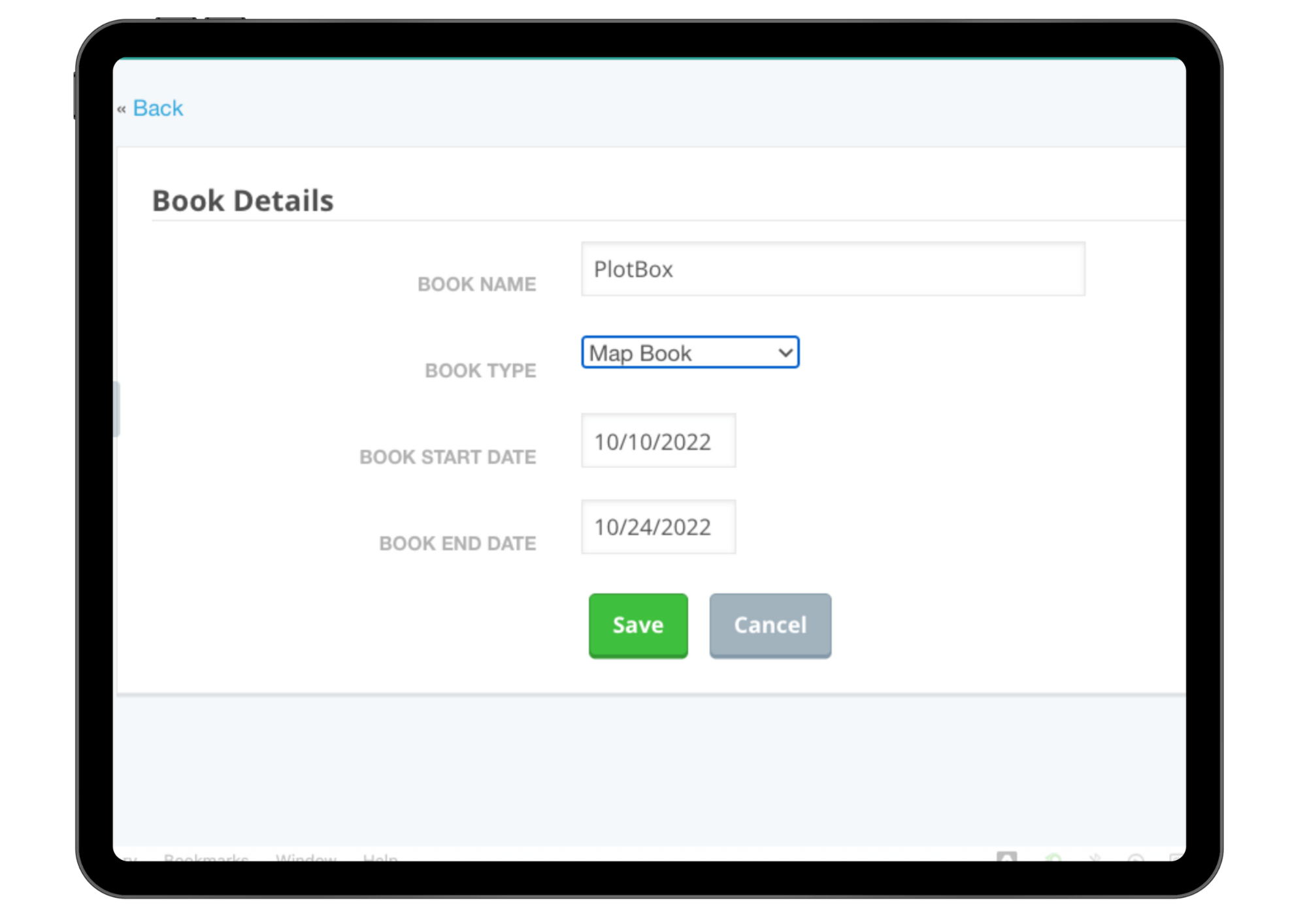 Like to learn more ?
Download our solution one pager for more information.