technology
PlotBox Announce Opening of New Office in Sydney, Australia
In a major move, PlotBox announce the opening of a new office in Sydney, Australia.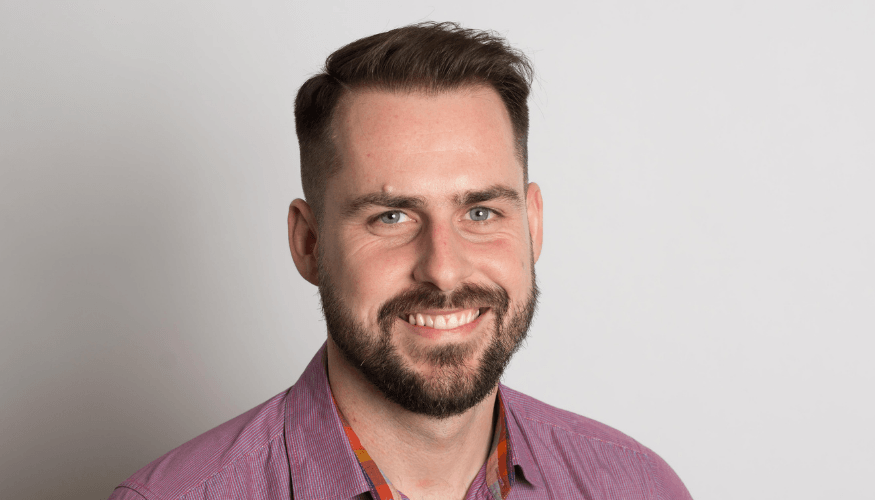 PlotBox today announced the opening of a new office in Sydney, Australia. This milestone is a major move for PlotBox on its mission to enable families globally to have instant access to data they can trust, from wherever they are.
This news comes in the wake of Rookwood General Cemeteries in Australia announcing that they've partnered with PlotBox to enable the transformation of the cemetery operation and mapping. Describing it as 'Google maps for the dead', Rookwood Cemetery have said the PlotBox software will allow the public to search the one million interments in their cemetery and follow a live GPS tracker on a smartphone before locating the exact grave.
Commenting on PlotBox's Rookwood partnership, George Simpson, CEO Rookwood Cemetery said,
"We're the first people in Australia to have the software installed and to go live with it. So I guess we will be the prototype for Australia."
Sean McAllister, CEO PlotBox said:
"Building a local presence in Australia will support our plans to build on the success of the PlotBox/Rookwood partnership and help enable other cemeteries across Australia and New Zealand."
Headquartered in Ireland and with offices also throughout the United States, PlotBox is the leading cloud-based death care management solution that facilitates cemeteries in operating to world-class standards.
Watch Rookwood's customer success story here: