technology
Digital Transformation: Fears vs Reality
Digital transformations and cemetery software stand to alter the very essence of a cemetery, crematorium, or funeral home, but should you really be fearful?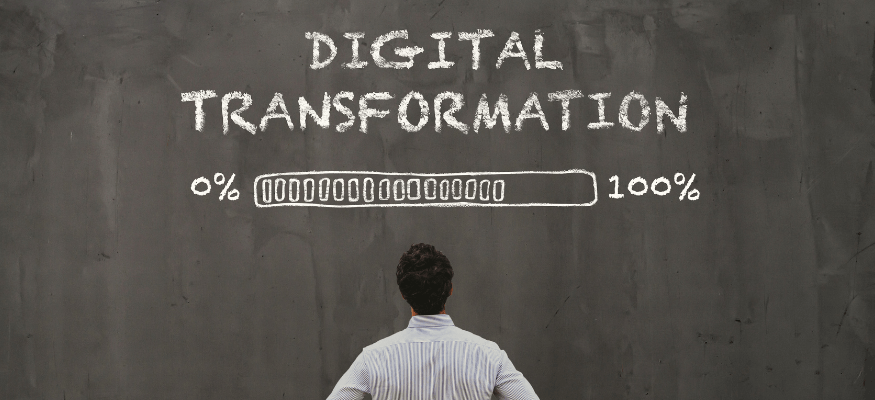 If you have found this blog, then chances are you and your organisation have found yourself considering implementing digital change.

So… where to start. First, let's focus on what it means in its simplest form... "Digital transformation is the adoption of digital technology by a company to improve business processes, value for customers and innovation."

Sounds like a no-brainer right? Improve processes and efficiency, create value for your customers. But let's get real...for many of us, any kind of change can be daunting. As humans, we naturally fear change. Fear can hold us back, and having done things in a particular way for decades - so if it's not broken - why fix it, right?

But what if there IS a better way?


How can digital change revolutionise your deathcare facility?

What if you could increase efficiencies by 50-80%, make better use of resources, improve customer and staff experience, reduce costs and increase revenue? Looking back 20 or 30 years ago, the technology to achieve such changes was non-existent. Fast forward to the present day and thing's couldn't be more different.

When a family walks into your office how long do your Family Service Counselors spend doing detective work, searching lot cards, map books, spreadsheets, and filing cabinets? A higher quality service level can be provided for your families if more time could be spent fully engaged with them, as opposed to being in the back office or the photocopy room? If you digitally transform your cemetery, all of your data would be accessible in one place at the click of a button.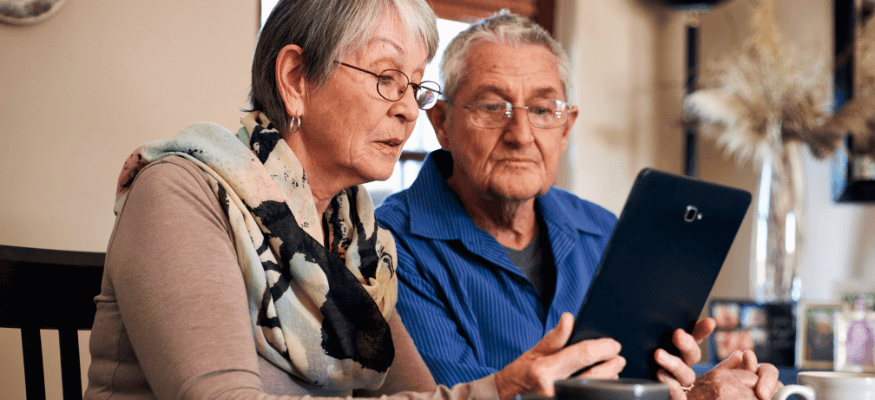 The past 18 months have significantly changed the shape of the workplace and made it essential to be able to access records and files remotely. With PlotBox - all this is possible. Noel Seats, Historic Cemeteries Program Coordinator commented "Having access to our cemetery records in PlotBox has allowed us to assist families in an efficient and caring way when we're not able to meet them in person. We are able to easily sell pre-need and at-need burial spaces, take payments, and reference our cemetery maps from the safety of our homes."
There are endless ways digital solutions and cemetery software with PlotBox can shape your organisation and ultimately enable you and your team more time to spend with the families you serve.

Why do organisations delay digital change?

A variety of concerns can delay and deter many organisations and deathcare facilities. Digital transformations and cemetery software stand to alter the very essence of a cemetery, crematory, or funeral home, but many death care professionals tell us they often don't know where to start, however, they do know they need to do something.

Getting there requires a realignment of how employees see your business and their roles, how you go to market, how you engage customers (pre-need or at-need), and how you use technology to facilitate that either on the cemetery grounds or in remote locations.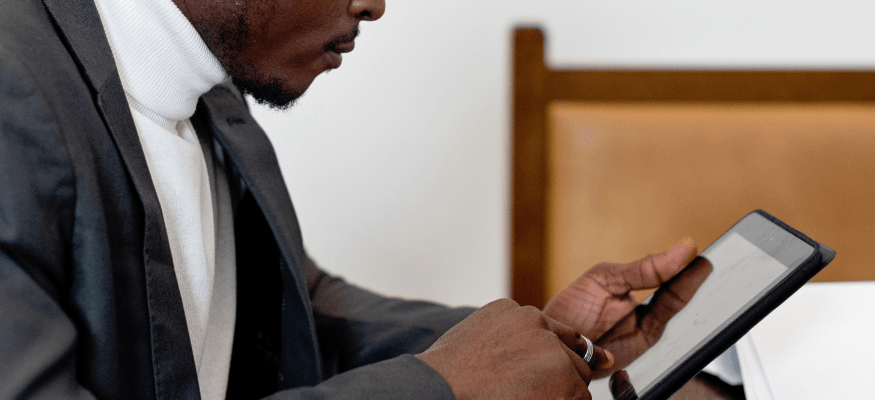 Common fears of digital change

It's perfectly natural to fear change. We know it's a common trait for many cemeteries to have staff who fear digital or show signs of resistance. The key is to bring them with you on the journey, slowly but regularly demonstrating the positive impact the technology is having on the business, their roles, and their future job prospects.

The costs and time involved with digital transformation can often feel restrictive and off-putting at the outset but should be viewed as a long-term investment in your facility rather than a cost. Savings and optimisations will be made that will offset the initial outlay in the long term.
Lack of in-house knowledge can also be a major inhibitor. So what are your options? Depending on your organisation many deathcare facilities are in a fortunate position to bring in a project manager or consultant. For others, this may not be viable.

But panic not, at PlotBox we will work alongside your in-house team to ensure they feel confident, informed and supported every step of the way. Having recently completed the implementation of digital systems Lisa Parkes, Cemetery and Crematorium Manager of Wirral Borough Council had this to say "The flexibility and support we received from PlotBox has been nothing short of exemplary. PlotBox staff were always on hand to answer questions and guide us through this new method of organisation."

What to bear in mind

It's a journey, not a race. Be realistic and do it at a pace your management team, staff, and other resources will allow. Every cemetery's transformation will be different and unique to them. For instance, the quality of records and other data, will be a big contributor as to how fast or slow change may happen.

"Paper is not the enemy," says David Merhwein, Senior Solutions Consultant at PlotBox. Paper records are invaluable and at the very heart of your organisation. These form the starting point of your digital journey, and by implementing this transformation you are safeguarding this valuable information for future generations.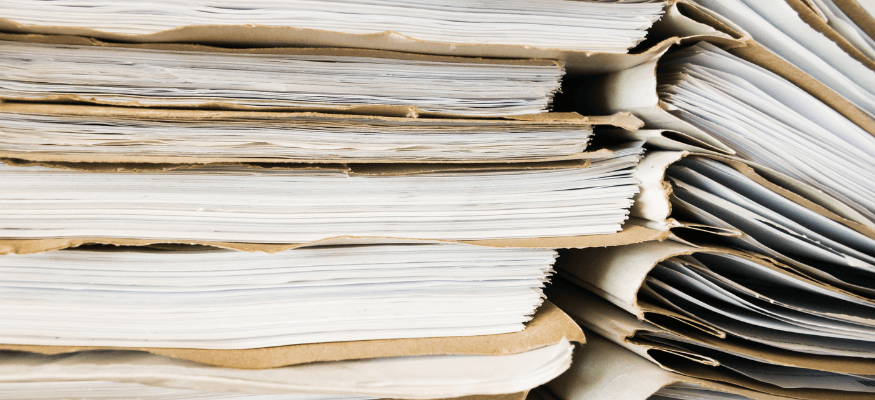 Communicate, communicate, communicate! By bringing your stakeholders and team on the journey with you there is likely to be less resistance further down the line. When leading change you cannot assume that employees understand the reasoning behind them. You must spend time explaining the changes, why they are important, and ultimately inspire them so they can visualise the positive impact change will have on them and their role.

Remember you are not alone, any organisation that has gone through a digital transformation has experienced the highs and lows that you and your team will. With PlotBox, have peace of mind that support is always at hand with a dedicated team to guide you every step of the way.

And finally - be realistic - have patience, take it in bite-size chunks - like a popular well-known saying - How do you eat an elephant? One bite at a time!


Ready to start your digital journey? Sign up to our webinar "Practical advice on how to start your digital transformation journey", with George Simpson of WoodWynd Consulting on August 24th at 10am AEDT.