digital mapping
5 Signs You Should Upgrade Your Cemetery Maps
5 signs you should upgrade your cemetery maps and switch to a cemetery mapping system.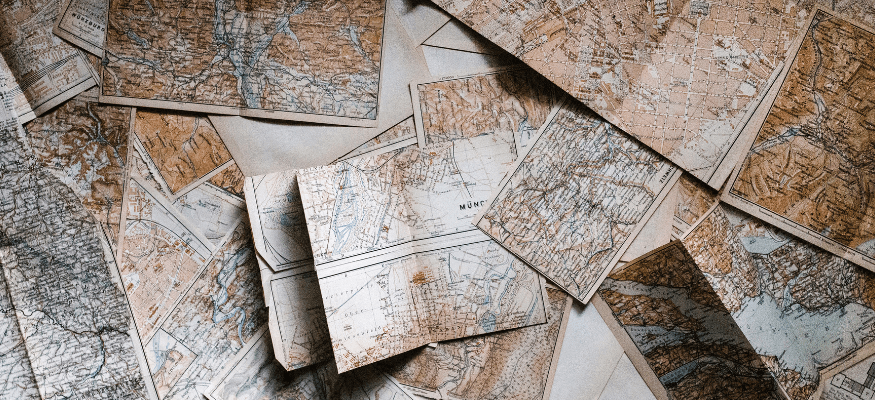 Is it time to upgrade your cemetery mapping system? Preservation issues, human error, inaccuracies…the list goes on! Let's take a look at 5 top mapping issues being experienced by cemeterians, and assess the potential impact these can have on your cemetery.
#1 Preservation Issues
If your current map is just on paper you'll find yourself facing the problem that you might lose records.
We've all seen the horror stories about natural disasters, fires, floods, water damage, maps being completely lost or missing because something happened to them!
Without digitally updatable maps you're at risk of losing data!
#2 Human Error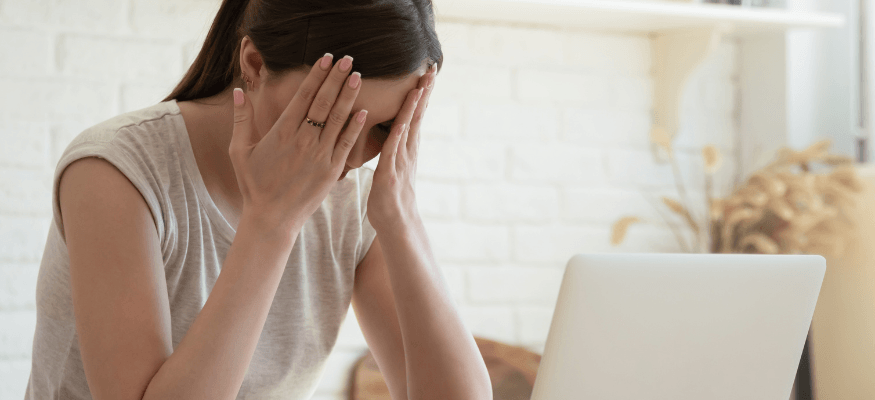 If you're still depending on someone colouring in a paper map to show whether plots are available or on hold, it's time to make a change!
We're all humans and as such we all make mistakes.
Simple human error could lead to selling a plot twice and you don't want that!
We recently came across an article of a heartbreaking story in Fresno, California where a couple had lost a young baby and they purchased the plot right next to the child for future use and changed this in the system.
However the person who sold the plot forgot to colour in the map originally and it had actually already been sold!
This was heart-breaking for the family - they had just faced the worst experience of their lives and that cemetery contributed to their pain by adding more trauma due to their processes being open to error. (Read article here.)
#3 Inaccuracies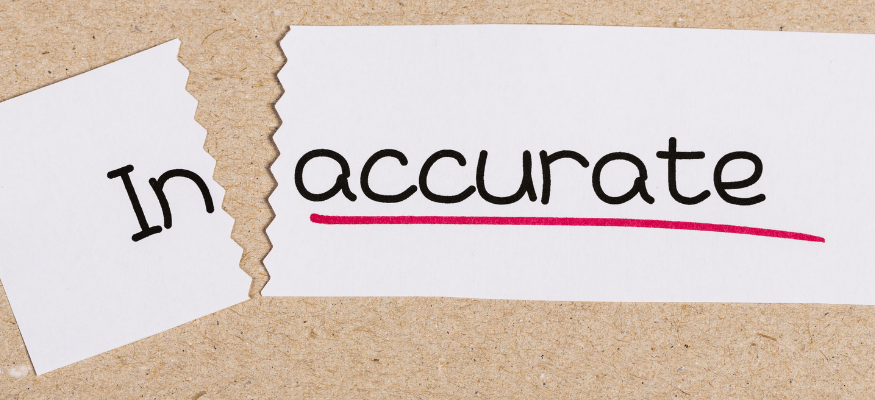 Things change over time and quite often we know of inaccuracies in our maps simply because we've worked in the cemetery for so many years it's ingrained in our minds, and sometimes we don't know that the maps are inaccurate until it's too late.
For example, the map shows a plot but on the ground there's actually not enough room for that plot.
Perhaps there was never enough space or perhaps over time, neighbouring burials were incorrectly placed meaning the plot no longer exists.
Inaccuracies can lead to wrong burials, disappointed families and lawsuits.
#4 Are your maps geographically correct?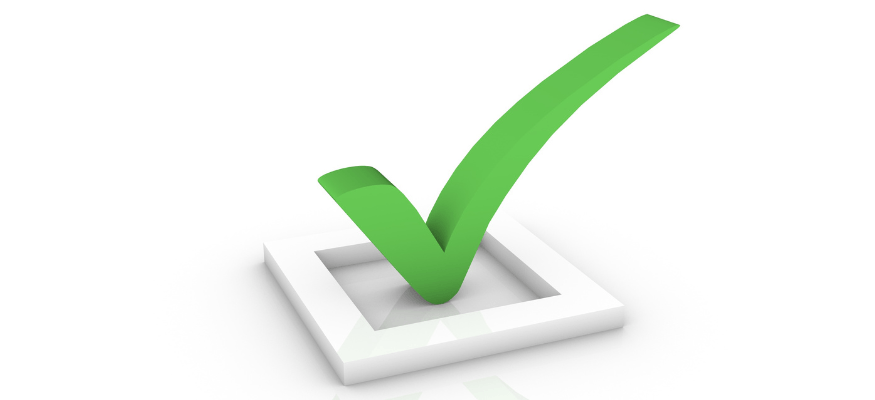 Do you know if your map is geographically correct?
Geographic location refers to a position on the earth. Your absolute geographic location is defined by two coordinates, longitude and latitude. These two coordinates can be used to give specific/accurate locations of your cemetery plots.
You can have a paper map or digital representation of your map on a screen.
However, it's important to know if your map is geographically correct as you're risking inefficiencies in your mapping process.
Furthermore you'll not be able to benefit from all the tools available to you and the public by being able to get somebody accurately to a location.
#5 Is your information shareable and updatable?
Is your inventory and maps updated in real time? Are all your sales staff seeing the status of a plot as soon as a change happens?
When maps aren't visible and sharable you, once again, are at risk of mistakes like the ones below that have resulted in unwanted headlines!
Furthermore, you're limiting the potential of the cemetery.
For example when your maps are digitally sharable, there are more opportunities to:
sell outside of the cemetery gates;

enhance the image of the cemetery by using iPads to show available inventory to families;

save time in printing or carrying around paper maps onsite;

open up the locations for loved ones to find graves and visit your cemetery; and

potentially open up the opportunities for online e-commerce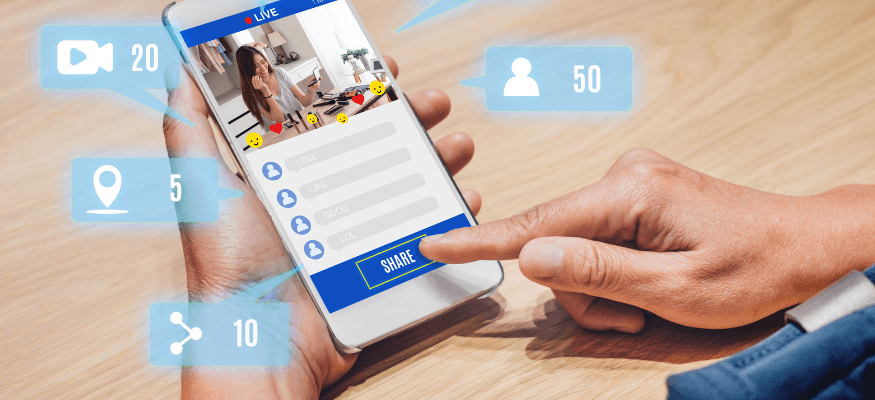 With a 'True' digital mapping linked to your records, you could save between 50% - 80% in efficiencies, as well as have the potential to increase sales by at least 25%.
If you're considering investing in your cemetery maps, contact us now to speak to a mapping expert.