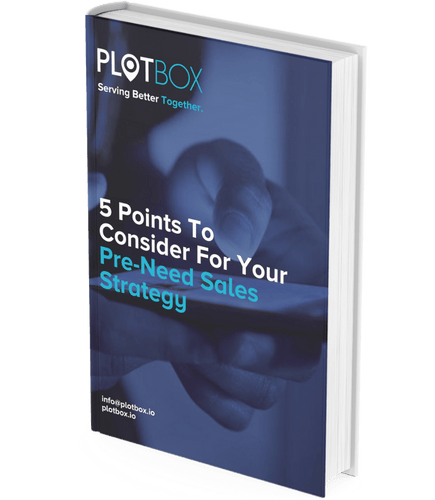 Unleashing Pre-Need Sales Success: 5 Steps to Transform Your Strategy
Achieving success in pre-need sales requires a comprehensive understanding of your objectives and the path to reach them. This entails honing your efforts and inspiring your teams to work together towards a common goal.
Are you eager to discover more? Simply complete the form and receive our eBook on pre-need sales strategy!