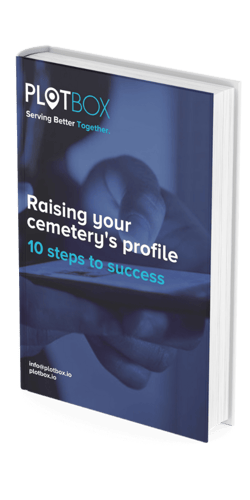 EBOOK
Elevate the status of your cemetery with these 10 tried and true steps to success.
Connecting with your community in innovative and meaningful ways is made possible with our beginner's guide, offering simple and inspiring ideas to get you started.
Ready to learn more? Fill out the form and download our eBook now!