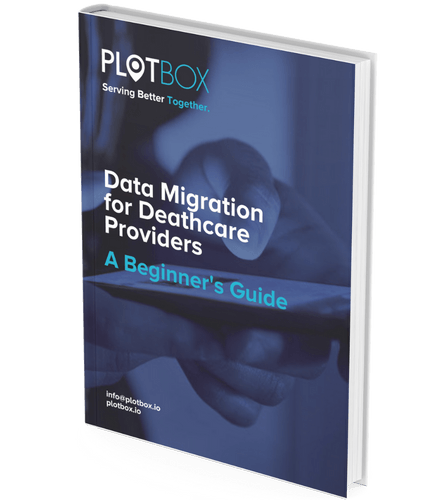 Data Migration for Deathcare Providers: A Beginner's Guide
Data migration enables organizations to move their data into new systems in support of the digital initiatives affecting positive change.
In this beginner's guide learn more about the process, what it looks like, what your role is and what you need to know before you get started.
Like to learn more? Simply fill in the form to download our eBook!