PlotBox Crematorium Management
PlotBox's crematorium management software provides everything you need to effectively and efficiently manage your crematorium workflows - from bookings to reporting...all at the click of a button.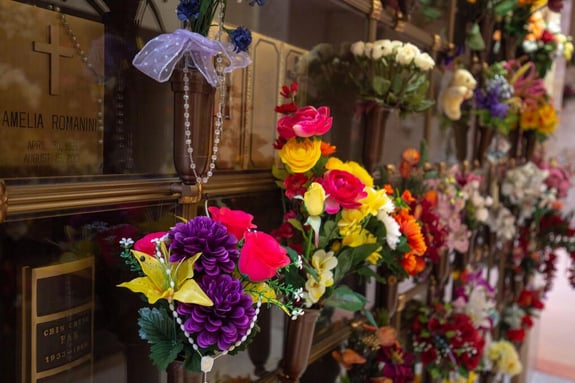 Crematorium scheduling
Our crematory software allows you to manage, schedule and link cremations, appointments, services and other events across multiple sites via our user-friendly bookings diary.
All bookings are on shared daily, weekly and monthly diary views, meaning you can avoid duplications and keep the whole team up to date at all times.
Crematorium reporting
See at a glance everything you need to know with a range of powerful crematory software reporting tools that include: Remains From Away, Stored Remains and Medical Referee.
Document management system
Print all necessary crematorium documents, including: Authority To Cremate, Daily Cremation Schedule, Floral tribute labels, Chapel Attendant lists, and Cremation certificates.
24/7 Funeral Director Access
Via our optional Funeral Director Portal, FDs can now simply log on 24/7 and book provisional diary slots, improving communication, saving on paperwork and freeing up time for your staff.