PlotBox Documents Management
Do you still have records in old books, interment cards, paper contracts and account cards?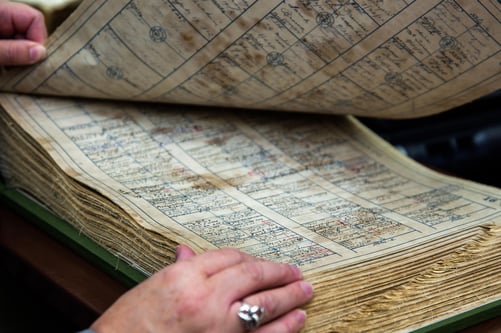 The PlotBox Document Management module provides a secure place to store scanned images of your important documents - online and all in one place. PlotBox's cloud-based solution can host images of old maps, lot cards, book registers and more, and link them to your electronic records for quick and easy cross-referencing, at any time, from anywhere in the world.
A 'virtual filing cabinet'
Our electronic document management system acts as a 'virtual filing cabinet' - search through old files, transcribe records as you go, and link these documents to plots for easy referral.
Key features:
All your old books, contracts, cards and maps organized electronically in one place

Browse documents with ease and zoom and pan around each page

Link a specific pages to a burial record or plot

Quickly search by document title to find correct page