PlotBox Accounting
Financial Management for Cemeteries
Must-have cemetery management software for your finances. Reduce the cost and complexity of your financial management processes, minimise time and effort to close books, manage invoicing, payments and receipts and access the reports you need when you need them.
Accounts Receivable
Everything you need to streamline, manage and report on outstanding balances. View by customer, and if there are multiple contracts owned by one customer they'll all be grouped together. Filter to show amounts that are overdue by 30, 60 and 90 days.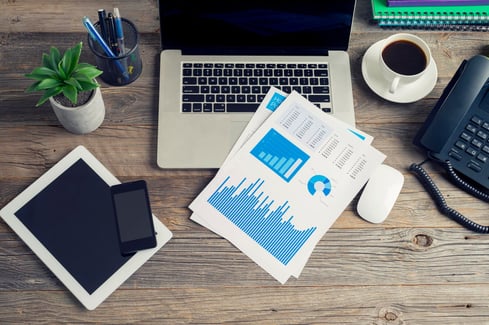 Manage financial activity across your business
PlotBox's chronological accounting record allows you to track and categorize transactions and summarize them into general ledger accounts. This powerful reporting tool lets you report for specific periods of time, account for cancellations, refunds, adjustments and more.
Powerful sales reporting and insights
Report on the items you sell to identify trends and compare different options - eg. run quick reports comparing the different memorial options you sell, or compare resident vs non-resident service fees.
Efficient payment batching
Batch payments together with a unique lodgement number and then print a batch receipt. At the end of the month you can then produce a banked income report detailing a breakdown of each payment.