Kindly choose your preferred language by clicking on the globe icon and selecting your desired option from the available choices.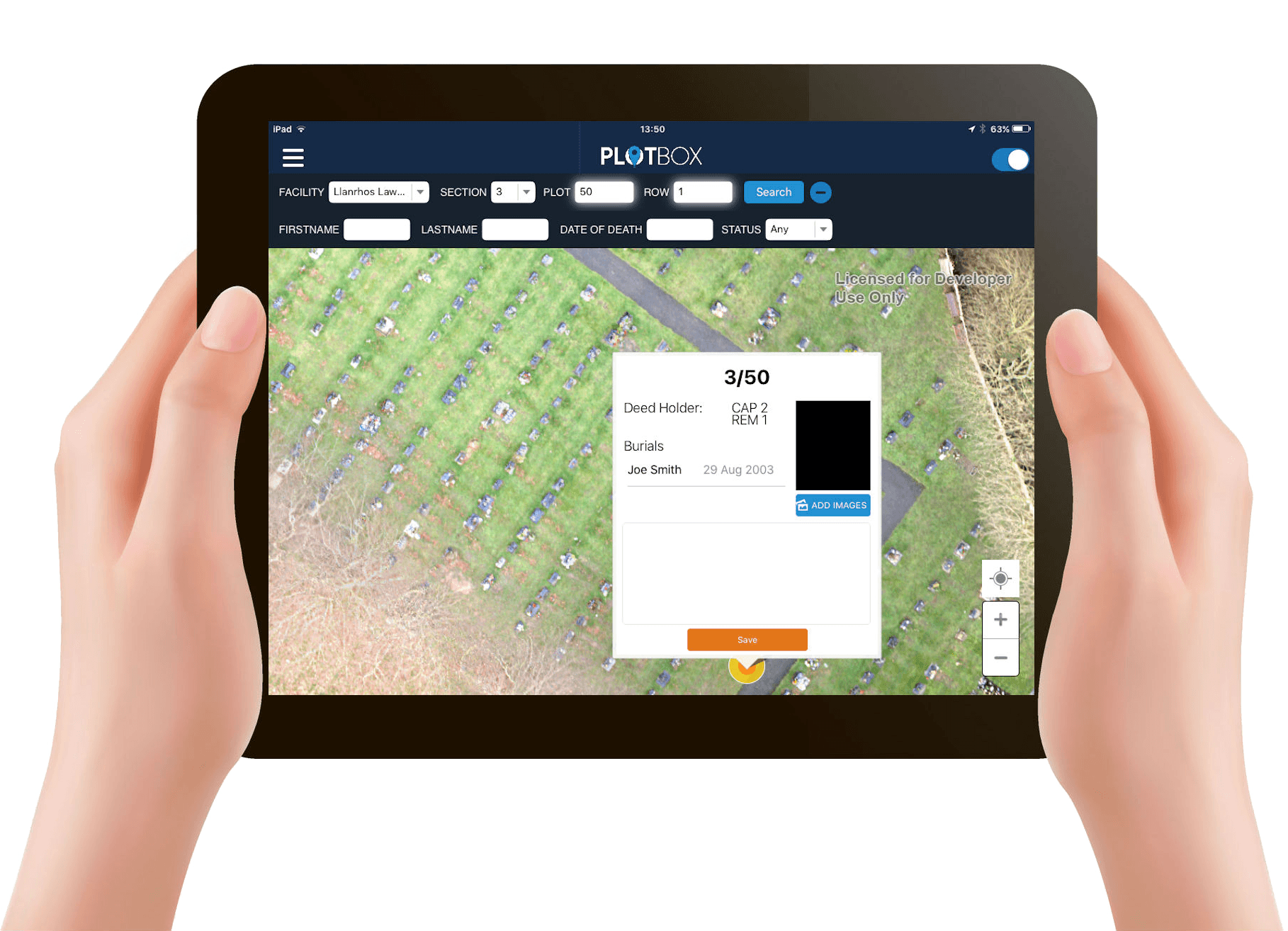 Similar posts
digital mapping
We explore how a single cemetery management system can help cemeteries, crematoria and funeral homes to mitigate risk.
cemetery software
Calendar events bring high footfall to cemeteries - The City of Plant City give insights on prep practicalities and how cemetery software can help.
cemetery software
We explore how a digital-first approach underpinned by cemetery software can help to overcome some common challenges for Municipality cemetery...
Subscribe to Blog Updates